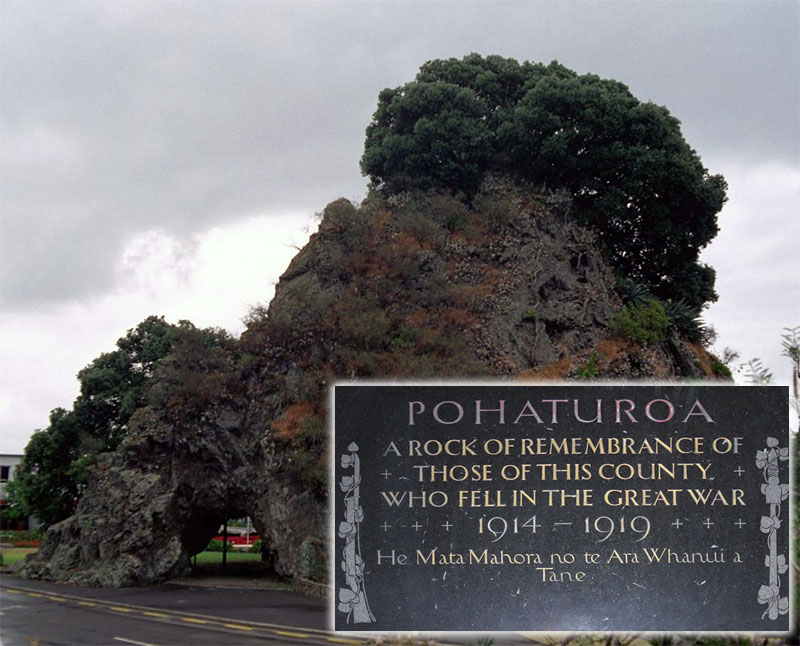 Whakatane is located approximately 2 hours and 20 minutes south of Hicks Bay Motel. Nestled near the coastline of the Bay of Plenty lies an important Whakatane historical landmark: Pohaturoa Rock. Whakatane Historical Landmark This beautiful Whakatane historical landmark holds different meaning for each person who has a connection to the Whakatane region. For generations, …
Read More..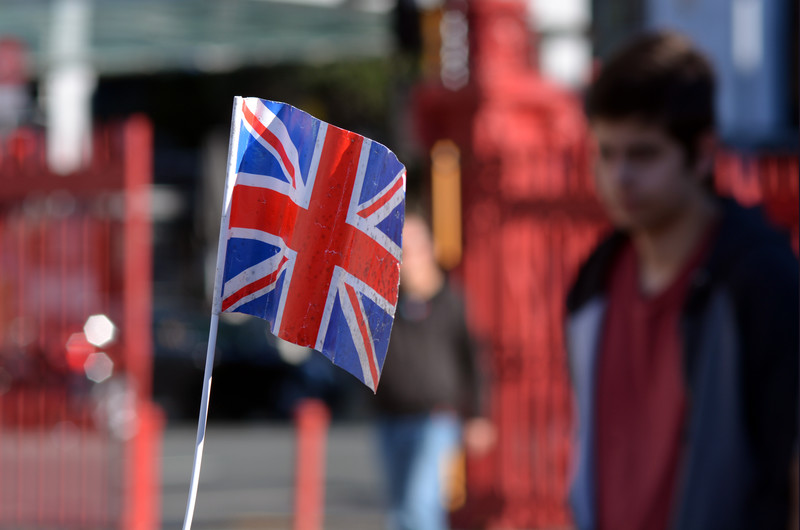 The Queen's Birthday is a public holiday celebrated in many Commonwealth countries around the world, including Australia, Gibraltar and New Zealand. Interestingly, each territory celebrates this holiday on a different date which isn't actually the date of the Queen's birthday. Here in this country, the Queen's Birthday is celebrated the first Monday in June (4 …
Read More..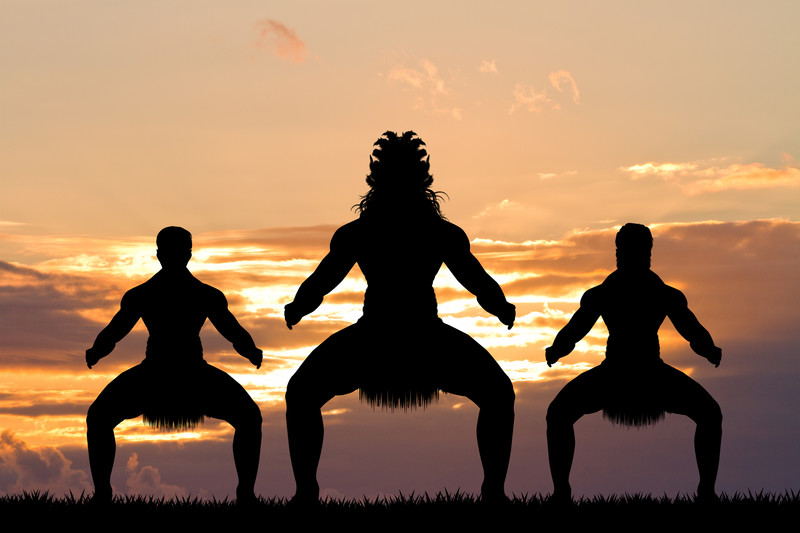 Haka, by definition, is simply a song with dance, or a dance. Traditional Maori haka is rich with meaning, and performed with passion. According to Legend… Tama-nui-to-ra (the sun god) had two wives – Hine-takurua ("Winter Maid") and Hine-raumati ("Summer Maid). The son which was conceived between Ra and Hine-raumati and born, was named Tane-rore. …
Read More..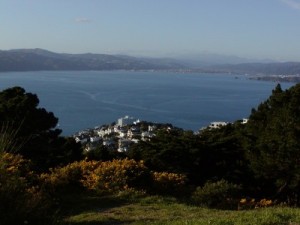 The recent 7.8 magnitude earthquake in New Zealand is the biggest quake since the Dusky Sound rattle of July 2009. The earthquake struck just after midnight Monday near Kaikoura, a coastal city located northeast of Christchurch, NZ. This quake left some hefty devastation with damaged infrastructure and at least two casualties reported. What's strange, however, …
Read More..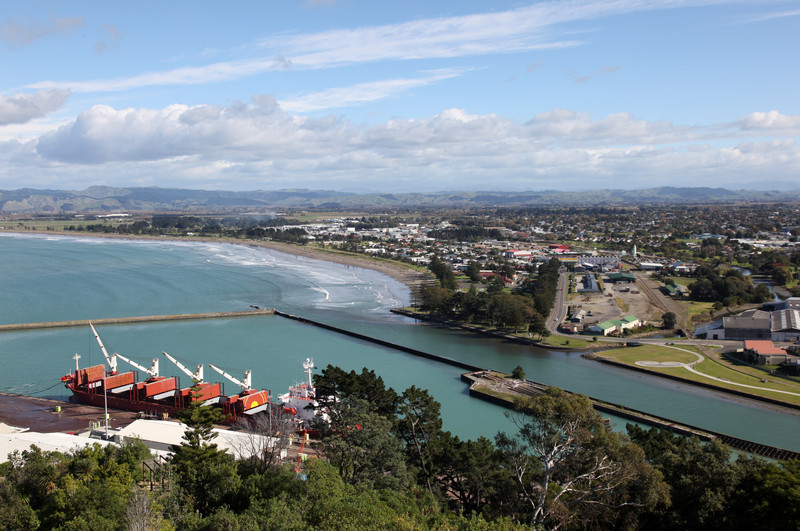 Gisborne is one of the best places for a leisurely walkabout in New Zealand. While you can start anywhere along the trail, the best place to begin your Gisborne walkabout is at the Gisborne Information Centre (209 Grey St.). This is where you can gather some useful information about the landmarks and area which will …
Read More..