This isn't your average date night out at the movie house. Dome Cinema is a mixture of classic romantic elegance and modern fun. The Dome Cinema is a world class theatre in Gisborne. It is situated inside a beautifully decorated building, yet the atmosphere and experience will make you feel right at home. World Class …
Read More..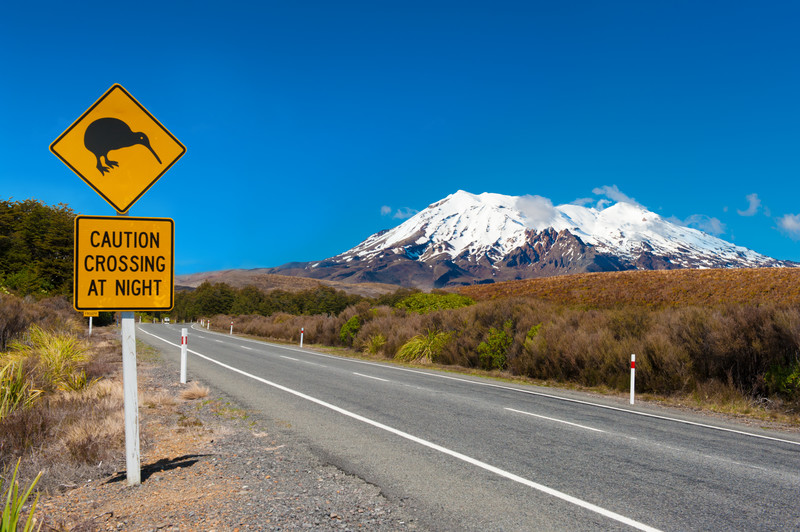 New Zealand is famous for its summertime travel appeal, but the best kept secret just might be going in the off-season. New Zealand in winter is a great way to spend your holiday travel plans. Six Reasons Your Should Travel to New Zealand in Winter Empty Roads for Travel – Traveling off-season means that there's …
Read More..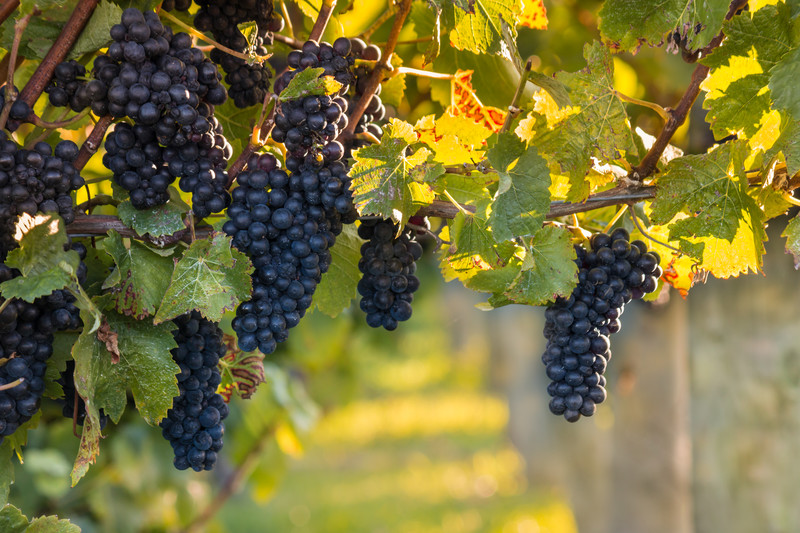 Springtime is here! September through November is the spring season in New Zealand. The climate of New Zealand accommodates all four seasons, and sometimes it all happens in one day depending on what part of New Zealand you're visiting. If you're visiting the Gisborne region, here are some fun things to do during spring in …
Read More..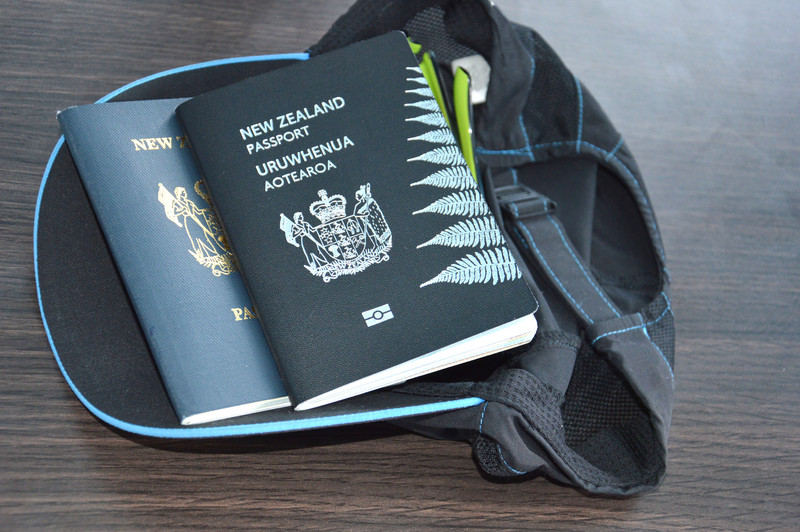 Have you traveled into Gisborne and not sure where to start? The Gisborne i-SITE Centre is a great place to start looking for fun things to do in Gisborne. What is the Gisborne i-SITE Centre? The i-SITE Centres are a network of locations found all across New Zealand. Their purpose is to provide visitors to …
Read More..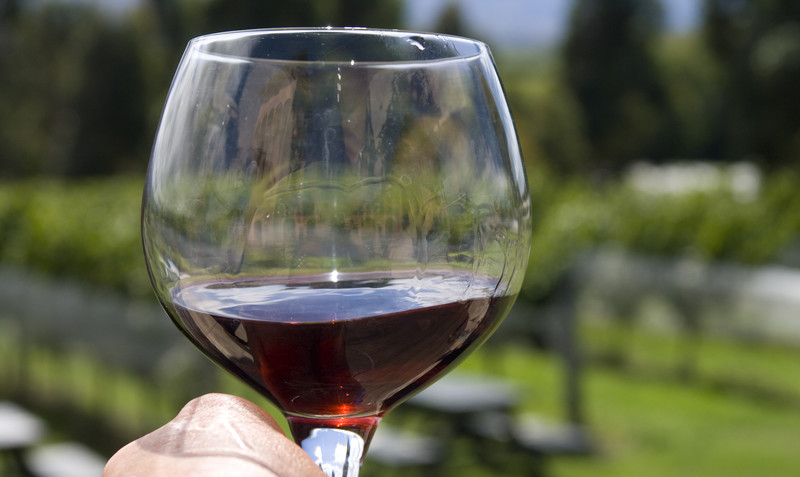 The Marina Restaurant is the best restaurant in Gisborne if you want a fantastic up-scale experience that won't drain the bank. It's located between three adjoining rivers; the Waimata, Tarueru and Turanganui, and offers an outstanding view. You can bring your own spectacles or borrow some from the restaurant. Enjoy lunch or dinner on the …
Read More..