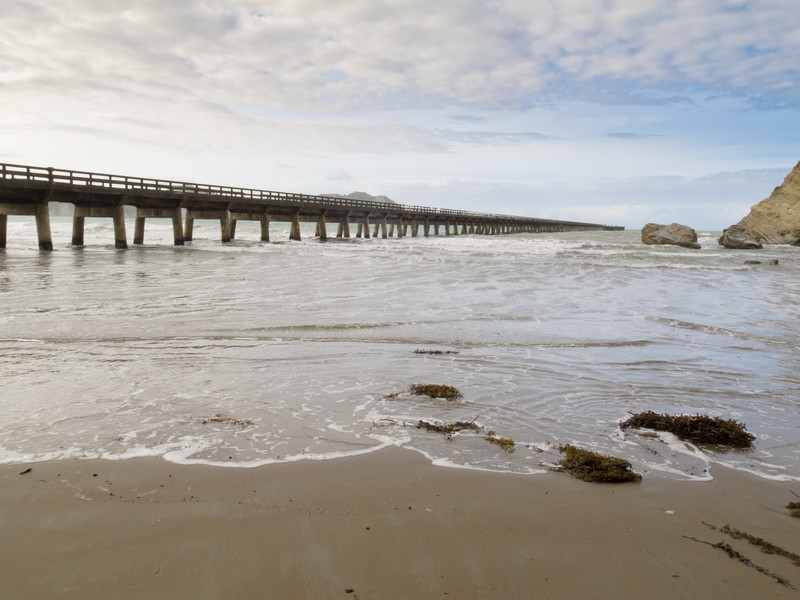 The Tolaga Bay Wharf is an important part of New Zealand history, and both a beautiful and fascinating landmark to visit. Tolaga Bay Wharf In 2009, the Tolaga Bay Wharf was upgraded to a Category 1 historic place by the New Zealand Historic Places Trust. When you visit the wharf, you'll be able to read …
Read More..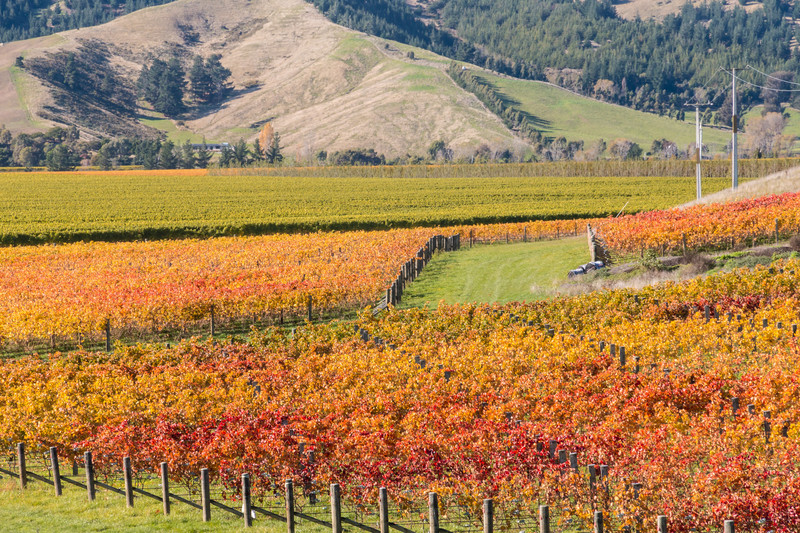 March, April and May are the months for autumn in New Zealand. Traveling to New Zealand during this time affords you the lingering warm days of summer without the high season crowds of the summer travel season, and a wide range of outdoor activities to choose from. Evenings begin to get a bit chillier, however, …
Read More..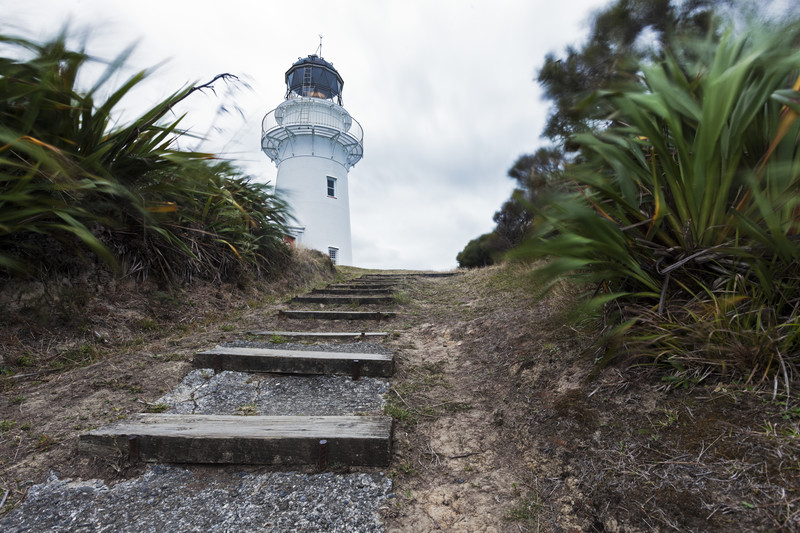 If you're in the Hicks Bay / East Cape area, it's worth your time and energy to witness the world's first sunrise at the top of Otiki Hill. The sunrise at the East Cape Lighthouse is a once-in-a-lifetime experience and the best part; it doesn't cost anything to go. You'll want to leave plenty of …
Read More..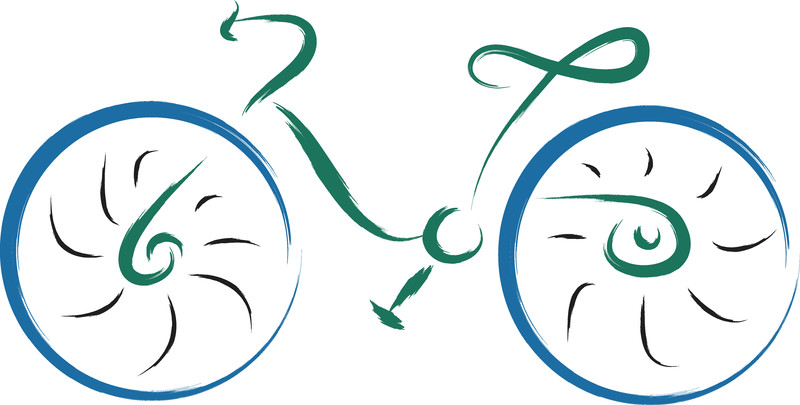 If you are looking for a high-energy tour around the City of Rotorua, then Happy Ewe Cycle Tours might be just the place to find it. This Rotorua bike tour is rated #2 out of 72 outdoor activities in Rotorua, given a perfect 5 rating by 97% of reviewers. It's a leisurely ride and is …
Read More..