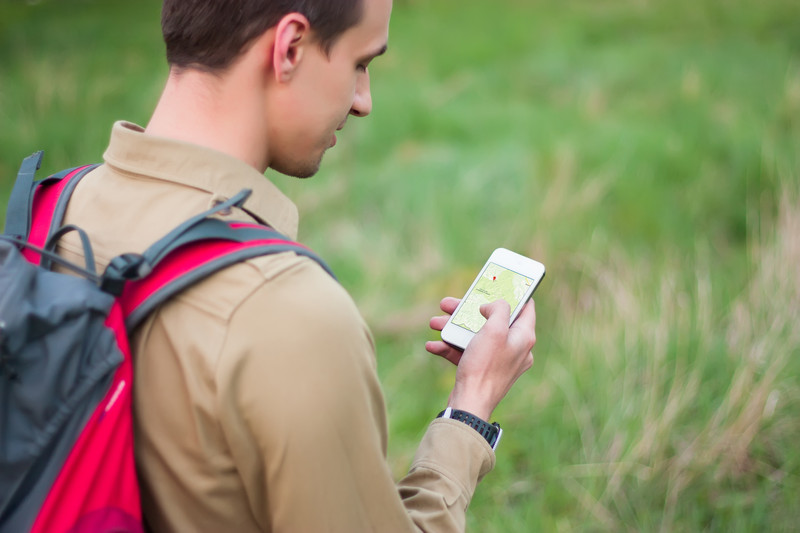 The newest craze to "Catch em All" has taken the world by storm. What do we mean? While many of the older generations might be scratching their heads at watching crowds of people with their heads in their smart phones, there's a great explanation for this strange behavior. Free fun around Hicks bay and New …
Read More..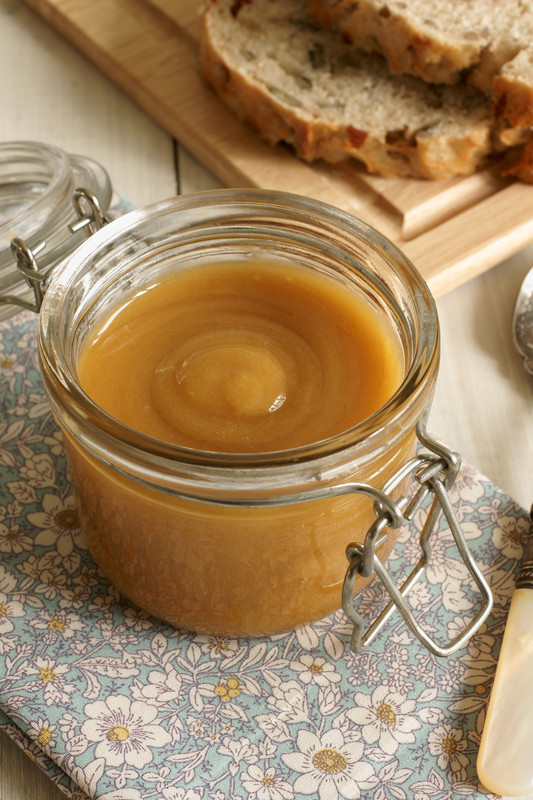 Hicks Bay may be out in the middle of nowhere, but there are some relaxed, fun things to do in Hicks Bay during your down time while you're visiting. East Cape Manuka Company Visitors Centre – Fun Things to Do in Hicks Bay Travel a short 6 minutes down Highway 35 and you'll find a …
Read More..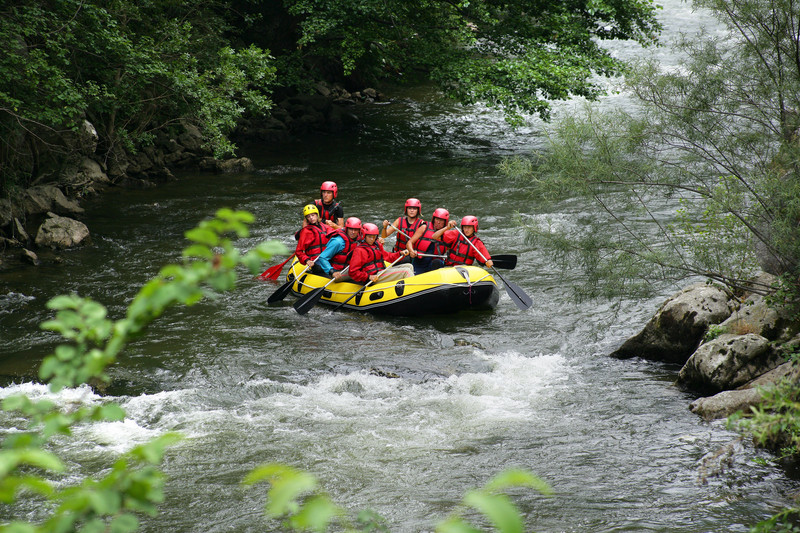 Summer is winding down in New Zealand. If you're looking for things to do in Rotorua, you're going to want to check out Raftabout. While Raftabout is open to adventurers 365 days each year, select experiences are only available during part of the year, including the Wairoa Experience; a 2-hour grade 5 river rafting experience …
Read More..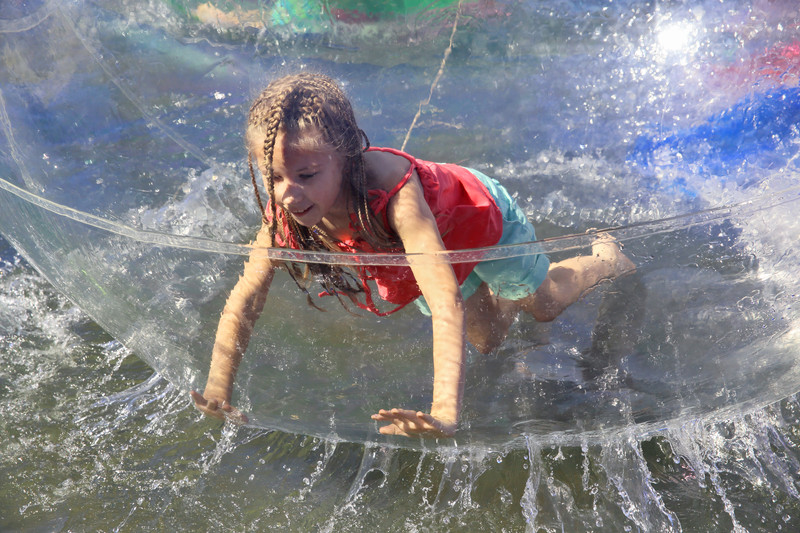 It's wet, it's wild… it's ZORB Rotorua! If you're looking for fun experiences in New Zealand, you must add ZORB Rotorua to your list of things to do! Full of exhilarating fun and adventure, ZORB Rotorua offers a wide range of ZORB activities to satisfy the adrenaline junkie in almost anyone. Fun Experiences in New …
Read More..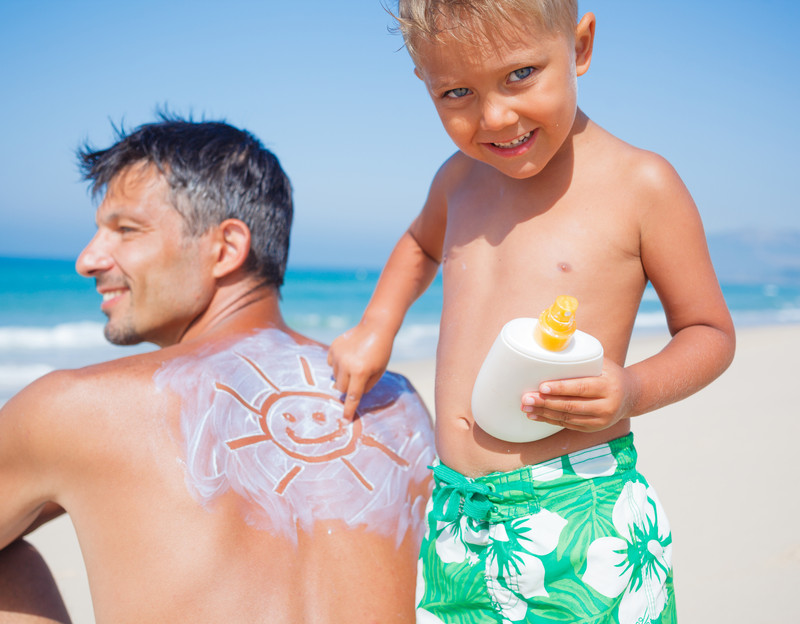 New Zealand Sun Safety Tips With all of the fabulous outdoor activities New Zealand has to offer during its summer season, it's good to practice some sun safety tips when spending time outdoors. While some sun exposure is good for your health, too much exposure can cause skin damage and lead to serious health problems. …
Read More..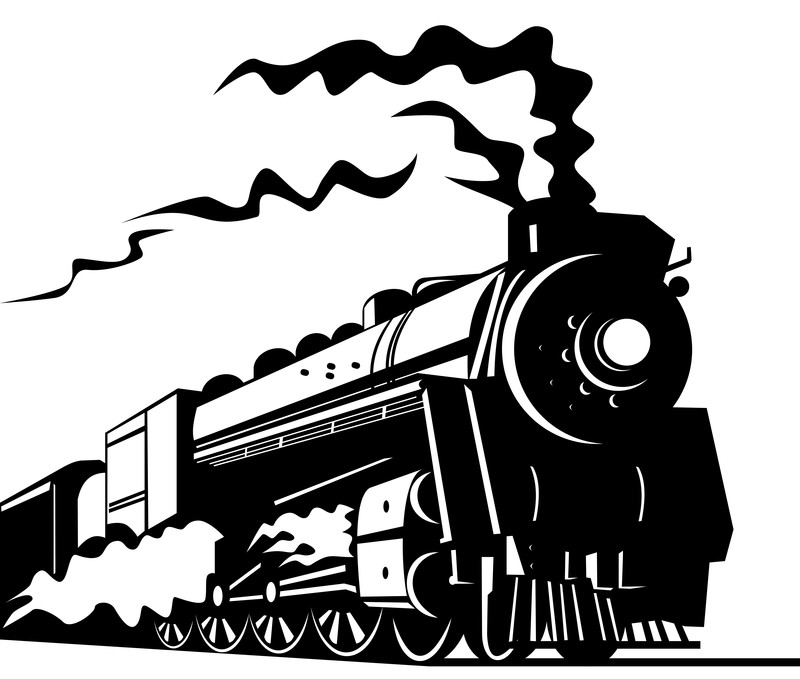 All aboard! Take a beautiful scenic ride across the rails, through Gisborne and the beautiful corner of New Zealand's North Island. The Gisborne City Vintage Railway offers the one and only remaining WA class train, which has been retrofitted to carry touring passengers across the beautiful land. The locomotive's rich history makes for a fascinating …
Read More..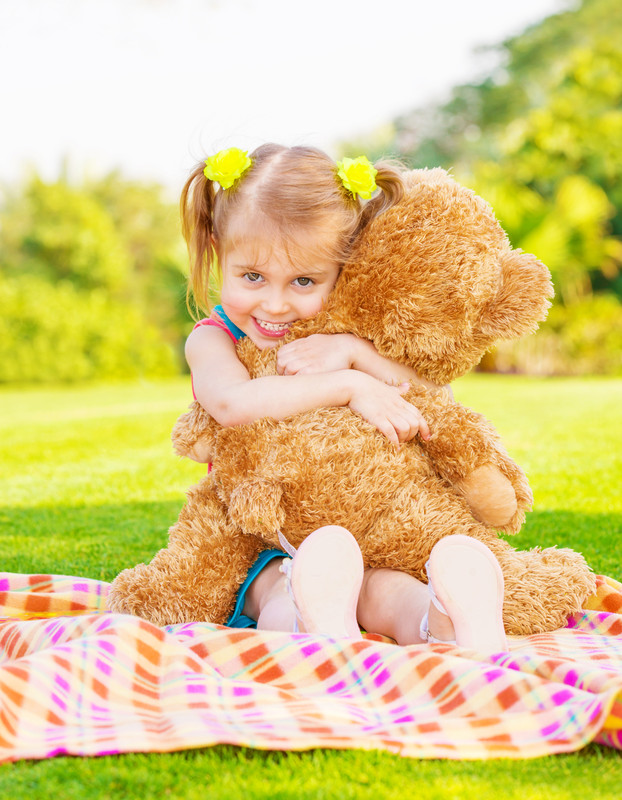 Looking for something fun to do with the whole family in Gisborne that won't break the bank? Look no further than the Eastwoodhill Arboretum, presenting the annual 2015 Anzac Day Extravaganza! Each year, the Eastwoodhill Arboretum hosts an incredibly fun-filled day for the local community and their guests to participate in Anzac Day celebrations. This …
Read More..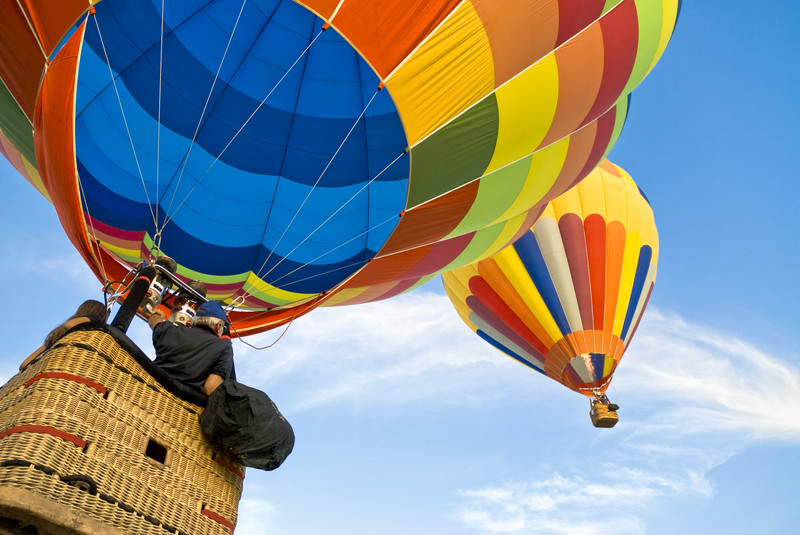 The most amazing event to hit New Zealand skies all year happens in Hamilton/Waikato at the Balloons over Waikato, Wednesday, 25 March through Sunday, 29 March. (Read about 2014 here). Several teams from across the globe gather together to launch their hot air balloons into the morning sky. From students to landscapers and dairy farmers, …
Read More..