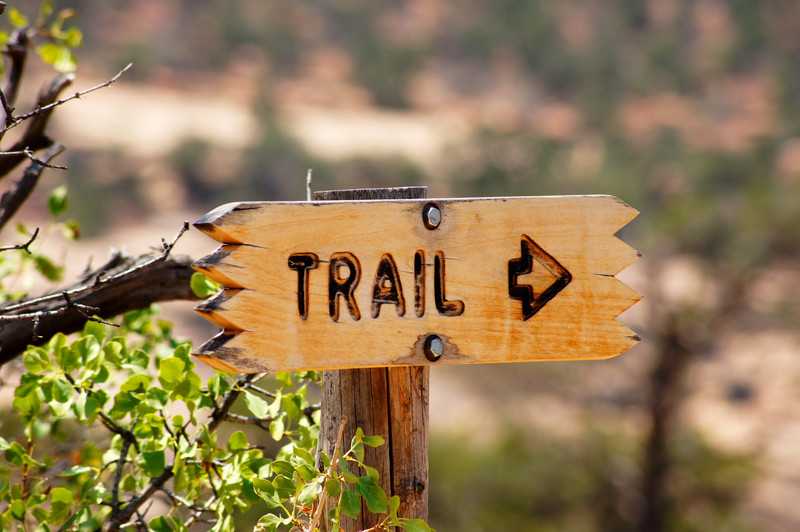 Enjoy the Beautiful Trail Walk of Gisborne Riverside The easy-going and relaxed spirit of the East Coast region calls deep into the soul; to seek leisure outside of the busyness of everyday life. If you've found yourself drawn to the East Coast region for things like the world's first sunrise at the East Cape Lighthouse, …
Read More..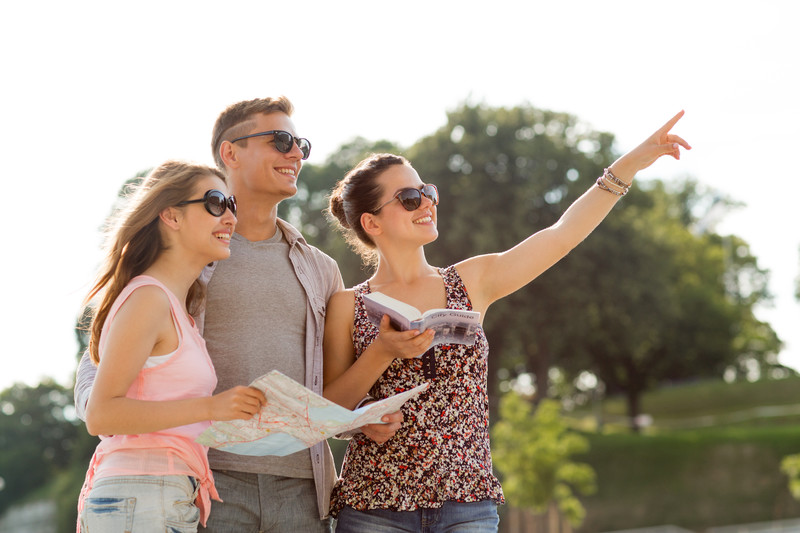 North Island New Zealand is at the top of the list when it comes to global travel destinations. It's got everything a traveler could hope for and is home to the first sunrise on the planet. North Island New Zealand boasts of Tolkien culture, ethereal landscapes, adventure, world-class wine and cuisine, and more. North Island …
Read More..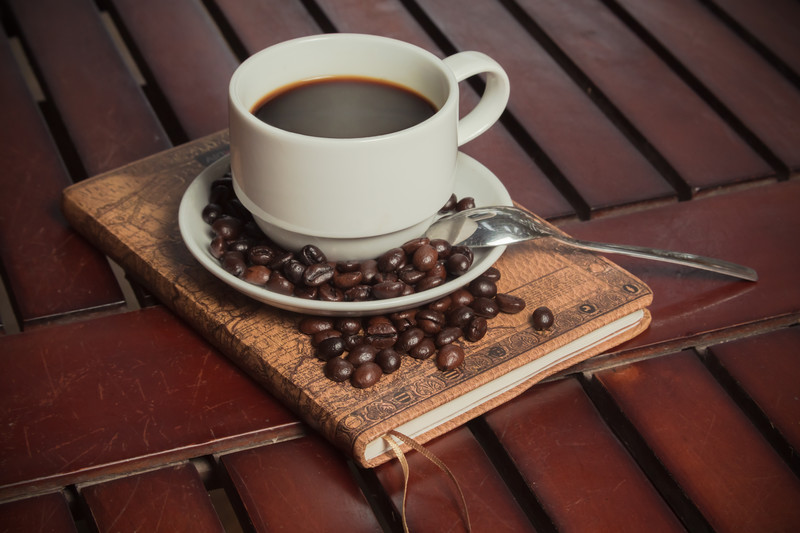 With the modern convenience of electronic e-readers, there's something nostalgic about handling an actual book and turning the pages. Even the smell of a pre-loved book can bring back fond memories. Now add in the aroma of freshly brewed coffee and house made goods, all contained within the brick walls of a quaint little shop, …
Read More..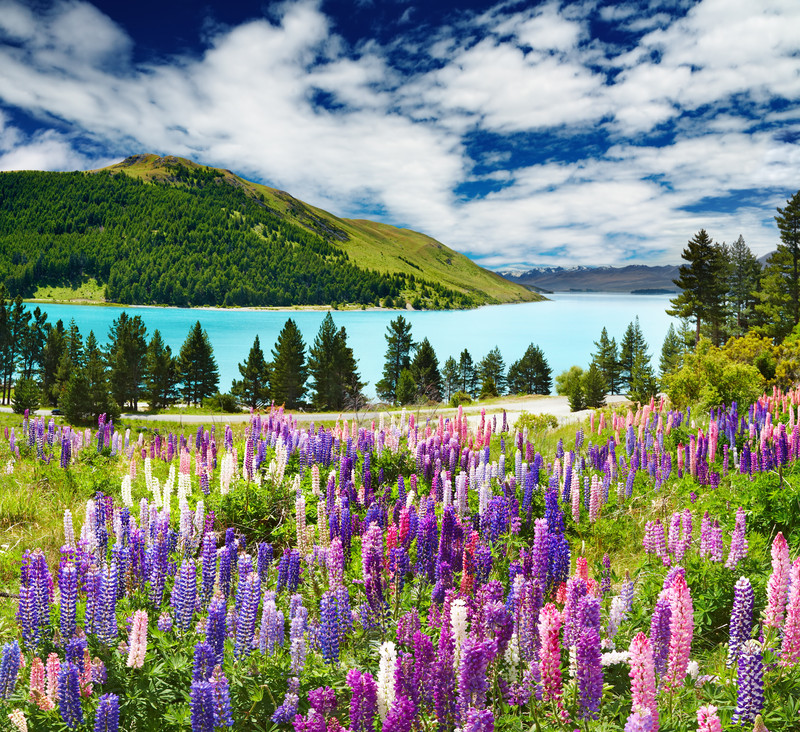 September in New Zealand is a beautiful time of year. The weather starts warming with daytime averages around 13°C– 21°C (55°C– 70°C), beautiful for spending time in the outdoors. Gardens begin to bloom, and the land comes to life in vibrant colors; September in New Zealand is absolutely stunning. Here are some ideas on how …
Read More..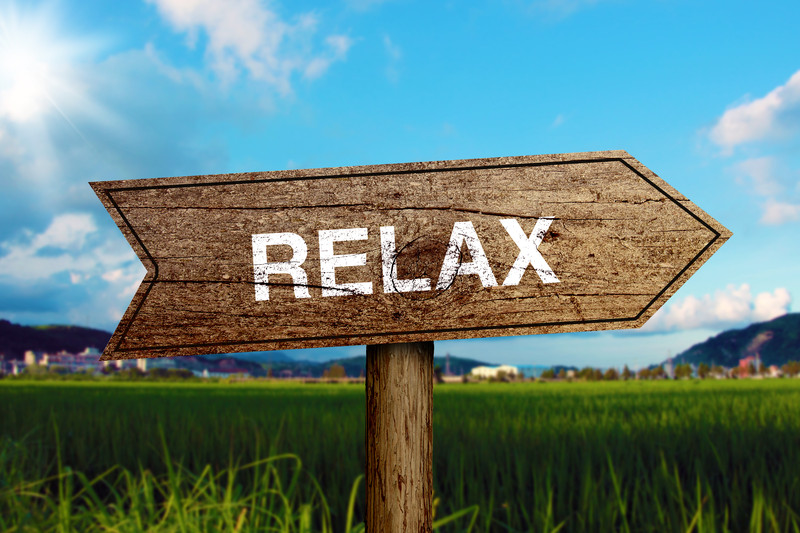 Traveling can wear you out, both mentally and physically. Whether you've just arrived here in the Hicks Bay/Gisborne area or are just looking for something to spoil yourself with while on holiday, we'd like to recommend 5 ways to unwind and relax in Gisborne. 5 Ways to Unwind and Relax in Gisborne Visit a Local …
Read More..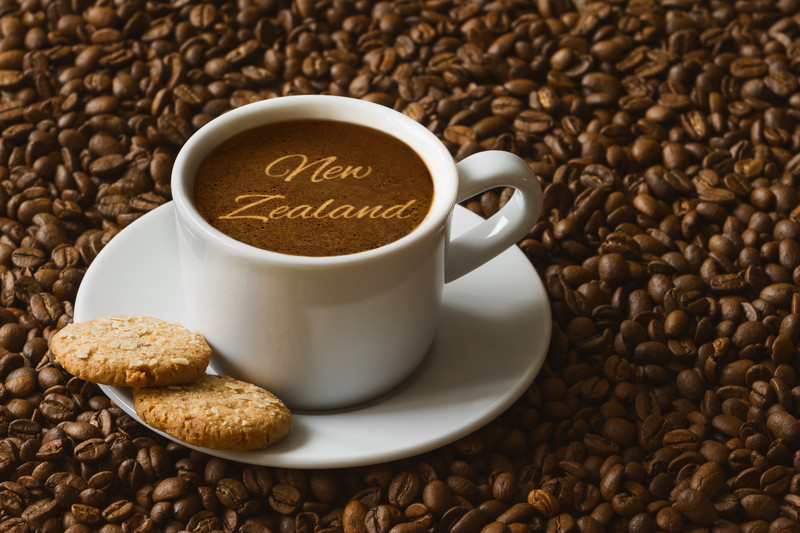 There are more than a few small, locally-owned cafés throughout New Zealand and each café puts their own spin on the New Zealand café culture. Whether you are visiting a cafe in the city or one in the smaller outlying areas, it's almost impossible to get bored with the various local offerings. Each café takes …
Read More..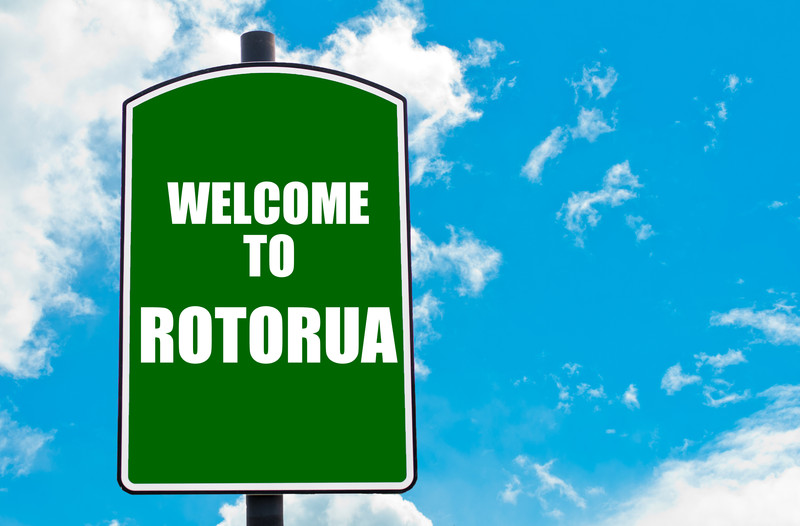 If you have plans to head to Rotorua this holiday, you'll want to add Okere Falls Store to your itinerary. It's a fun stop in Rotorua that won't take up your entire day, but will surely put a smile on your face. This fun little pit stop is a great place to get a few …
Read More..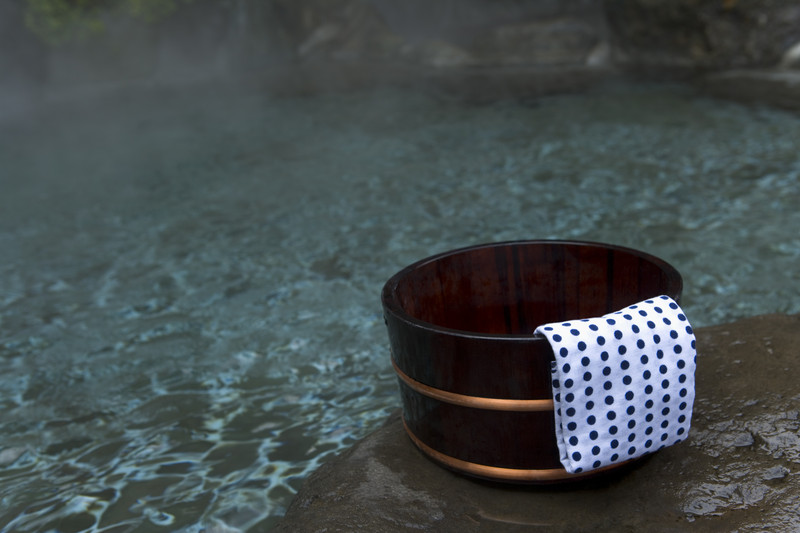 If you're looking for a relaxing afternoon escape from the cooler New Zealand weather, take a drive just south of Gisborne to find the Morere Hot Springs. It's a 3 hour drive from the motel, but if you're planning on going into Gisborne, this is a fantastic 45-minute detour for you and your lover or …
Read More..