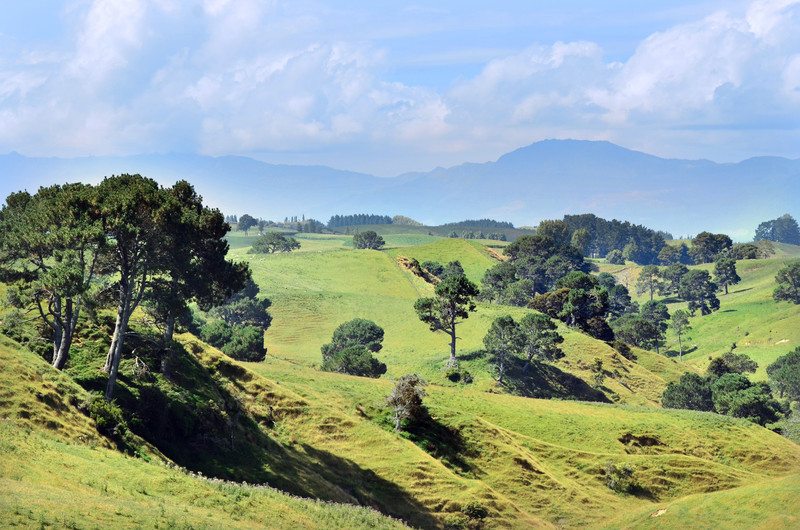 New Zealand is known for its variety of adventures and beautiful photographic scenery, but you know what else it's known for? Here are some of the lesser-known fun facts about New Zealand you might not expect! 11 Fun Facts About …
Read More..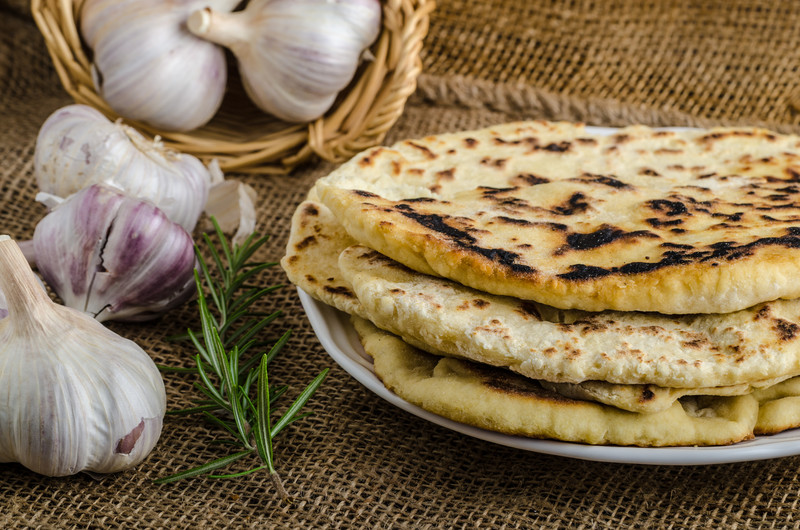 Looking to try something new for lunch or dinner? The best Indian food in Gisborne can be found at a little place called Tamarind on Gladstone Road. This restaurant was also rated as the number one restaurant over all in …
Read More..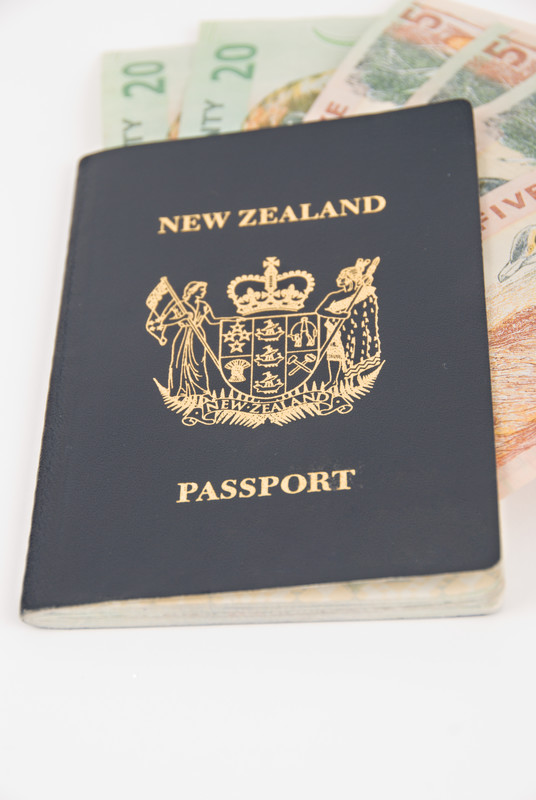 Taking an adventure alone in another country can be exciting, as well as intimidating. If you're planning on traveling alone in New Zealand, here are a few tips to make the most of your trip: Traveling Alone in New Zealand …
Read More..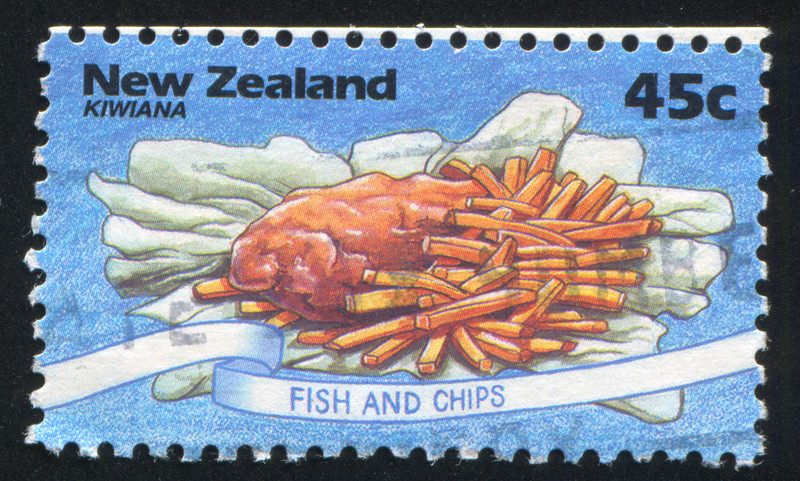 Part of visiting a foreign country on holiday is getting out to enjoy the unique foods they are known for. New Zealand is known for its wines, lamb and seafood. New Zealand waters team with a bounty of seafood variety. …
Read More..