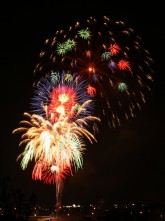 The ski season in New Zealand officially ended. But! Do not be disappointed. Although the locals begin thinking of their Christmas-what-to-dos, November in New Zealand still has a lot of fun activities to offer. Let us give you a quick list. Love fireworks? Perfect. Blast to the Past, New Zealand's most-awaited entertainment night is here …
Read More..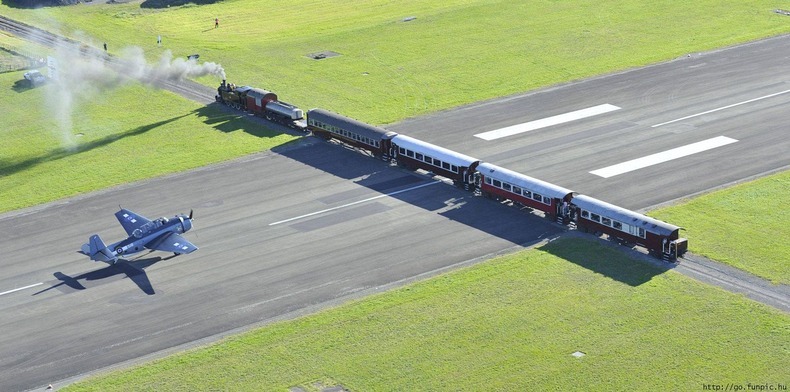 There's More Interesting Things About Gisborne Aside From Its Dazzling Beauty Covering a land area of 8,265 kilometers of the North Island of New Zealand is the first city to see the sun rises each day – Gisborne. The easternmost city of NZ, Gisborne possesses golden, sandy beaches which attracted many tourists all year round. …
Read More..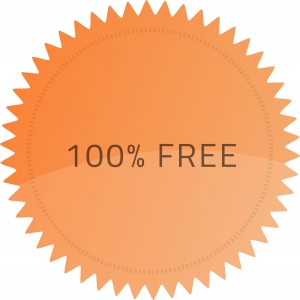 Fun and Free Things to Do in New Zealand This Spring Season The first days of September to November in New Zealand signals the time to take off those winter coats and get ready for longer and warmer days – it's the Spring season again! This is the time of the year to witness vibrant …
Read More..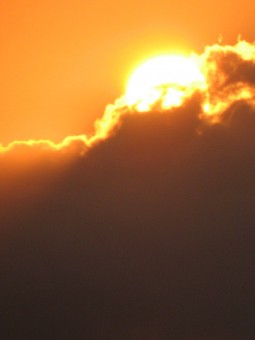 No doubt New Zealand is blessed with breathtaking landscapes. Those mountains, ski fields, coasts, rivers, trails and NZ's culture itself – if you're a local, you'd be proud to be a Kiwi! But there is more to that. Let us fascinate you with these New Zealand facts! Gisborne, located in northeastern New Zealand, is the …
Read More..