Fun and Free Things to Do When You Are In New Zealand This Spring Season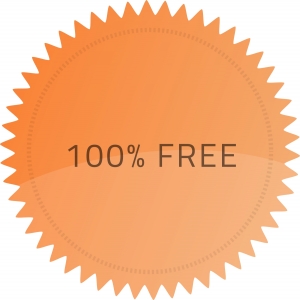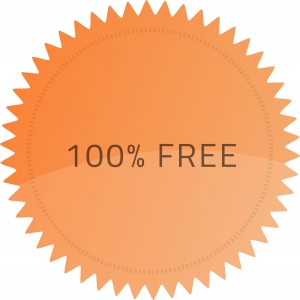 The first days of September to November in New Zealand signals the time to take off those winter coats and get ready for longer and warmer days – it's the Spring season again! This is the time of the year to witness vibrant spring leaves and flower blooms in the South Island and in Central Otago.
This year's spring in New Zealand brought longer nights. These are the days of the year where Kiwis head outdoor to make the most vibrant days of their year. During these months, New Zealand's event calendar is packed with a fresh list of activities that will surely tempt curious visitors.
New Zealand is a lovable place at all times of the year. The temperature rarely goes up to 30 degrees and down to zero degree. Great thing about this season is, airfares and accommodation are priced reasonably, hence, more tourist are expected to visit NZ. There are also a bunch of cost-free activities that one can enjoy whenever they are in NZ.
Just a few of the FREE things to do in New Zealand during October
See the sun rises first before the rest can. Visit the home of Hicks Bay motel and the first city to witness sunrise each day, Gisborne.

Watch sails in Auckland Harbour.

Go sand surfing in Northland.

See, Mokena Geyser in Waikato to witness the world's only hot soda spring geyser.

Gaze upon the reflective mirror lakes in Fiordland.

Feed eels and trout in Lake Wanaka.

Enjoy free community events in Queenstown.

Visit art and craft galleries in Nelson.

Visit the Clifden Caves in Tuatapere where you can find stunning limestone caves.

Climb Mount Eden in Auckland and witness an amazing 360-degree view of the city.

Visit The Domain, Auckland's oldest park which has miniature waterfalls, ancient trees and formal garden.

Visit Huka Honey Hive in Taupo and enjoy free tasting of fruit wines and various honey products and see live beehive!
The locals are blessed to live in such country filled with wonders plus various heart-capturing sceneries but tourists themselves find it rewarding to have much free things to do whenever they are in New Zealand.