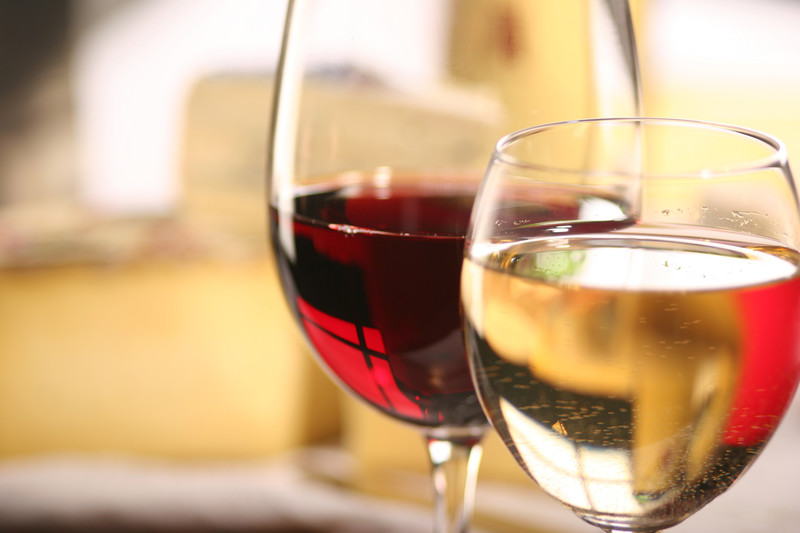 New Zealand is famous for its luscious vineyards and the award-winning wines. You might be surprised to know that while Rotorua is not actually a wine region in New Zealand, there is a winery and a wine room in Rotorua. Volcanic Hills Winery has the advantage of selecting the finest wine grapes from all over …
Read More..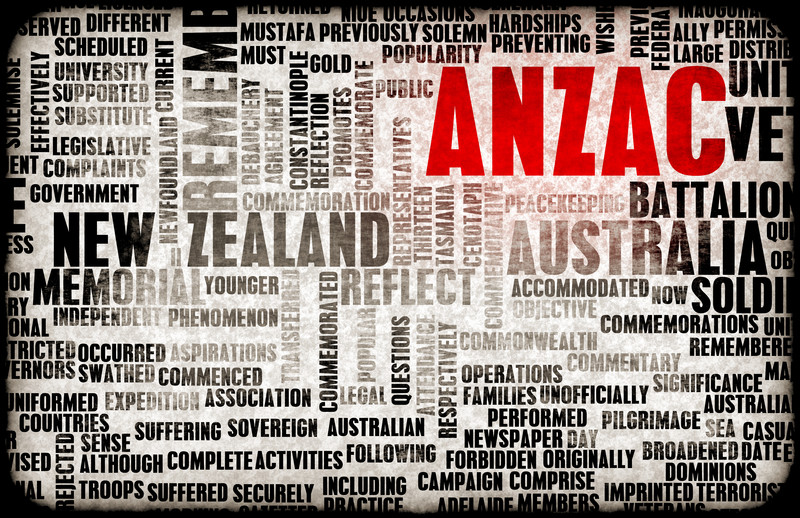 The Day of 25 April celebrates Anzac Day in New Zealand, but what is Anzac Day? Anzac Day is a day set aside as a day of remembrance to honor all Australians and New Zealanders who died while serving their country during the wars, conflicts and other peacekeeping operations. Originally, this holiday was created to …
Read More..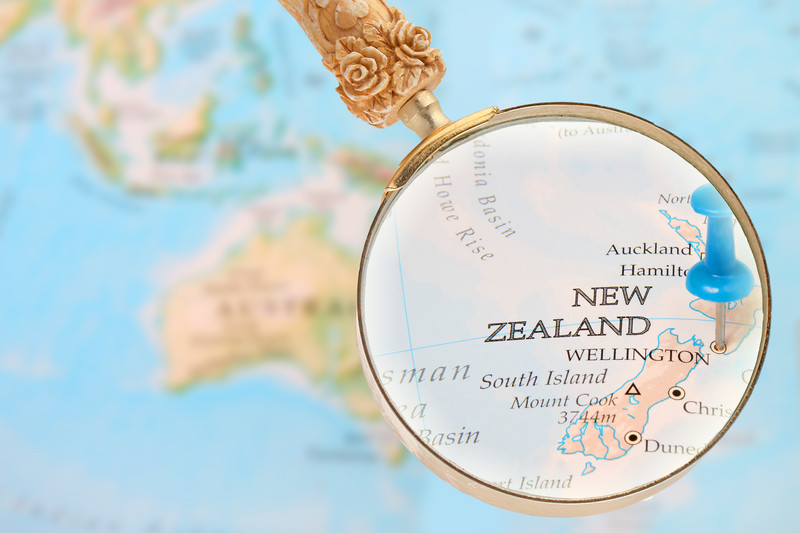 New Zealand is one of the safest places to travel in the world, and one of the most dynamic when it comes to activities. Even so, you'll want to play it safe while traveling abroad. Here are 5 New Zealand Travel Tips to get you started as you're planning your trip: 5 New Zealand Travel …
Read More..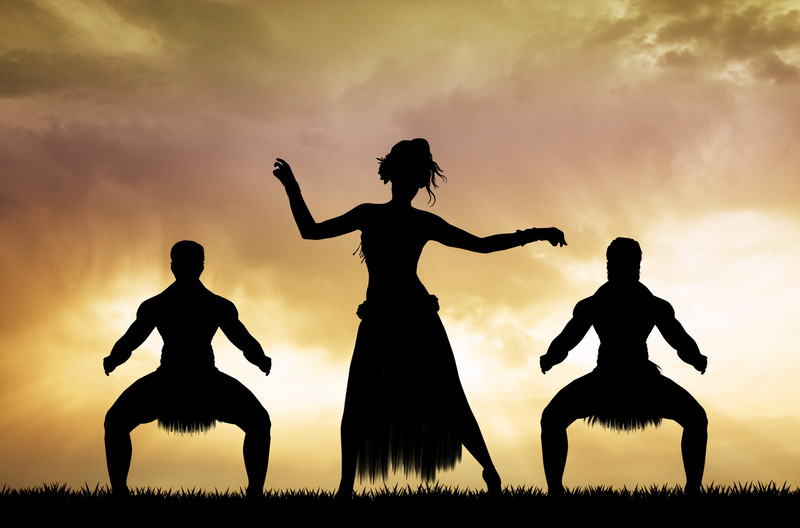 Visiting New Zealand can be a fantastic cultural experience. There are so many ways to participate in the traditions of the locals, and learning about their culture as it relates to traditional Maori dancing is a great place to start. What is the Haka? – Traditional Maori Dancing You may witness the "haka" at a …
Read More..