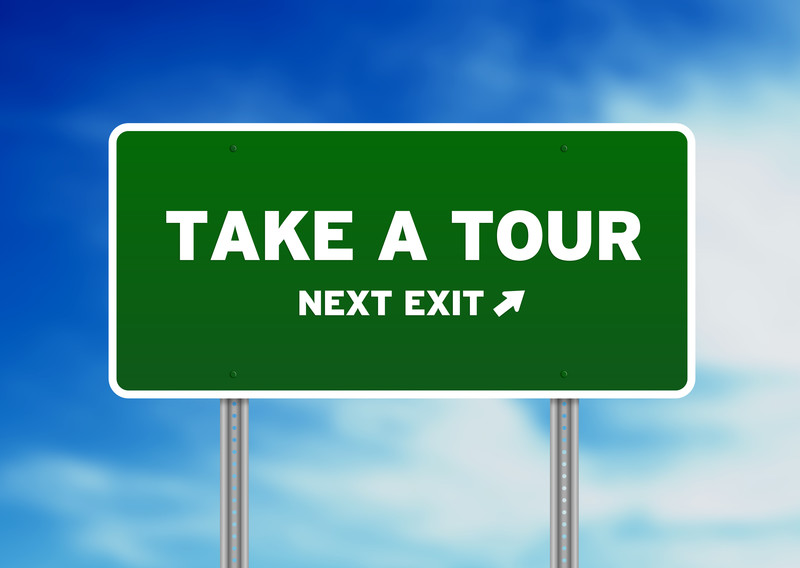 Participate in a sacred Maori cultural experience with a tour of Hikurangi; a non-volcanic sacred mountain nestled within the Ngati Porou community. Mt. Hikurangi represents the tribal homeland and the symbol of their heritage, wherever the people of the Ngati Porou tribe live in New Zealand or around the world. Many who live outside the …
Read More..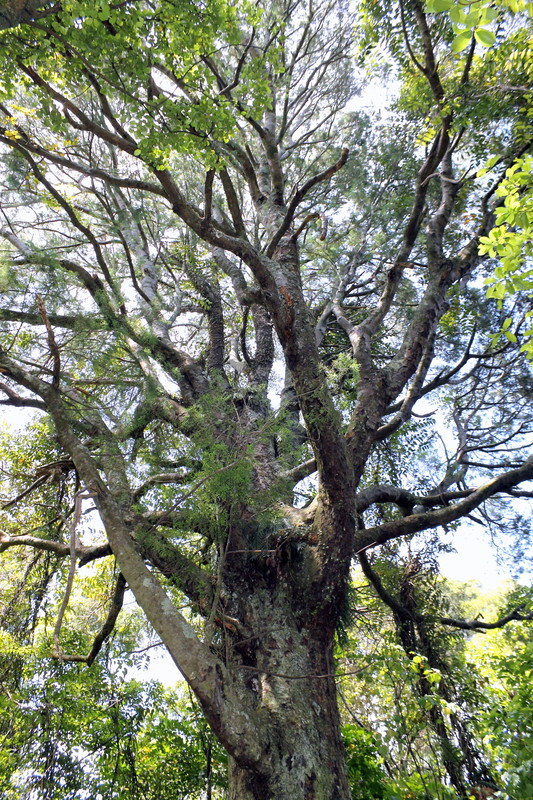 New Zealand attracts many outdoors tourists for the simple fact that the New Zealand offers some of the most amazing outdoor spectacles in the world. Grays Bush Scenic Reserve walking trails are no exception. Grays Bush Scenic Reserve – About the Reserve Grays Bush Scenic Reserve is located about 10 km northeast of Gisborne, just …
Read More..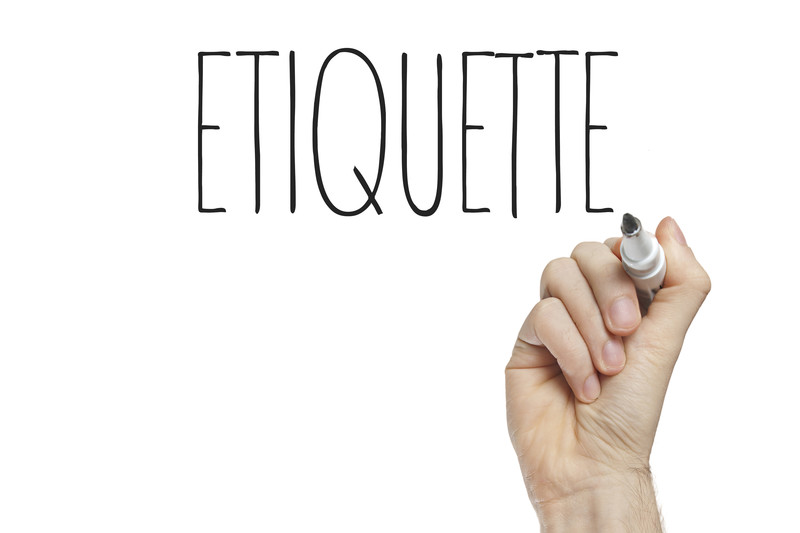 You may never find a more hospitable group of people than the people of New Zealand. They are known to be very helpful and relaxed, easy to talk with. If you're going to visit New Zealand, it's good to know a few things about New Zealand travel etiquette and culture. New Zealand Travel Etiquette and …
Read More..
Traveling New Zealand may be on your bucket list, and with so many great places to visit across the islands, why wouldn't it? With all the adventures that await, make sure you leave room to enjoy some of the most incredible scenery you'll ever encounter, including the world's first sunrise each morning from Hicks Bay. …
Read More..