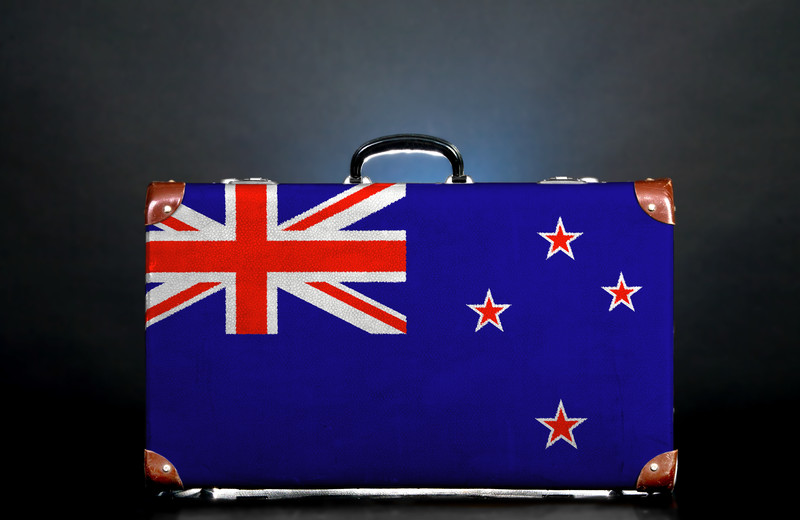 New Zealand can be an amazing destination in the wintertime. Whether you're coming for the snow in the mountainous regions or just trying to avoid the crowds of the busier summer travel season, New Zealand is a fabulous choice for …
Read More..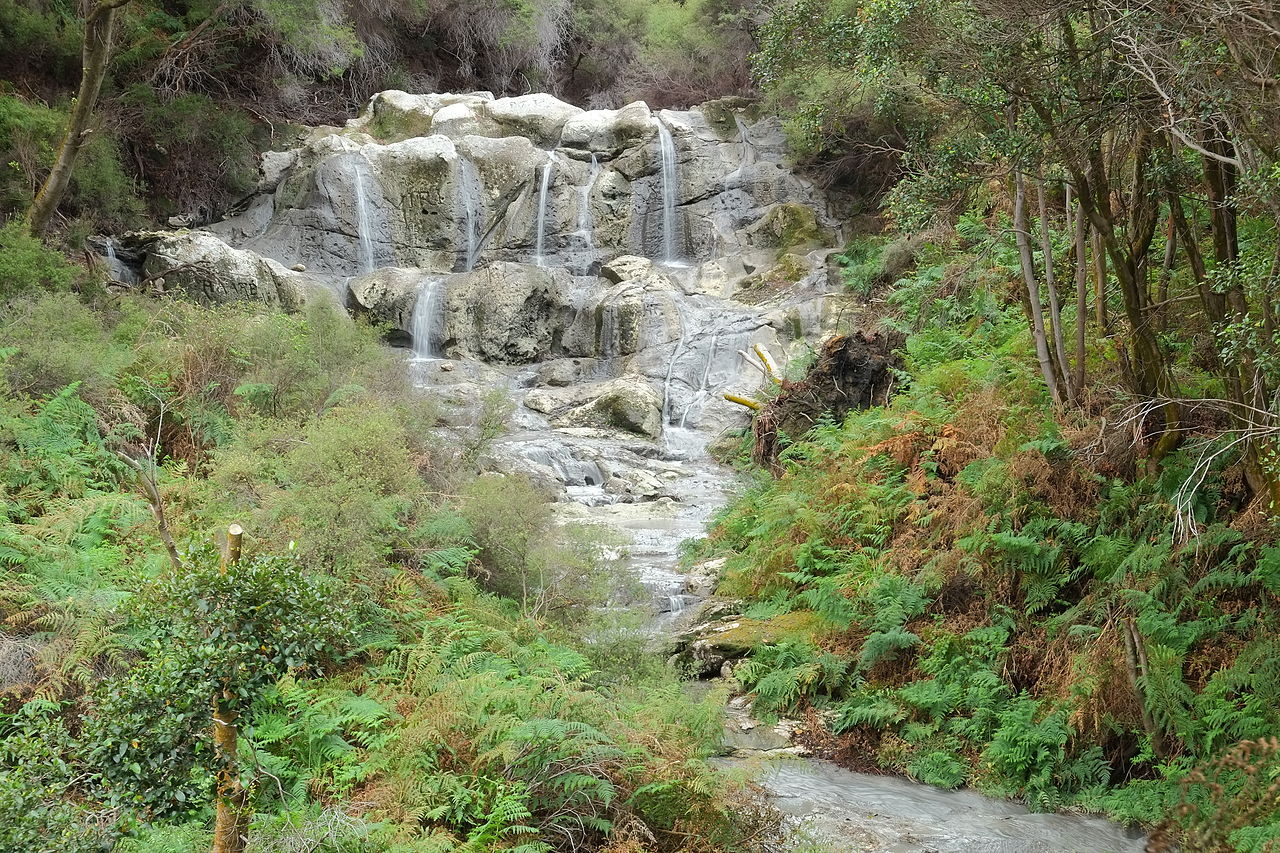 Rotorua is the largest geothermal playground in New Zealand. Its landscape is otherworldly, consisting of erupting waters, boiling pools of mud and a mud volcano, steaming fumaroles, and Kakahi Falls – the longest hot waterfall in the southern hemisphere. You …
Read More..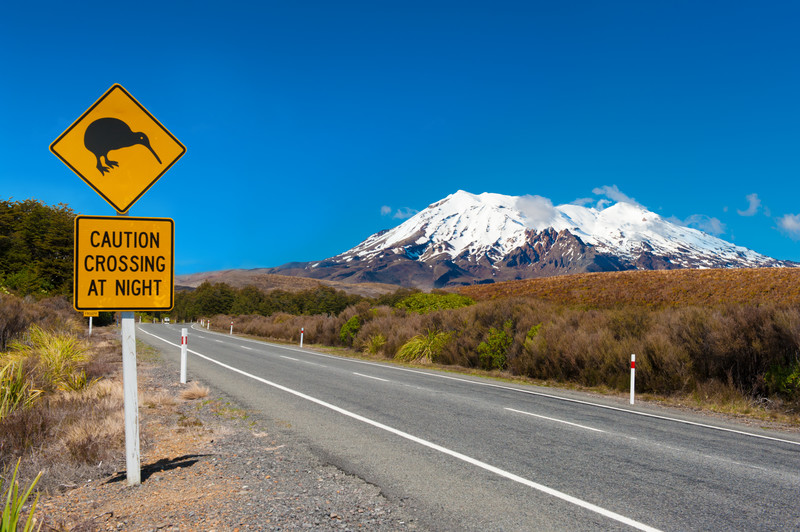 New Zealand is famous for its summertime travel appeal, but the best kept secret just might be going in the off-season. New Zealand in winter is a great way to spend your holiday travel plans. Six Reasons Your Should Travel …
Read More..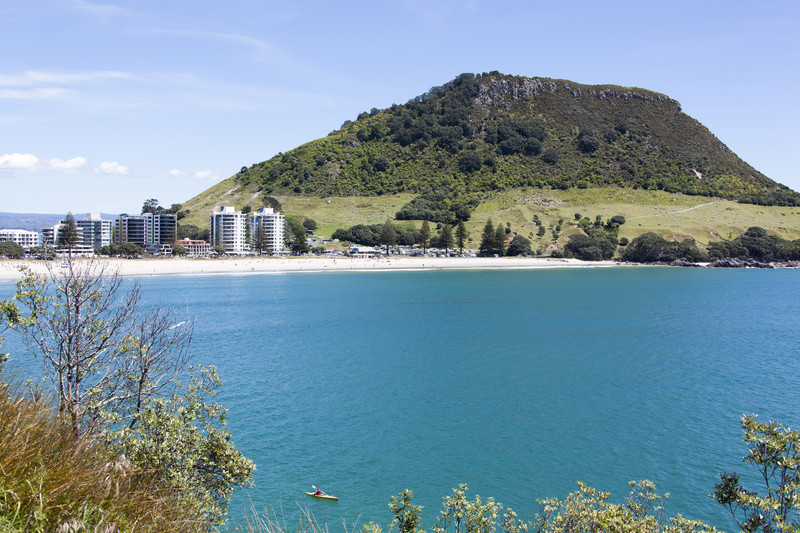 Mount Maunganui is a little coastal town in Tauranga, NZ in the Bay of Plenty. Its beautiful white, sandy beaches are located on the peninsula with the Pacific Ocean on one side and the bay on the other side. It …
Read More..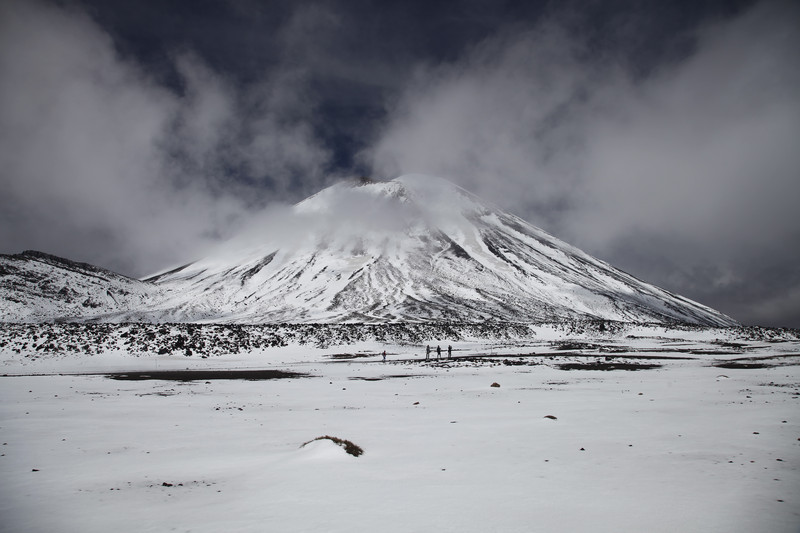 Tramping or hiking in New Zealand is a very popular pastime, even in the winter. The beauty of the land is worth exploring, however, recent news in the Gisborne Harold featured a couple "lucky to survive" from their night spent …
Read More..