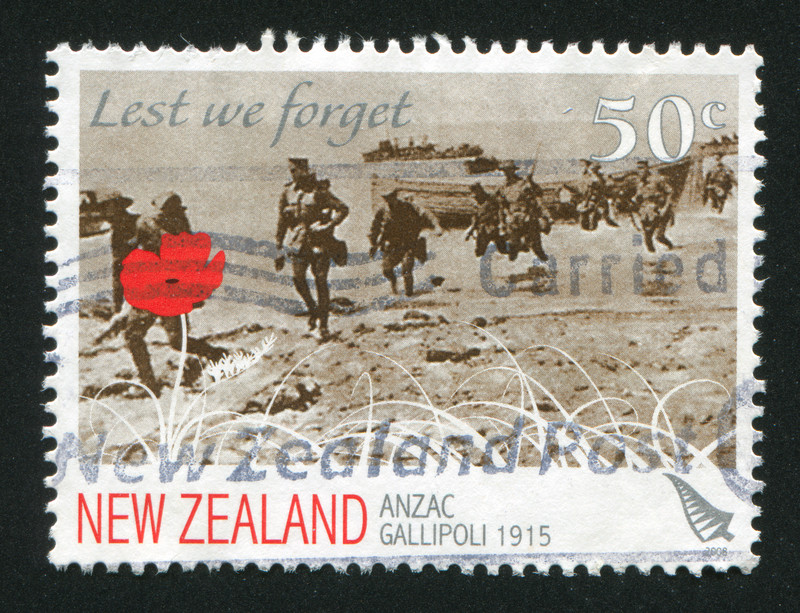 If you're visiting New Zealand this month, be prepared to come across passionate local people and businesses who are preparing to celebrate Anzac Day. If you've never heard of this before, you're probably wondering; " What is Anzac Day? " …
Read More..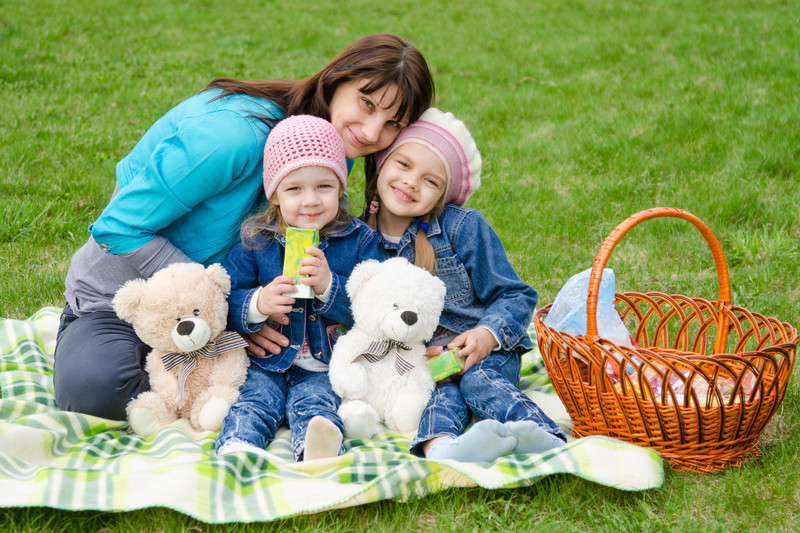 If you've never experienced the Eastwood Hill Arboretum in the fall, this really is the time of year you want to visit. The beautifully brilliant Autumn colors and agreeable weather make it perfect for hosting their annual Teddy Bear's Picnic …
Read More..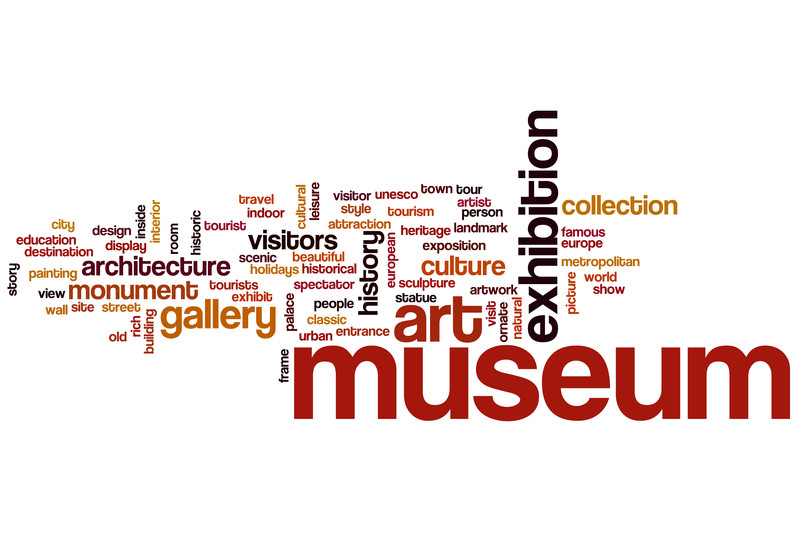 The Whakatāne Museum and Research Centre is a fantastic place to experience some of New Zealand's finest historical art, culture, and heritage from the Whakatāne region. The Whakatāne Museum and Research Centre was opened in 1972, and currently houses more …
Read More..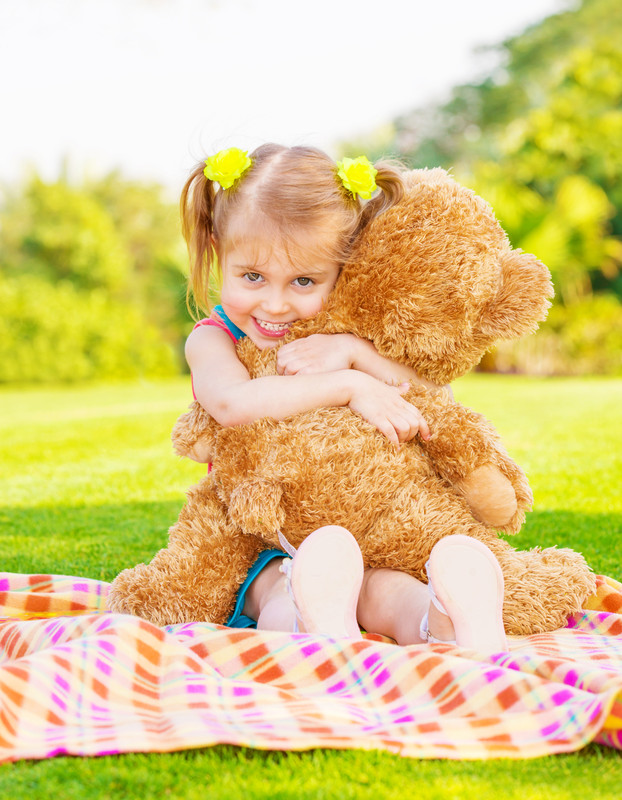 Looking for something fun to do with the whole family in Gisborne that won't break the bank? Look no further than the Eastwoodhill Arboretum, presenting the annual 2015 Anzac Day Extravaganza! Each year, the Eastwoodhill Arboretum hosts an incredibly fun-filled …
Read More..