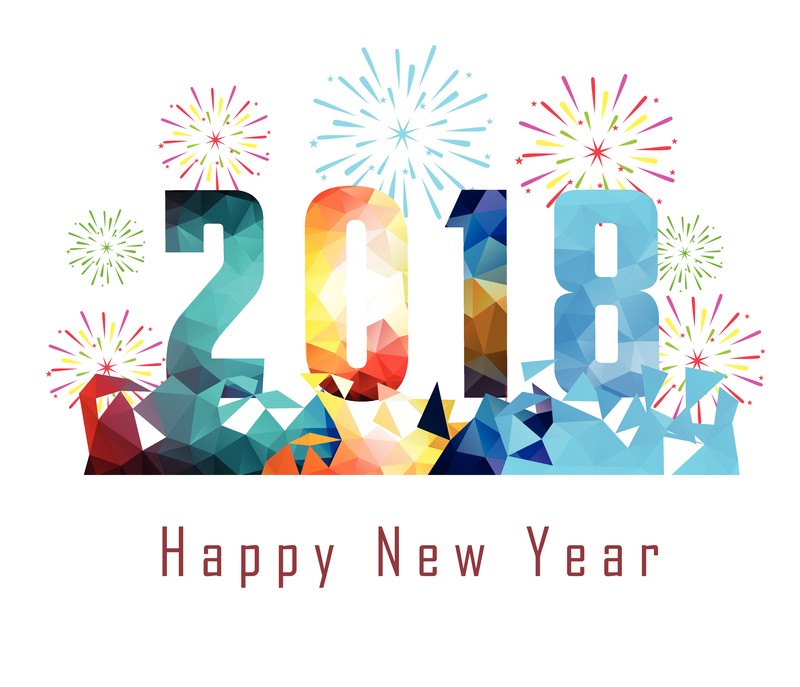 The Rotorua GLO Festival 2017 is a family-friendly New Years' celebration. It's a local festival, welcoming the locals and visitors alike, and it's FREE! The number of guests attracted by last year's GLO festival was estimated to be in the 10,000 range. Bring your picnic blanket and be prepared for nonstop entertainment at the Lakeside, …
Read More..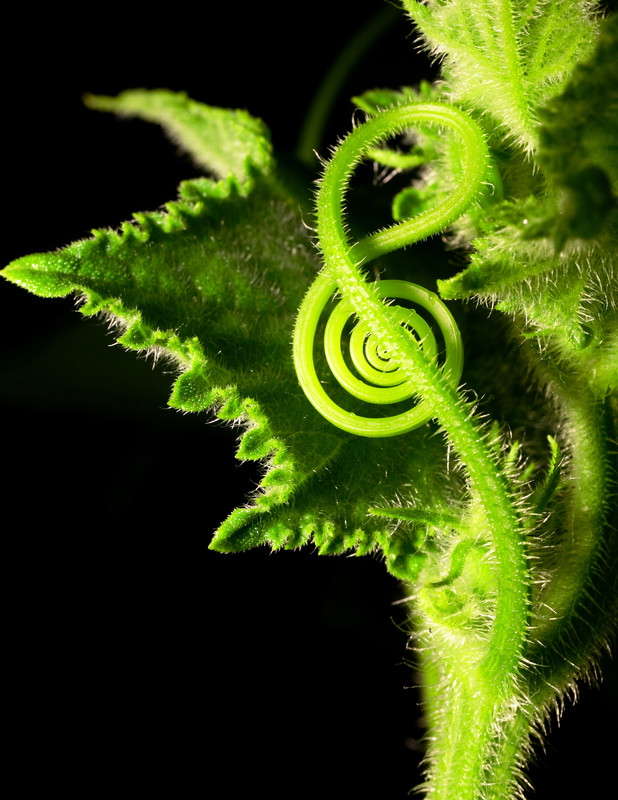 This New Years event is for the music enthusiasts. Gisborne's 15th annual Rhythm and Vines Festival 2017 is a 3-day festival packed with talent, fun activities, music, great food, a beer garden, and a great venue to celebrate with friends as you ring in the New Year! The Rhythm and Vines Music Festival runs from …
Read More..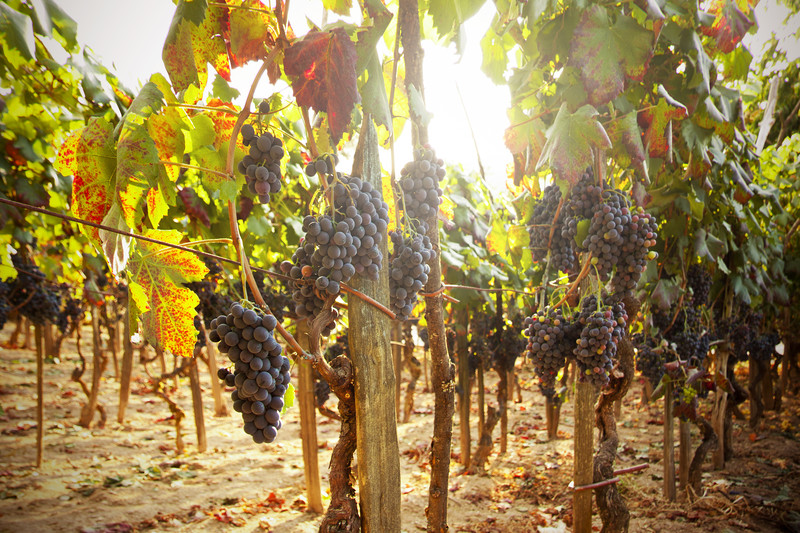 If you love music, you won't want to miss Gisborne's 14th Annual Rhythm and Vines Festival 2016. This 3-day festival is an unforgettable experience full of music, fun activities, friends, laughs, great food, and beer. New Years' with Rhythm and Vines Festival 2016 What started off as a modest 1800 guests at the first hosted …
Read More..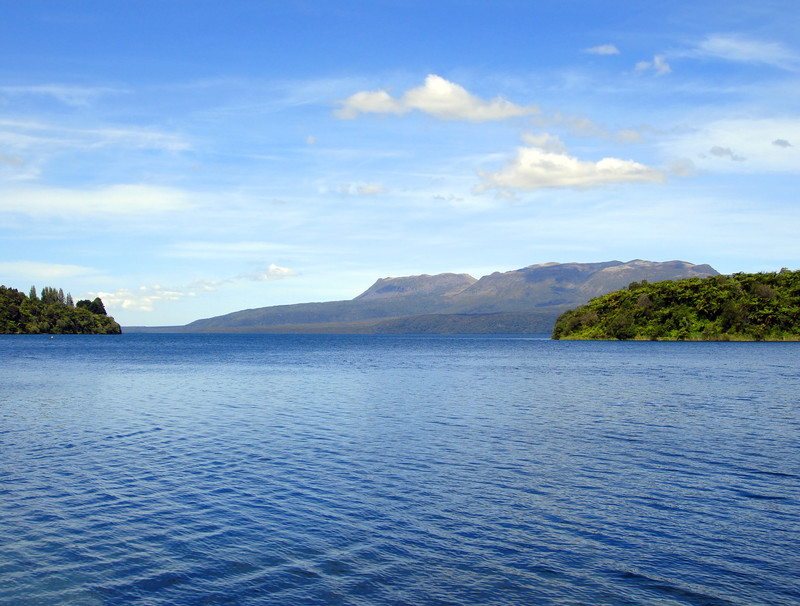 Looking for a unique way to celebrate New Years' in New Zealand? The 2016 Rotorua GLO Festival is the perfect event for the whole family to attend. The 3-day New Years' festival was put together for the community and welcomes visitors to join in on the fun. There's no cost to attend any of the …
Read More..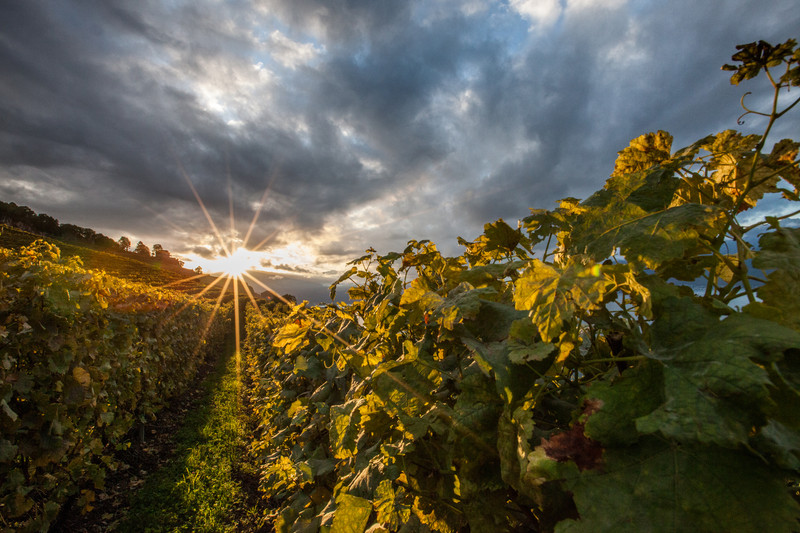 If you haven't made plans for New Year's and you're staying in Gisborne, you won't want to miss the 13th Annual Rhythm and Vines Festival at Waiohika Estate Vineyard (75 Waimata Valley Rd. Gisborne). Celebrate New Year's with Rhythm and Vines The Rhythm and Vines Festival is a fantastic way to finish out 2015 and …
Read More..