Celebrate the New Year at the 13th Annual Rhythm and Vines Festival!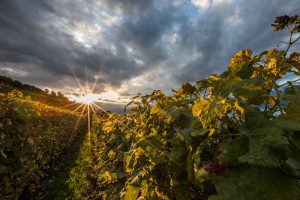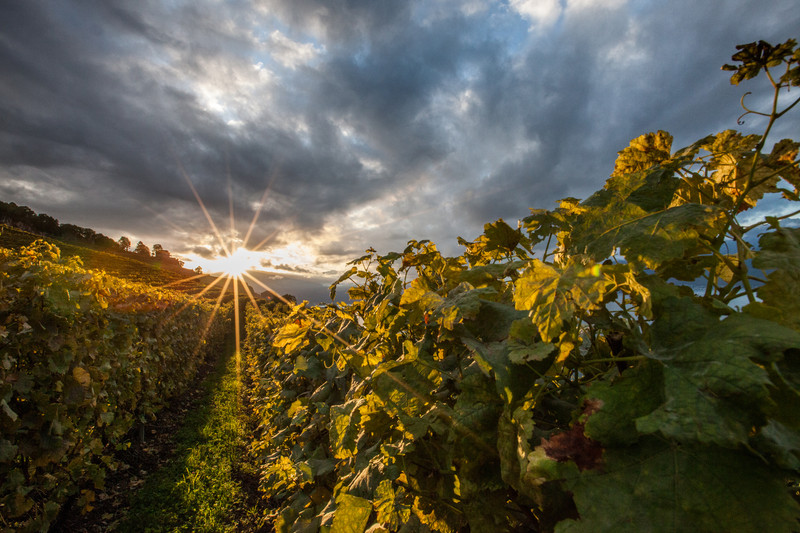 If you haven't made plans for New Year's and you're staying in Gisborne, you won't want to miss the 13th Annual Rhythm and Vines Festival at Waiohika Estate Vineyard (75 Waimata Valley Rd. Gisborne).
Celebrate New Year's with Rhythm and Vines
The Rhythm and Vines Festival is a fantastic way to finish out 2015 and welcome 2016. The fun begins on 29 December with plenty to hear, see and do through the 31st. Then you'll be invited to sit back and welcome the first sunrise of the New Year as the sun breaks light over the beautiful vineyards in Gisborne. It's an incredible and unforgettable weekend of music, activities, great food, beer gardens and more!
What's Included?
A great line up of bands for the three day spread has been carefully selected for your listening and viewing pleasure. There will also be comedy attractions (Giggles and Vines), several bars throughout the festival offering a wide spread of alcoholic beverages, and several fantastic hand-picked food vendors so you'll never be far from good grub. If you're looking for a break from the heat during the day, bring your swim gear and head on over to the Rere Rockslides and Falls nearby to cool off.
Dress-Up Day December 30 for Breast Cancer Support
There will also be a dress-up day on December 30 to raise support for the New Zealand Breast Cancer Foundation. Get creative with pink, because the best-dressed across the festival will win prizes. (You can also add $2 to the price of your ticket to go to the NZ Breast Cancer Foundation.)
Ticket Info
Tickets can be purchased for the entire festival or selective days. Click here for ticketing information.