Gisborne's Sunsplash Summer Festival 2016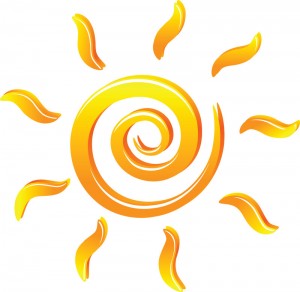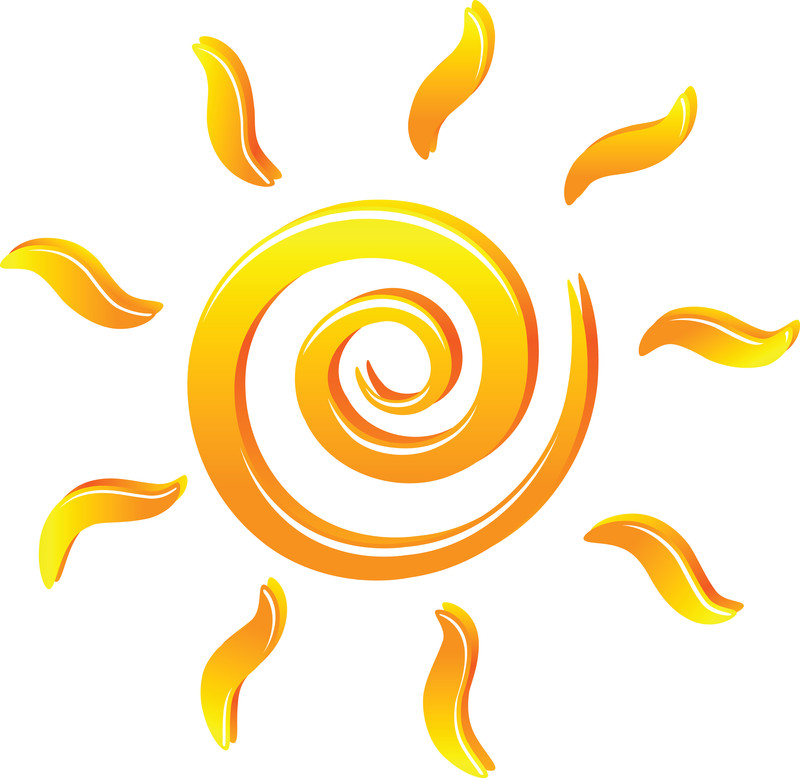 New Zealand's summer culture is one of the most incredibly fun things you'll experience when you visit during this time of year. Gisborne takes the prize when it comes to New Zealand summer culture with the Gisborne Sunsplash Summer Festival 2016.
This year's Gisborne Sunsplash Summer Festival 2016 features more than 60 outdoor summer sports and events to encourage celebrating summer! Festivities run through January and through the end of February. Here is a short list of some of the activities on the schedule for January:
Activators Big Beach Fiesta (Wednesday, January 13) – Gather at Waikane Beach where you can participate in a sand castle competition, learn to surf, participate in beach athletics (including football) and top it off with a BBQ. It's free fun for the whole family! (Presented by Sport Gisborne Tairawhiti) For more information on this or other FREE events hosted by Sport Gisborne for the Gisborne Sunsplash Summer Festival 2016, click here.
Captain Cook City Cycle Tour (January 7, 14, 21 and 28) – This two hour tour-on-two-wheels takes you back 600 years into the culture and history of this area. Visit museums, cycle ways, beaches and city roads, before your guide leaves you to tour the city on your own. Wine and cider tasting opportunities are available at the end of your guided tour.
Bay Bonanza 3-Day Fishing Competition (January 29-31) – Organized by the Gisborne Tatapouri Sports Fishing Club and sponsored by the Enterprise Motor Group. Several titles to be won. Contact the Gisborne Tatapouri Sports Fishing Club for more information.
Campgrounds in the Gisborne area are reported to be very busy due to the festival, so plan ahead accordingly. Please not that while the programme still reflects events for the Gospel Roots Festival, these events have been cancelled.