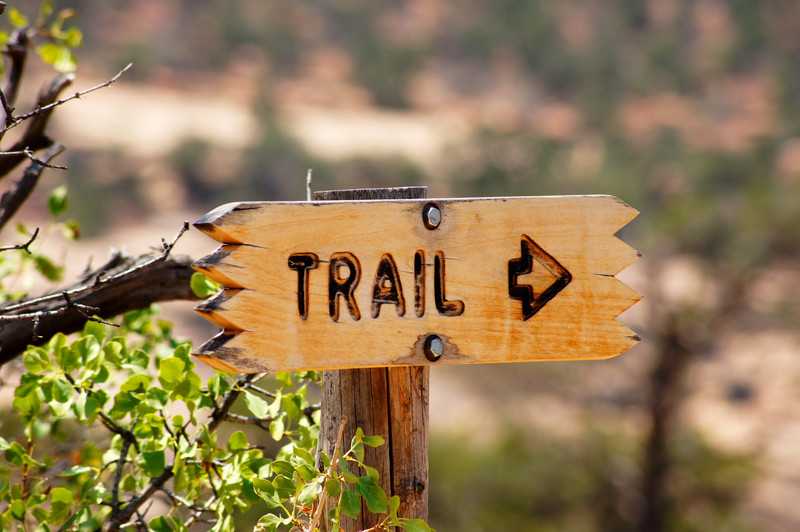 Enjoy the Beautiful Trail Walk of Gisborne Riverside The easy-going and relaxed spirit of the East Coast region calls deep into the soul; to seek leisure outside of the busyness of everyday life. If you've found yourself drawn to the East Coast region for things like the world's first sunrise at the East Cape Lighthouse, …
Read More..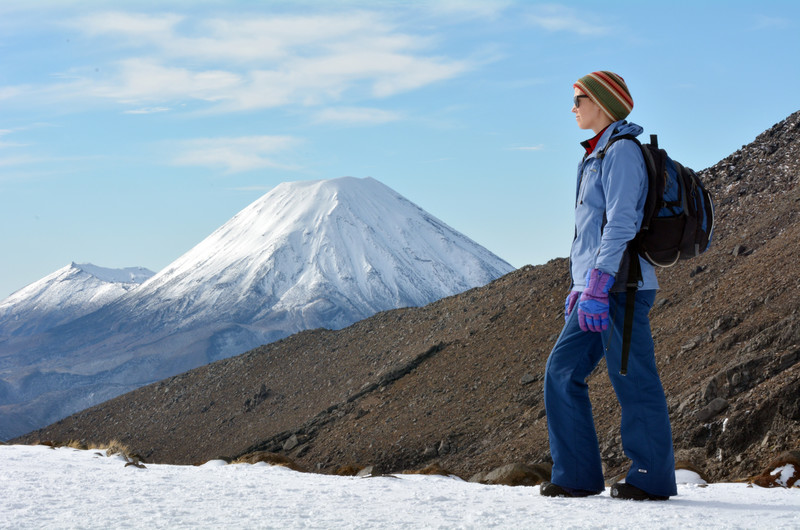 New Zealand is known for its beautiful springs when blooms are opening up and lambing is in full swing. The amicable weather and longer days attract hoards of crowds each year with plenty of activities to choose from, and while we agree that New Zealand is a great place to visit during the warm weather, …
Read More..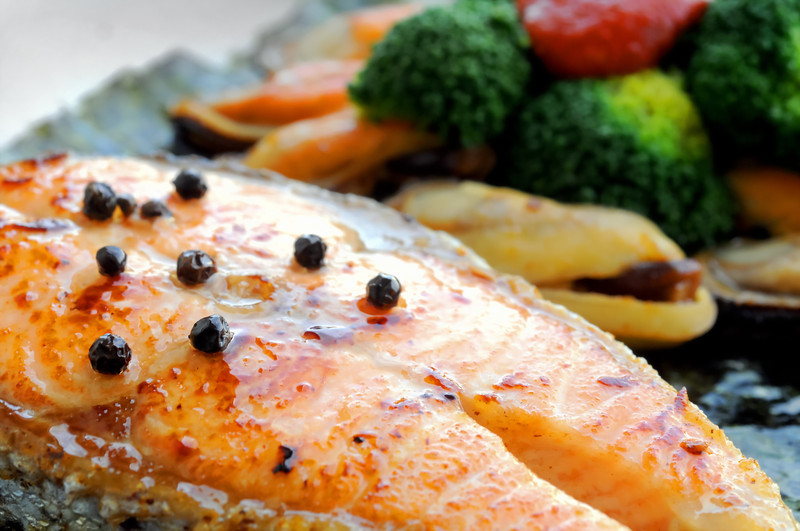 One of the best parts about spending holiday in New Zealand is the amazing New Zealand seafood. If you're unfamiliar with the spread of seafood fare served throughout New Zealand, you can feast your eyes on these beautiful photos of our land's most popular catches, or a slightly more comprehensive list of our waters' bounty …
Read More..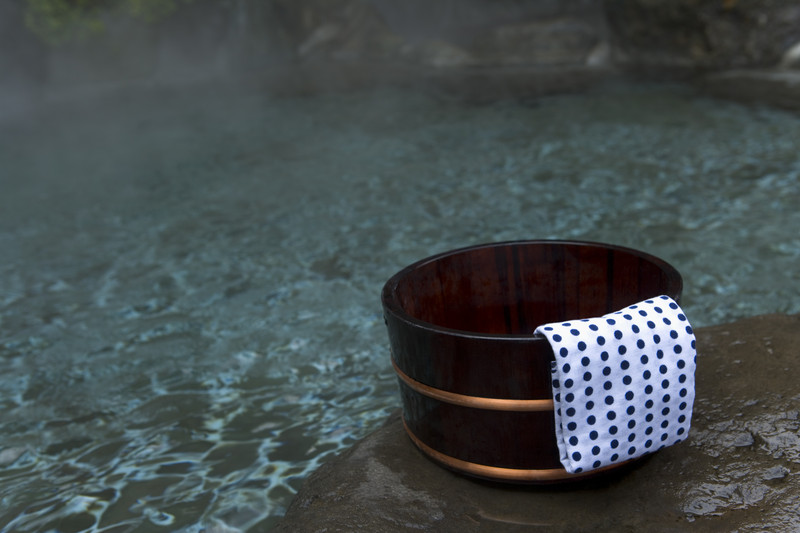 Crisp, cold days have moved in, and you might be wondering how you would like to spend a portion of your time during holiday. If you're looking for somewhere to warm up and relax, Morere Hot Springs is a fantastic Gisborne winter activity for you to check out! Morere Hot Springs – Relaxing Gisborne Winter …
Read More..