New Zealand Seafood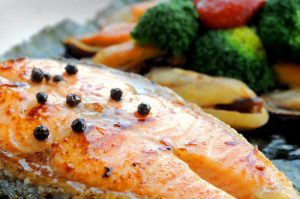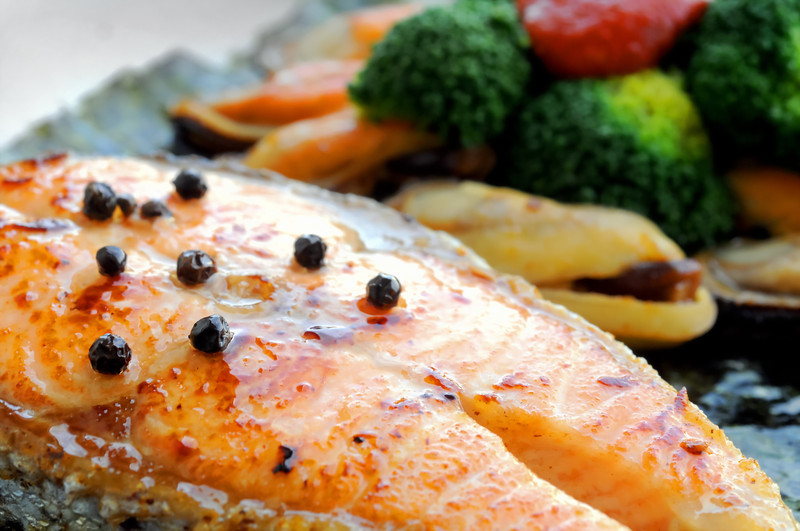 One of the best parts about spending holiday in New Zealand is the amazing New Zealand seafood. If you're unfamiliar with the spread of seafood fare served throughout New Zealand, you can feast your eyes on these beautiful photos of our land's most popular catches, or a slightly more comprehensive list of our waters' bounty here. Better yet, go out and try something new!
Fish N' Chips Friday – New Zealand Seafood History
We aren't certain when the first official fish n' chips restaurant opened for business in New Zealand, however, according to Tony Simpson (Food Historian), it was well before WWI. It also became commonplace for restaurants and families to feature fish dishes on Friday nights, especially for those of Catholic faith because many were discouraged from consuming meat on Fridays.
Best Seafood in Gisborne
According to Trip Advisor, the best seafood in Gisborne can be found here:
Peppers Beachfront Bar and Café – 40 Centennial Marine Dr.
Received a Certificate of Excellence from Trip Advisor reviewers, who boasted of a fantastic view, excellent food, variety of fare and great service. Menu is found on their website.
You can enjoy some amazing fish n' chips or a Scotch filet steak; something for everyone's taste buds (including the kids!) Patrons also said they enjoyed fantastic service.
Captain Morgans – 295 Grey St.
Friendly service and large portions with options to order-to-go. It's located in a high tourist traffic area at the wharf so it can get pretty busy.
Save