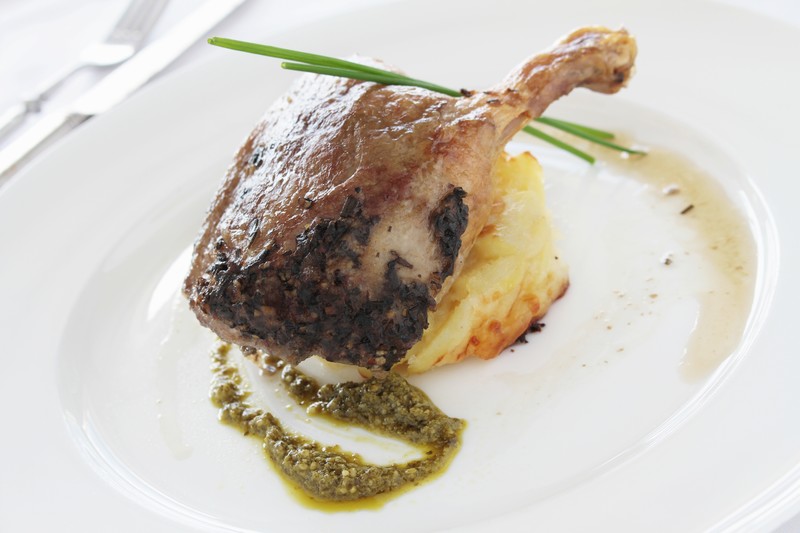 The owner of Marina Restaurant took a season to visit her mother in Ireland, but will soon be opening the doors back up for business! The Marina Restaurant is known as one of the best upscale restaurants in Gisborne. The …
Read More..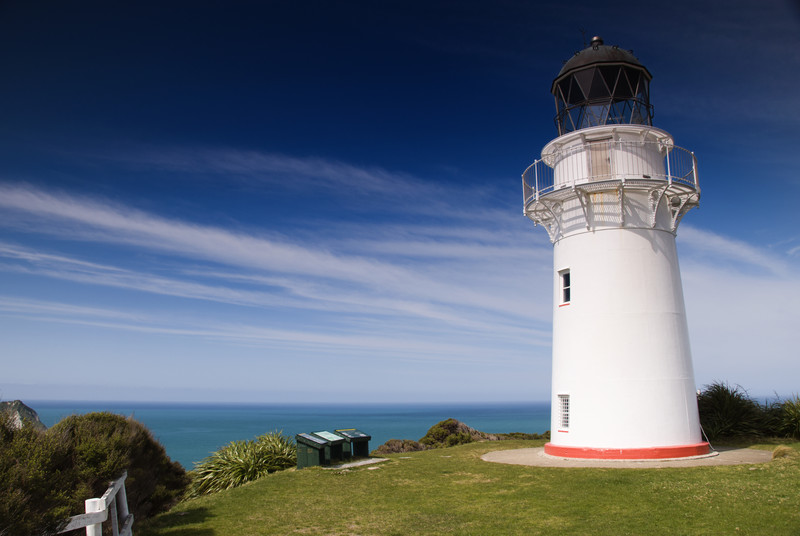 Whether you're visiting Hicks Bay for a relaxing stay, or just passing through, here are some of the Hicks Bay area highlights: First Sunrise on the Planet – Ranked #1 on Trip Advisor for things to do in Gisborne! Experience …
Read More..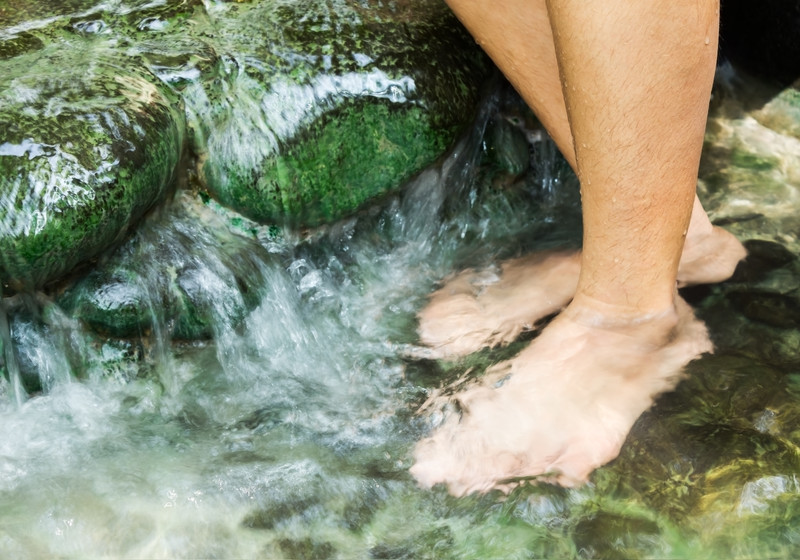 Rotorua is one of New Zealand's biggest hubs for adventure. You can find just about anything you want to do in Rotorua, but one of New Zealand's best kept secrets involves a little drive just outside of the city – …
Read More..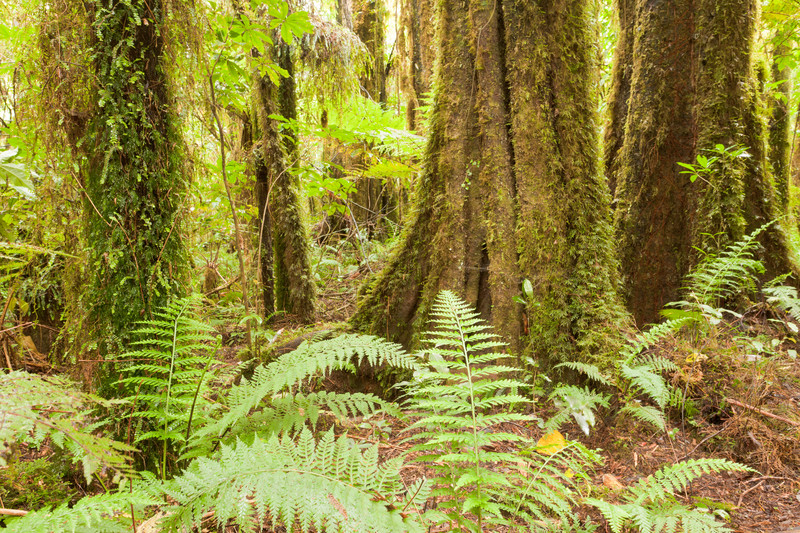 Unarguably, New Zealand is one of the most beautiful places on the planet to spend holiday or vacation. It's one vacation destination where you want to experience some outdoor adventures. One of the best ways to get out and experience …
Read More..