Enjoy the Trails at Gray's Bush Scenic Reserve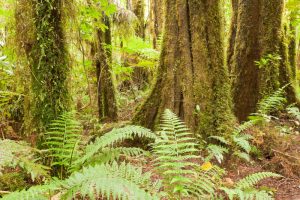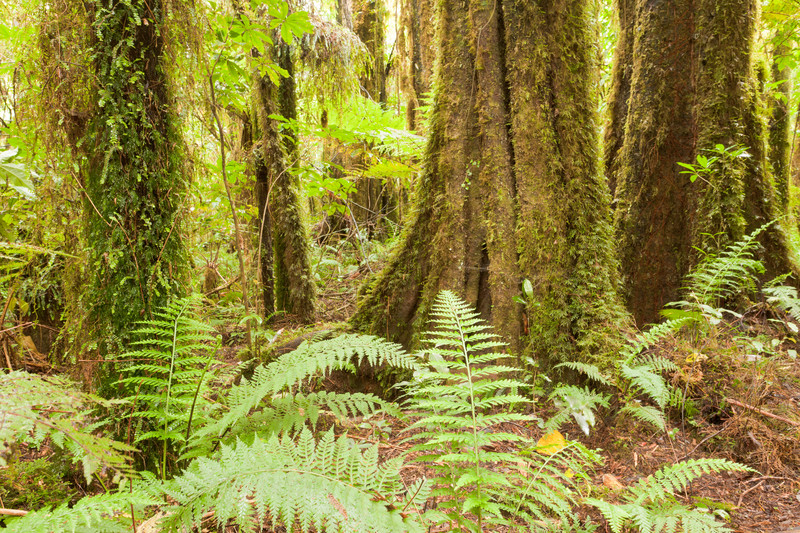 Unarguably, New Zealand is one of the most beautiful places on the planet to spend holiday or vacation. It's one vacation destination where you want to experience some outdoor adventures. One of the best ways to get out and experience New Zealand is to hit the tramping trails! Gray's Bush Scenic Reserve trails in the Gisborne area are free and easy to access, even giving.
Gray's Bush Scenic Reserve Tramping Trails
The Gray's Bush Scenic Reserve attracts an estimated 12,000 people each year. There are two trails that loop around the reserve and one of them is wheelchair accessible. A leisurely stroll could take you about an hour and a half.
The reserve is relatively small, stretching out across approximately 12 hectacres of land and is most famous for its 400 to 500 year old native New Zealand Kahikatea trees. The forest-like floor is covered in dense plant life and grasses, bushes, and herbs, which is home to small creatures and birds. Binoculars and cameras are encouraged, along with a good part of walking shoes.
A Little Bit of History Behind the Reserve
The land was originally owned by a man named Charles Gray. It was part of a podocarp forest that covered the Gisborne plains. Eight years after Gray passed away in 1926, his estate donated the land to the Crown as a dedicated reserve. The land and the trails are maintained and managed by the Department of Conservation.
More information about the Gray's Bush Scenic Reserve track can be found on this page.