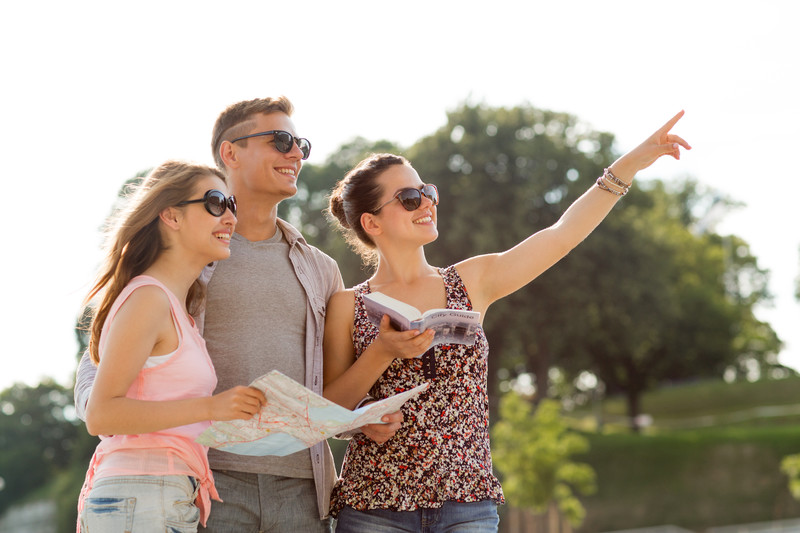 North Island New Zealand is at the top of the list when it comes to global travel destinations. It's got everything a traveler could hope for and is home to the first sunrise on the planet. North Island New Zealand …
Read More..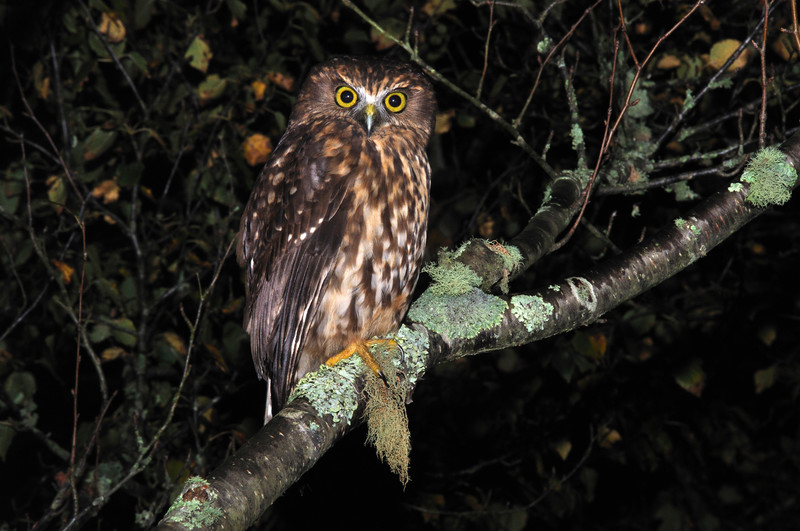 Located near Rotorua, Wingspan National Bird of Prey Centre is the first and only facility of its kind in New Zealand. Wingspan National Bird of Prey Centre was established in 2002, dedicated to the conservation of a threatened New Zealand …
Read More..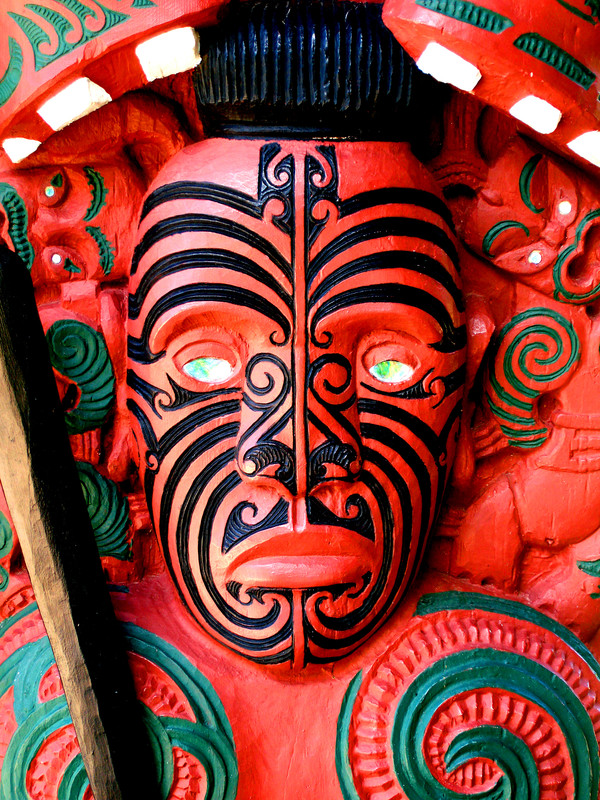 Earning the Trip Advisor 2016 Certificate of Excellence, the Tamaki Maori Village tour is one experience you won't want to miss when visiting Rotorua. It began when two brothers came together to build an authentic, pre-European Maori Village to immerse …
Read More..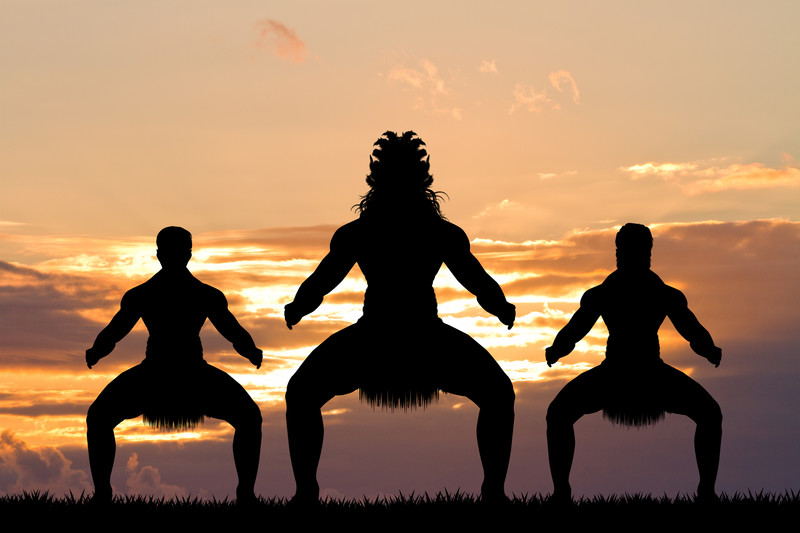 Haka, by definition, is simply a song with dance, or a dance. Traditional Maori haka is rich with meaning, and performed with passion. According to Legend… Tama-nui-to-ra (the sun god) had two wives – Hine-takurua ("Winter Maid") and Hine-raumati ("Summer …
Read More..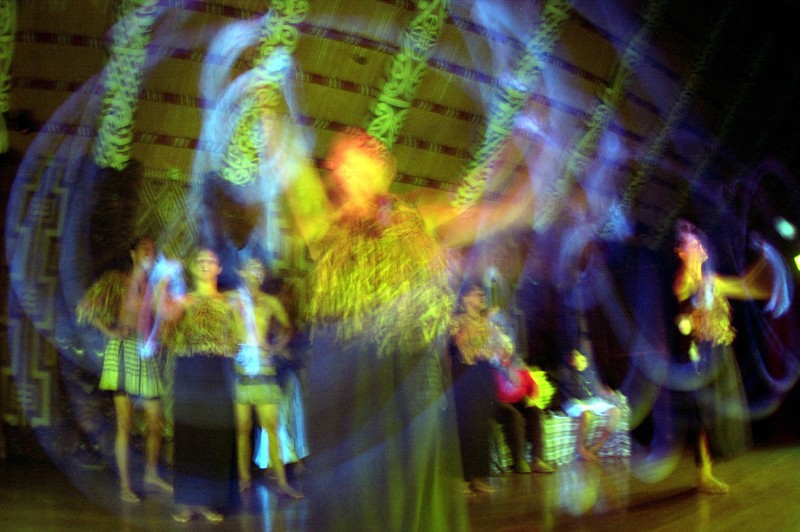 New Zealand carries a rich heritage with its indigenous people. More than 1,000 years ago, the Maori people came to New Zealand from the tropical Polynesian islands. Over time, the Maori culture evolved in New Zealand until they adopted their …
Read More..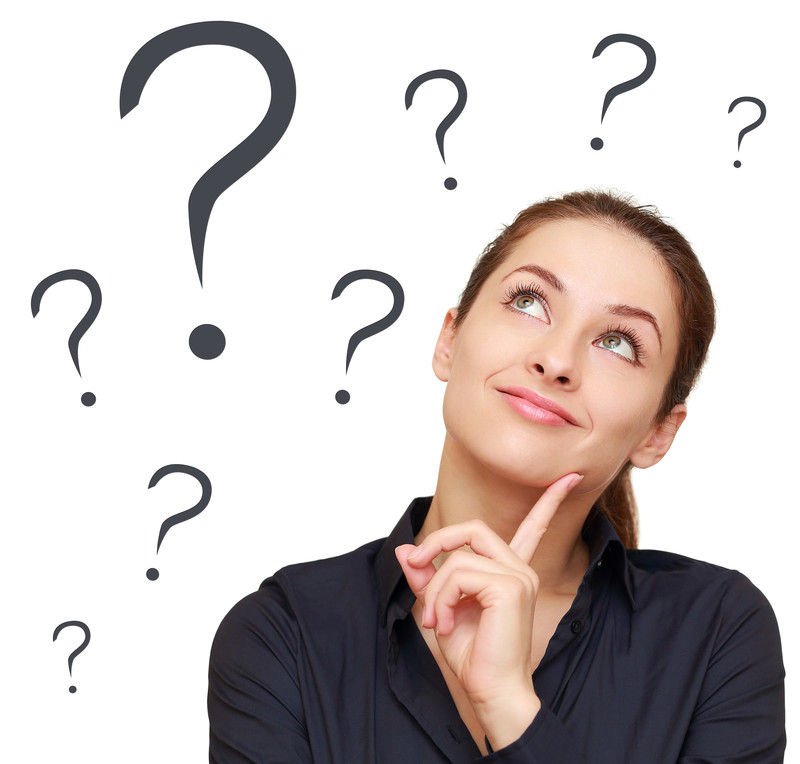 If you didn't already have enough great excuses to visit this place, here are ten cool things you didn't know about New Zealand. Ten Things You Didn't Know About New Zealand The kiwi fruit is not actually a fruit native …
Read More..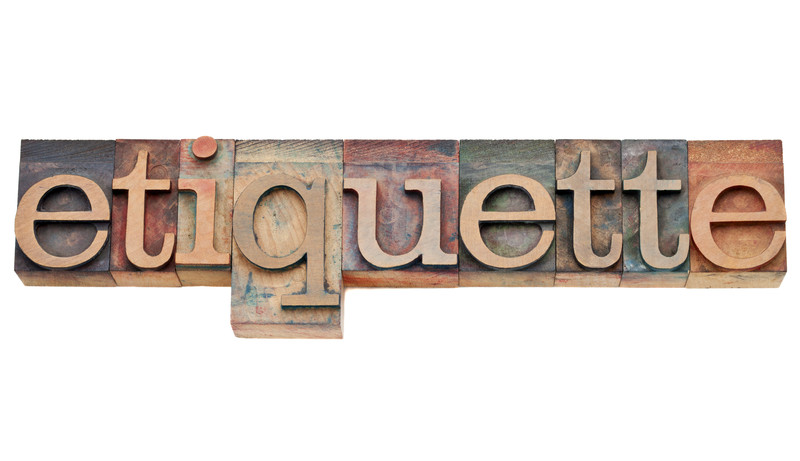 Visiting another country can be intimidating for some people, especially if you're not familiar with the culture. Thankfully, New Zealanders are quite friendly and used to travelers, however, here are some basic New Zealand etiquette tips to help you feel …
Read More..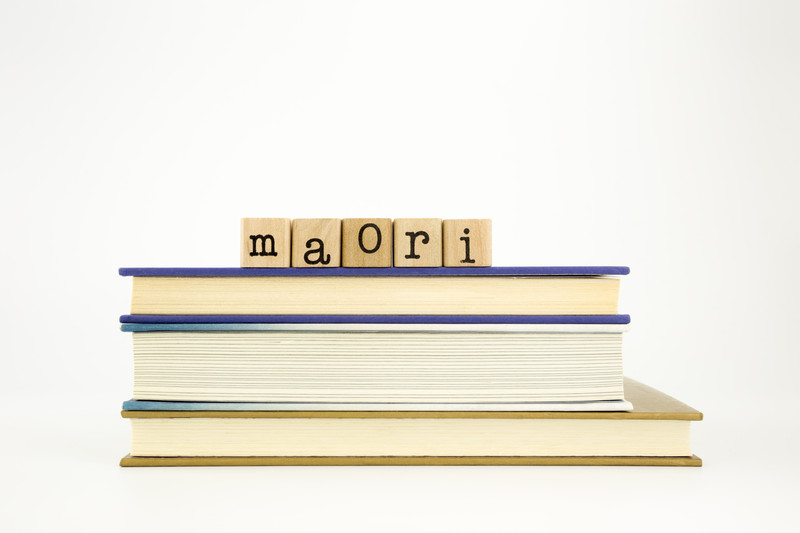 The Maori are the indigenous, local people of New Zealand. When you visit New Zealand, you'll notice that most of the cities and land marks are Maori in origin. So much of the rich Maori culture is immersed in every …
Read More..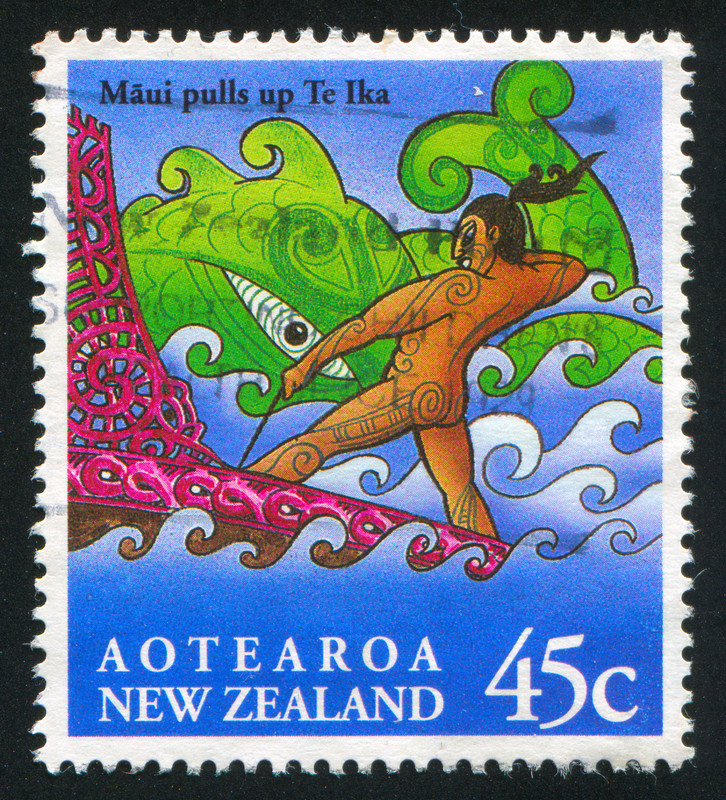 Hikurangi is the sacred non-volcanic mountain of the Ngati Porou community, and an important icon which represents their tribal homeland, wherever they live in the world. In fact, many from the tribe will travel to Hikurangi as a pilgrimage to …
Read More..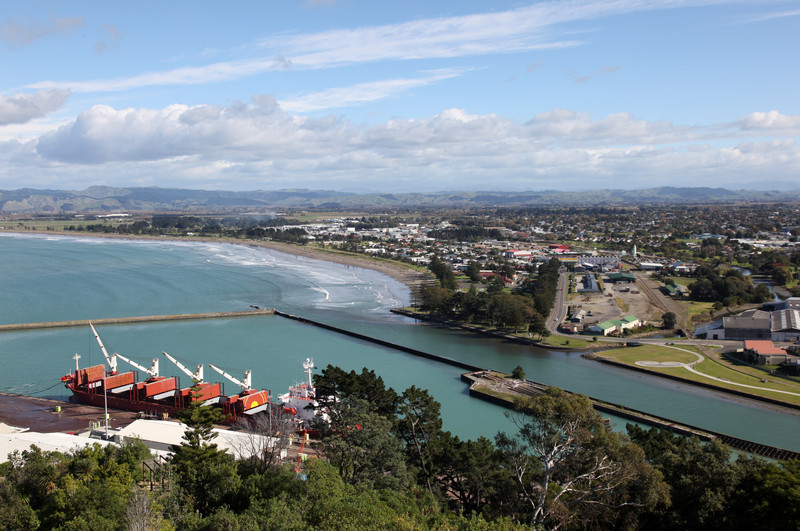 Gisborne is one of the best places for a leisurely walkabout in New Zealand. While you can start anywhere along the trail, the best place to begin your Gisborne walkabout is at the Gisborne Information Centre (209 Grey St.). This …
Read More..