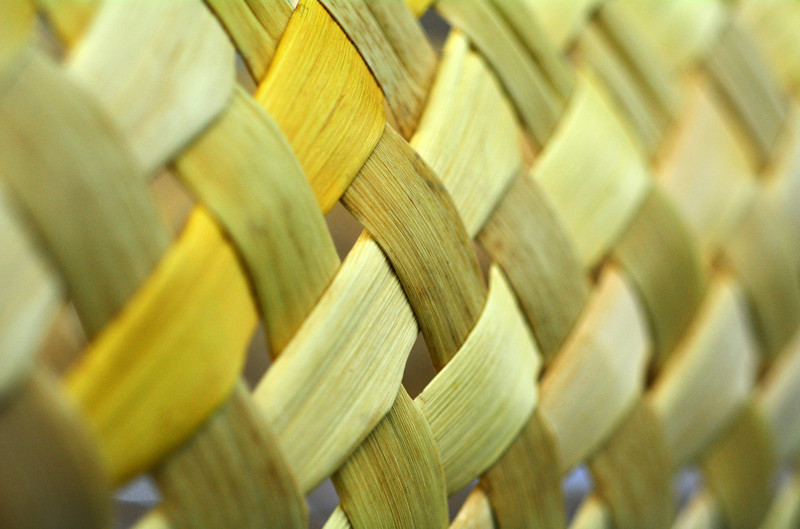 Located n the Whakarewarewa Thermal Village is one of many guided Rotorua tours, offering visitors the opportunity to experience the native Maori culture up close. Local natives take you on a guided tour throughout the Whakarewerewa village where you'll learn about Maori life and get to witness the native culture and natural wonders.(Self-guided Rotorua tours …
Read More..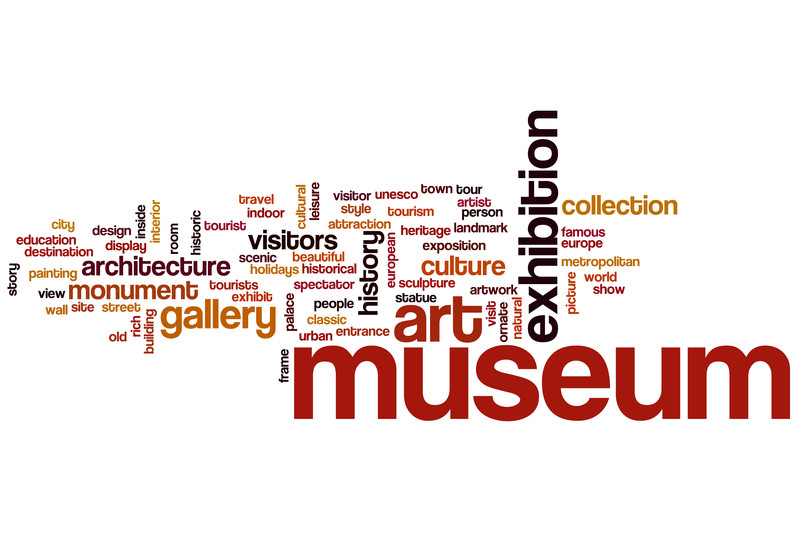 The Whakatāne Museum and Research Centre is a fantastic place to experience some of New Zealand's finest historical art, culture, and heritage from the Whakatāne region. The Whakatāne Museum and Research Centre was opened in 1972, and currently houses more than 600,000 items in its collection. The museum's collection consists of items from the Bay …
Read More..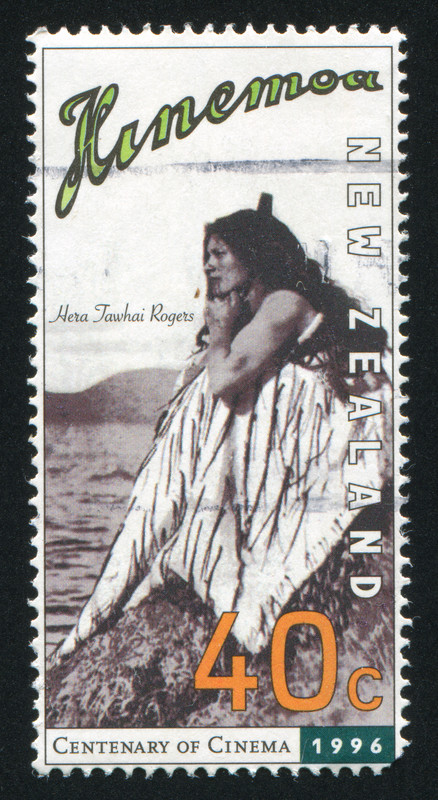 Every couple loves a good romance; Hinemoa and Tūtānekai is New Zealand's very own Romeo and Juliet. The setting takes place on Mokoia Island, Rotorua, which is the small island at the center of Rotorua. This island presents the opportunity to delve into Māori Culture's very own Romeo and Juliet story, in person! The Story …
Read More..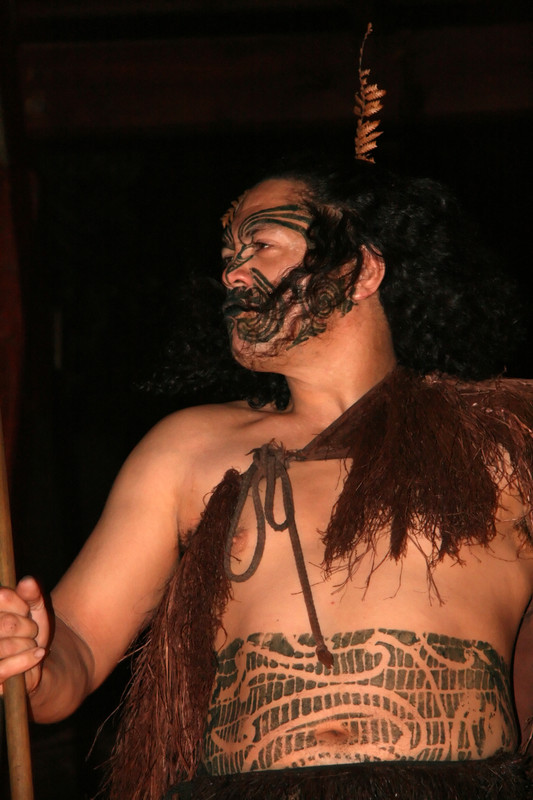 Much of the Māori culture surrounds rangi, which means "weather" or "sky". The Māori people believed that the drastic changes in weather and seasons were a direct result of two gods who perpetually fight but neither can ever win. Māori Weather Creation Story The Māori story of weather creation begins as the children of Ranginui …
Read More..