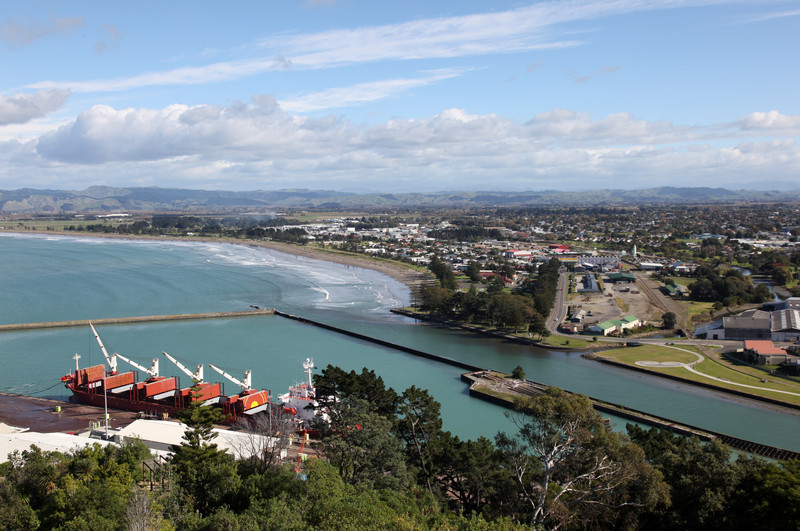 Gisborne is one of the best places for a leisurely walkabout in New Zealand. While you can start anywhere along the trail, the best place to begin your Gisborne walkabout is at the Gisborne Information Centre (209 Grey St.). This is where you can gather some useful information about the landmarks and area which will …
Read More..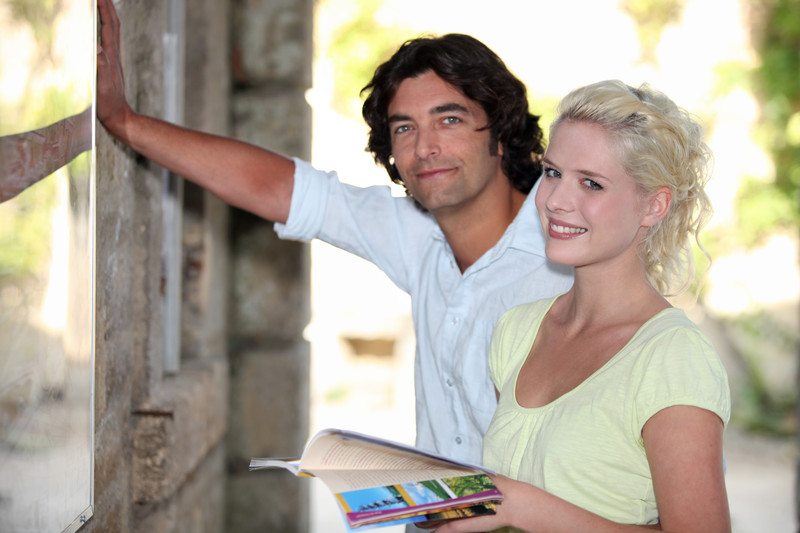 If you're not sure where to start when visiting Gisborne, we suggest you start at i-SITE; the local Gisborne Visitor Centre. The i-SITE Gisborne Visitor Centre is part of a larger national network scattered across New Zealand, set as a place for visitors to seek out local travel information for the area where they are …
Read More..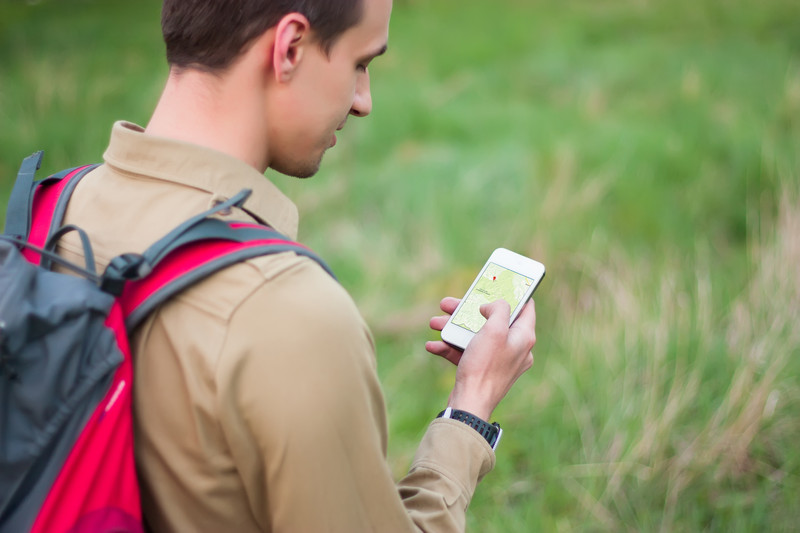 The newest craze to "Catch em All" has taken the world by storm. What do we mean? While many of the older generations might be scratching their heads at watching crowds of people with their heads in their smart phones, there's a great explanation for this strange behavior. Free fun around Hicks bay and New …
Read More..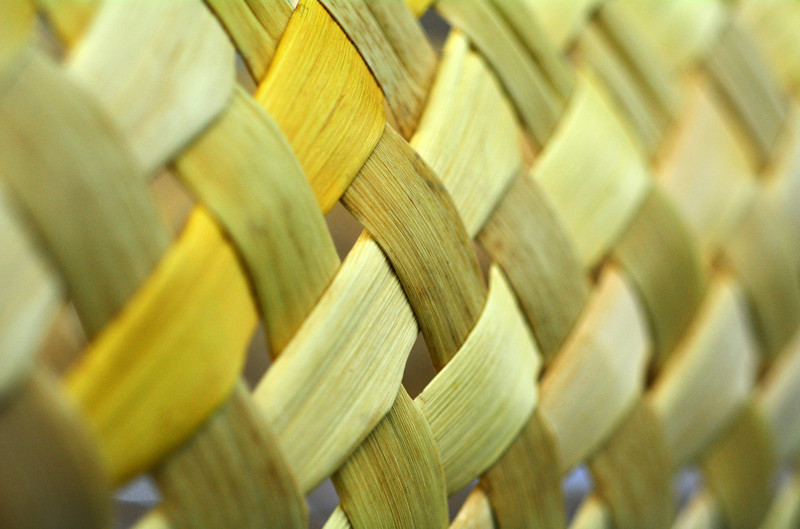 Located n the Whakarewarewa Thermal Village is one of many guided Rotorua tours, offering visitors the opportunity to experience the native Maori culture up close. Local natives take you on a guided tour throughout the Whakarewerewa village where you'll learn about Maori life and get to witness the native culture and natural wonders.(Self-guided Rotorua tours …
Read More..