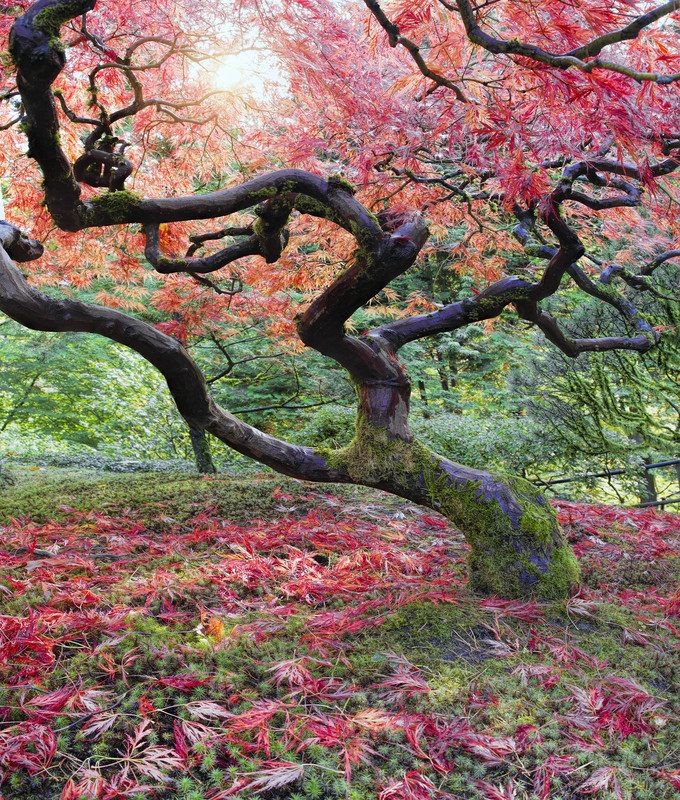 Celebrate Anzac Day Each year, Eastwoodhill Arboretum hosts an Anzac Day Extravaganza on the premises. This year's celebration falls on a Friday, April 25th, and children will want to bring their favorite stuffed travel buddy for the teddy bear picnic! …
Read More..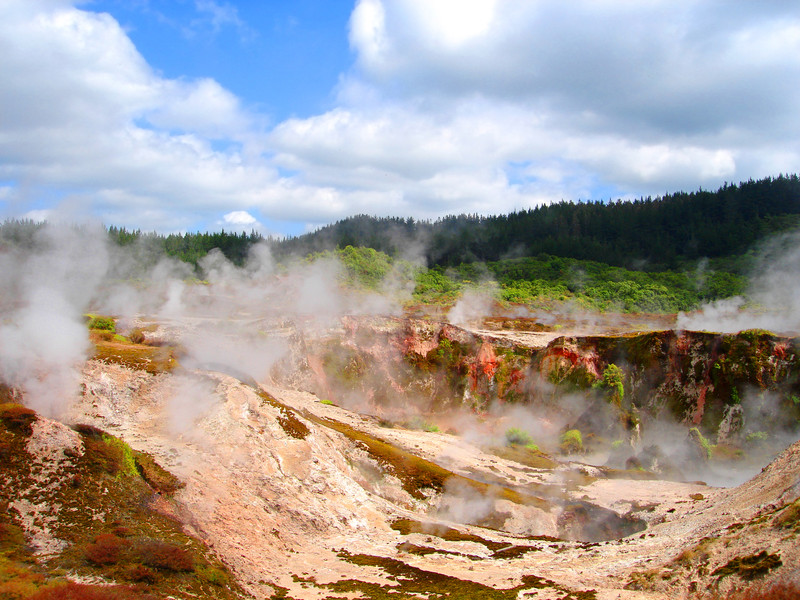 Venture about a 3 hour's drive west of the motel for a heavenly experience the "Beast of all Geothermal Parks" at Hells Gate in Rotorua. Rotorua is the home of New Zealand's largest active mud volcano and is the biggest …
Read More..
For a no-stress, light on the budget, and relaxing day close to the motel, start out by taking a mere 6 minute drive down Highway 35 to find a fun low-key tourist trap; the East Cape Manuka Company Visitors Centre. …
Read More..