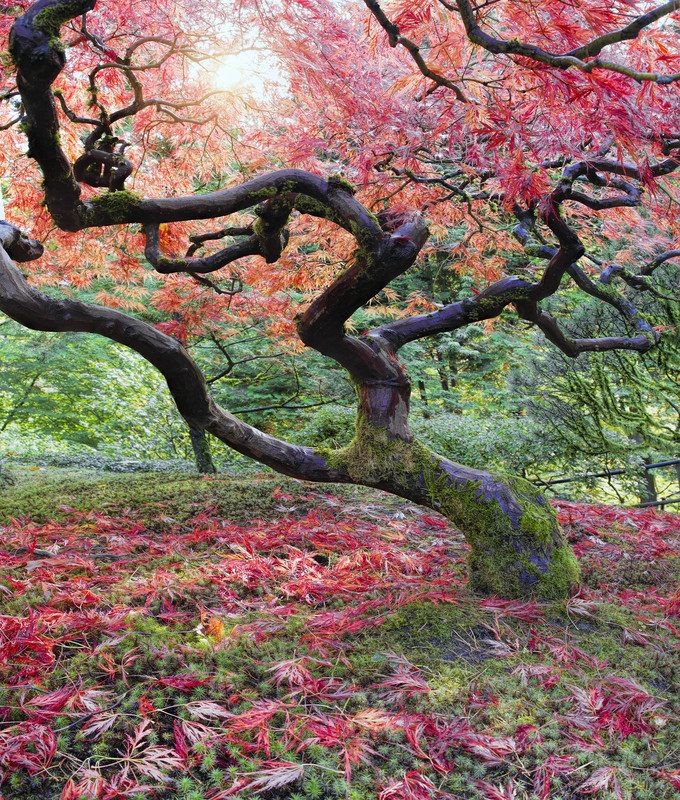 Celebrate Anzac Day Each year, Eastwoodhill Arboretum hosts an Anzac Day Extravaganza on the premises. This year's celebration falls on a Friday, April 25th, and children will want to bring their favorite stuffed travel buddy for the teddy bear picnic! Adults can enjoy the outdoor scenery while the kids burn off some energy. There will …
Read More..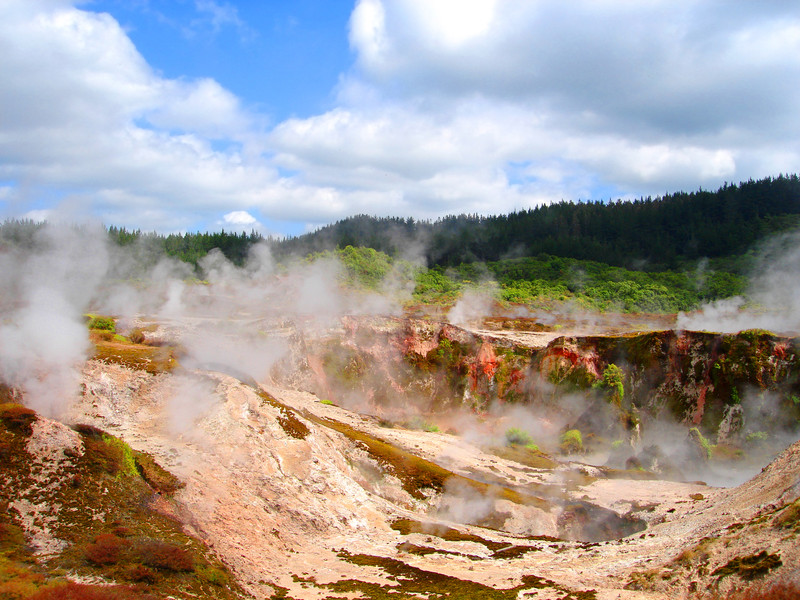 Venture about a 3 hour's drive west of the motel for a heavenly experience the "Beast of all Geothermal Parks" at Hells Gate in Rotorua. Rotorua is the home of New Zealand's largest active mud volcano and is the biggest geothermal attraction in New Zealand. Take a 45-minute to an hour guided walk through the …
Read More..
For a no-stress, light on the budget, and relaxing day close to the motel, start out by taking a mere 6 minute drive down Highway 35 to find a fun low-key tourist trap; the East Cape Manuka Company Visitors Centre. You'll find ample parking off of the main road. When you arrive at the facility, …
Read More..