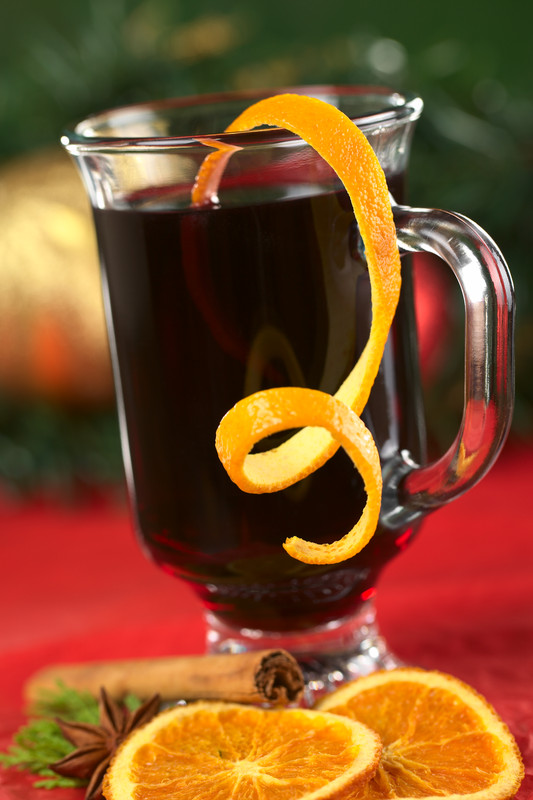 Are you counting the days until Christmas? Then put on your party garb and dancing shoes before heading out to the Mid-Winter Christmas celebration at Stratosfare Restaurant in Rotorua, NZ, on Saturday 25 July, 2015! Family-Friendly Event This is a …
Read More..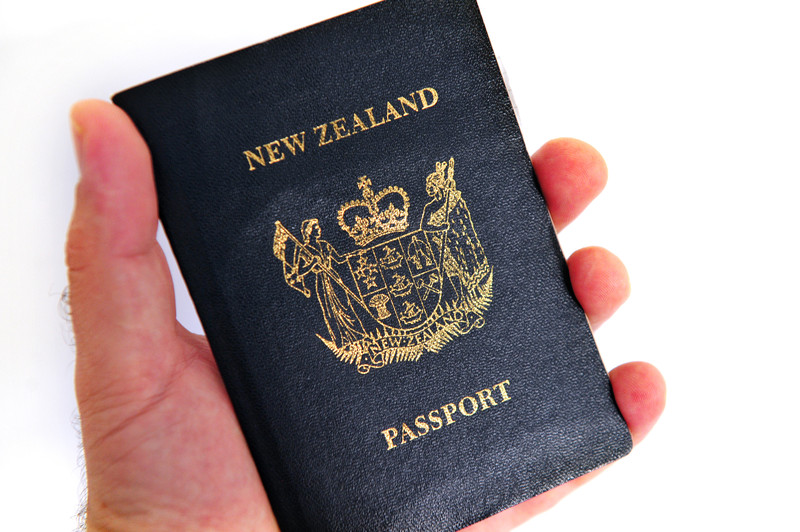 Traveling to New Zealand or any other foreign country, it's best experienced by learning a bit about the culture and nuances that differ from where you live. We've compiled a short list of helpful information for those planning on traveling …
Read More..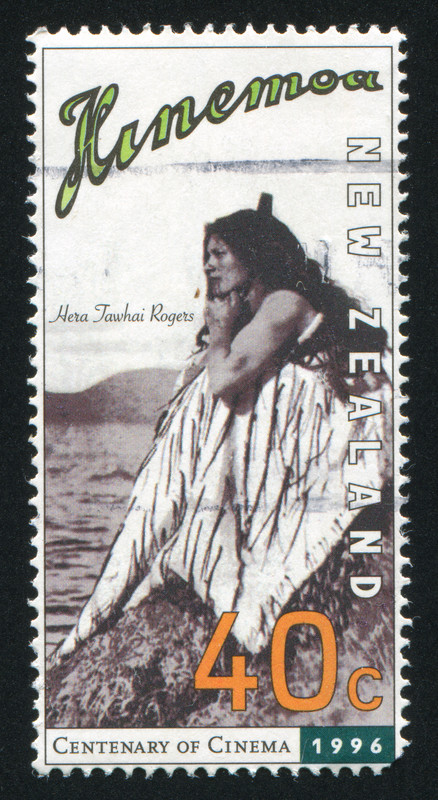 Every couple loves a good romance; Hinemoa and Tūtānekai is New Zealand's very own Romeo and Juliet. The setting takes place on Mokoia Island, Rotorua, which is the small island at the center of Rotorua. This island presents the opportunity …
Read More..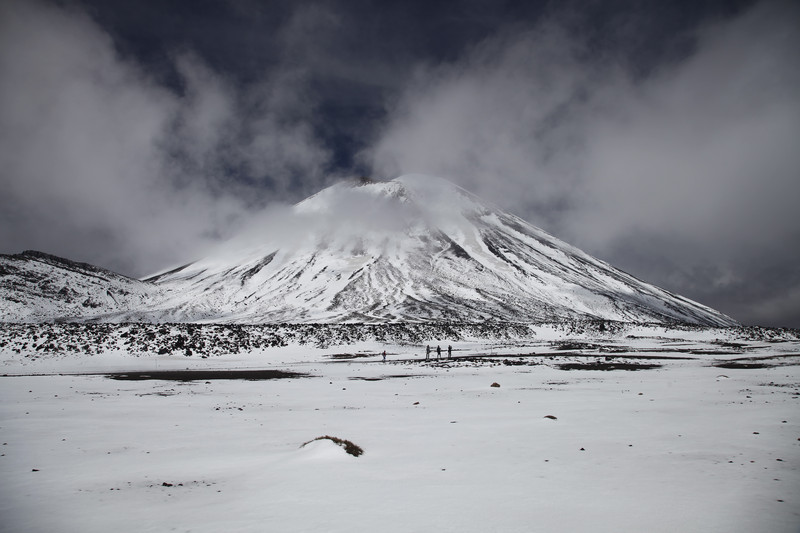 Tramping or hiking in New Zealand is a very popular pastime, even in the winter. The beauty of the land is worth exploring, however, recent news in the Gisborne Harold featured a couple "lucky to survive" from their night spent …
Read More..