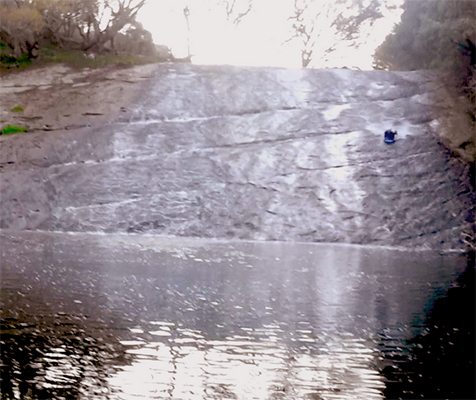 The Rere Rockslide is a beautiful natural wonder which presents much fun for the adventurous, and a wonderful view for those who would rather stay safe and dry during these chilly winter months. For those wanting in on the adrenaline rush, we recommend you first visit the Gisborne i-SITE Information Centre (209 Grey St., Gisborne) …
Read More..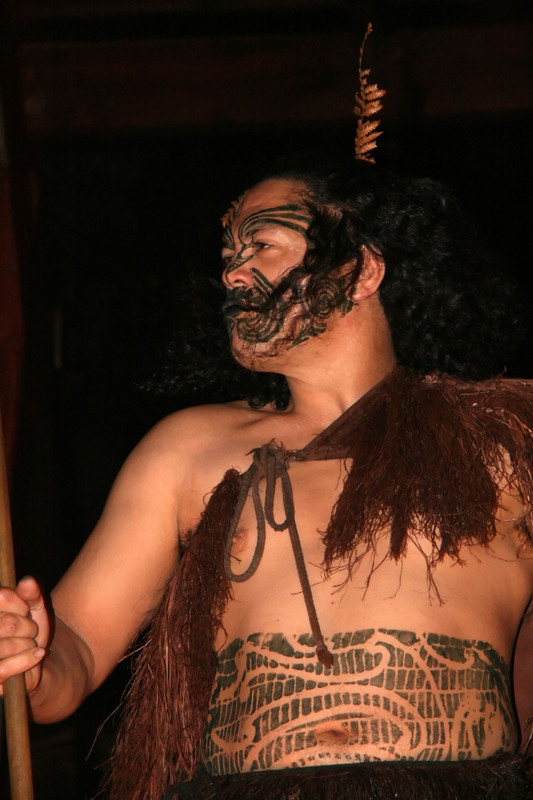 Take a trip off the beaten path as you dive into the authentic Māori culture with Nativ ConnectioNZ in Whakatāne. When you book their Kai Ora Authentic Hāngi Experience, you'll participate with the locals to prepare a truly authentic Hāngi feast, cooked in the ground atop hot volcanic rocks, which typically takes around 2-3 hours …
Read More..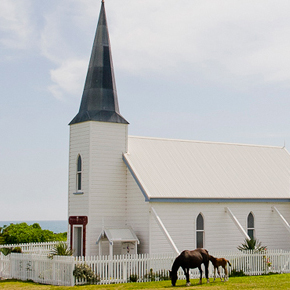 Lace up your good walking shoes, bundle up, and get ready to head out on a leisurely walkabout along New Zealand's coastline in the town of Gisborne. Depending on your pace and the sites where you choose to linger, this excursion can take anywhere from 1 to 3 hours to complete. It can be started …
Read More..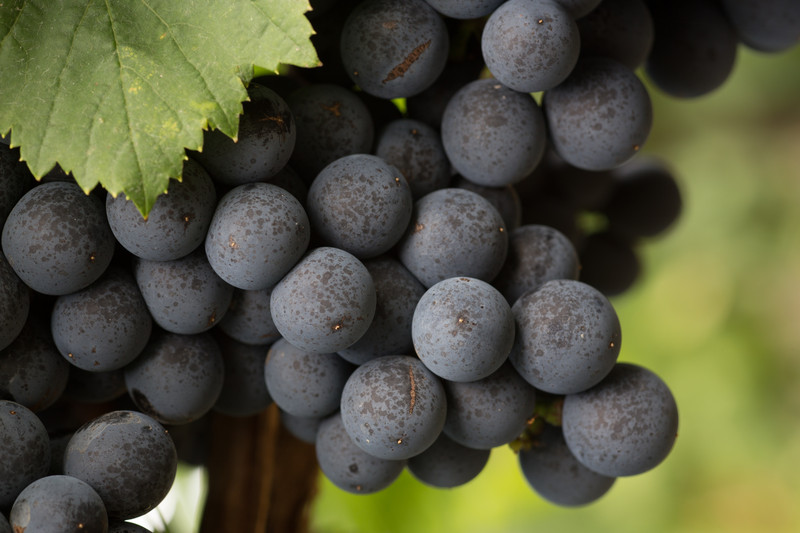 If you're up for a relaxing, no agenda kind of day, pack up your partner or the family for a scenic road trip along the beautiful coast of New Zealand. Head west on the 35 and then the 2 toward Tauranga; home of the Mills Reef Winery. Situated on a 20 acre parcel of beautifully …
Read More..