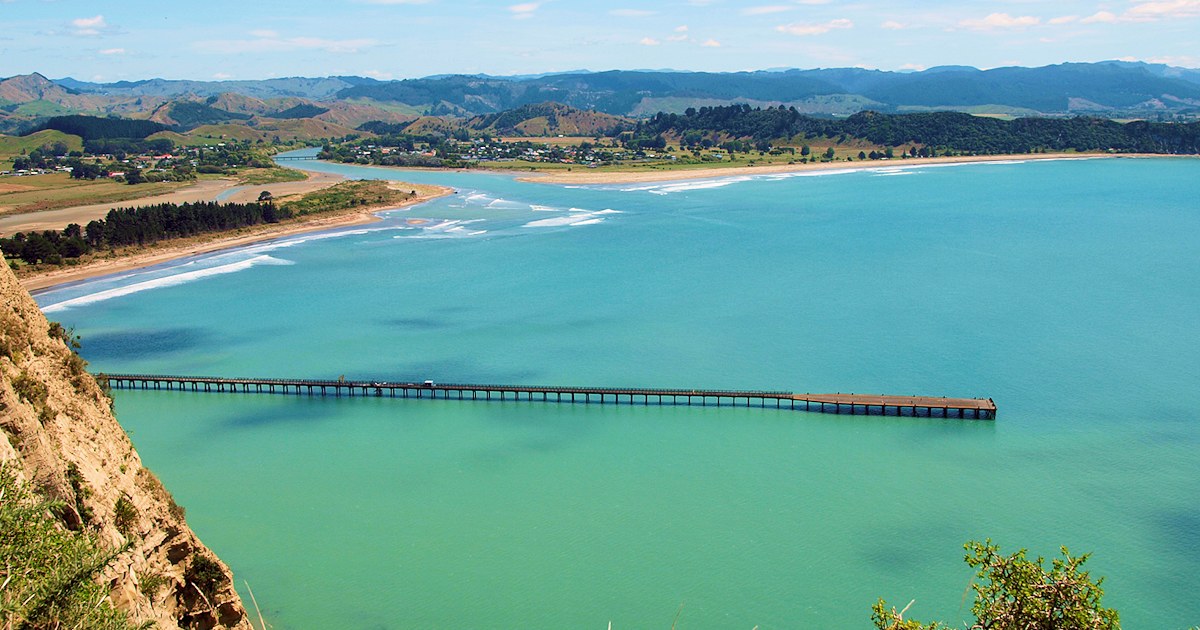 East Cape is an amazing place to go to if you ever wish to visit New Zealand. The sceneries look straight out of fairytales. And there's an endless list of things to do. Fall in Love with East Cape Below …
Read More..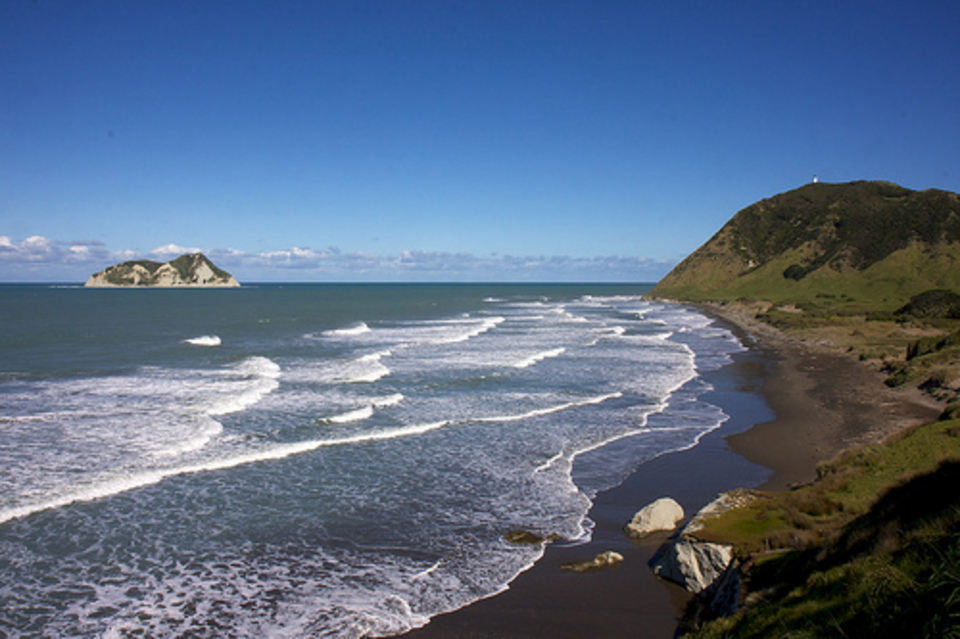 Best Things to Do in East Cape Planning your next road trip or summer escapade? If you haven't been to New Zealand's scenic East Cape, it's time to explore this charming region. Catch the world's first sunrise or stroll …
Read More..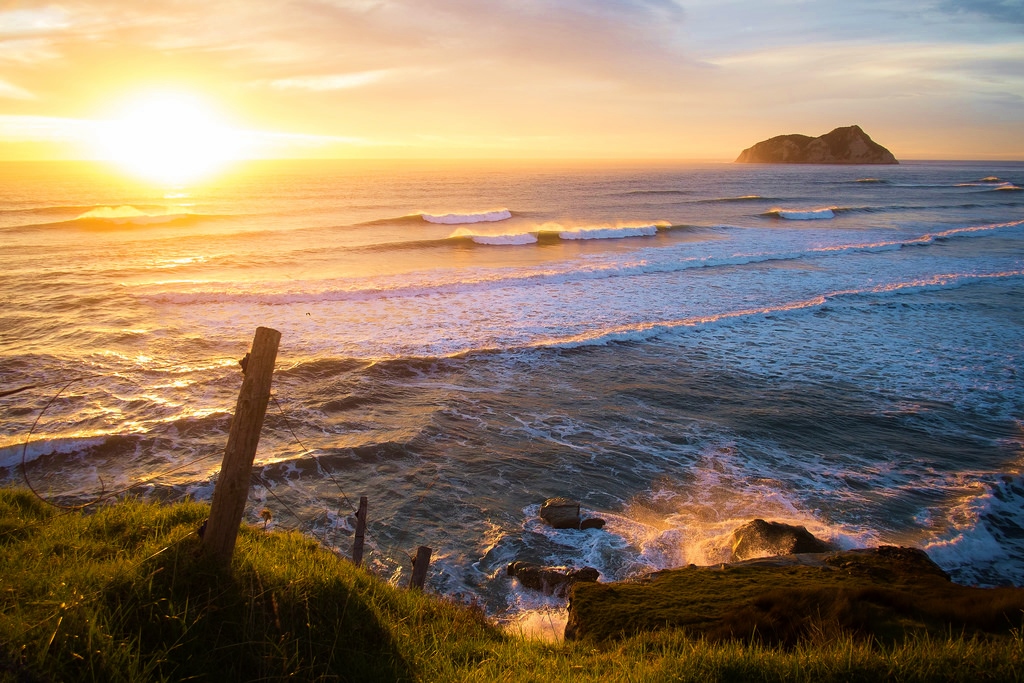 Behold the World's First Sunrise What part of the world is the first to say hello to the morning sun? It's right here in New Zealand. The East Cape, north of Gisborne on the North Island, is the first place …
Read More..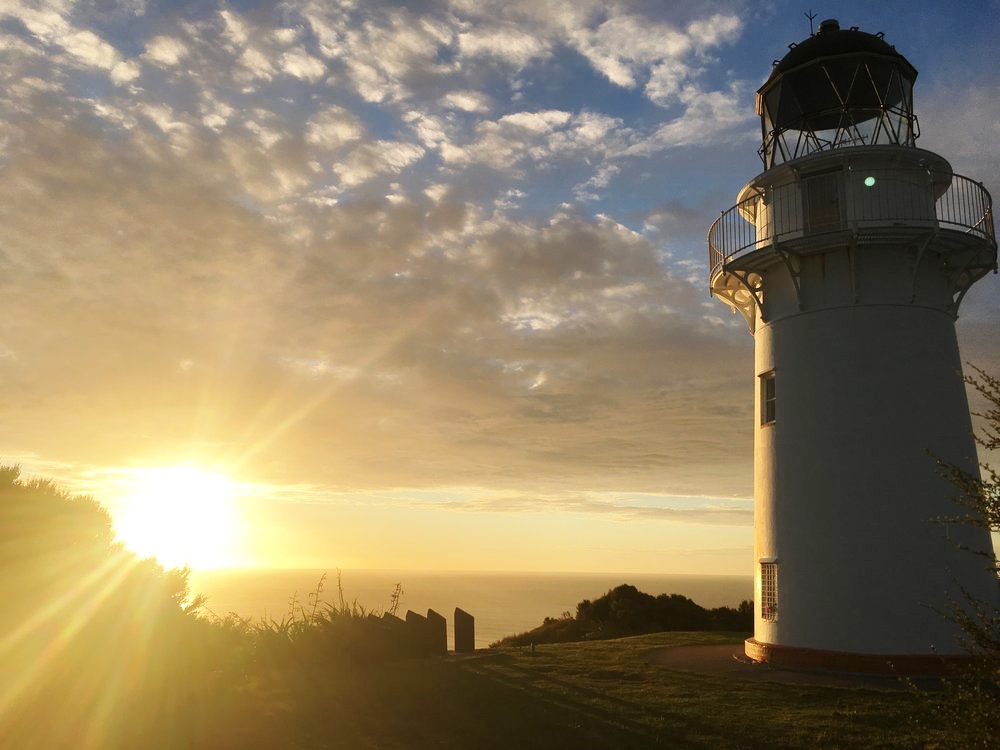 There's an 800-step trek up to the East Cape Lighthouse, but it's well worth it when you see the sunrise and realize that you're one of the first people to greet the morning sun on that day. Every year, travelers …
Read More..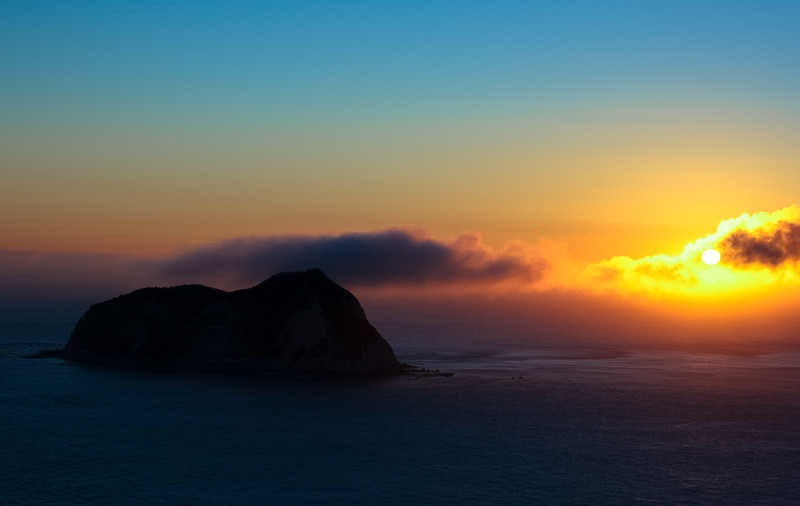 New Zealand is nature's gift to outdoor lovers, especially with destinations such as East Cape where endless possibilities could happen. Tucked away in the easternmost point of New Zealand, there are several places you can check out and visit. …
Read More..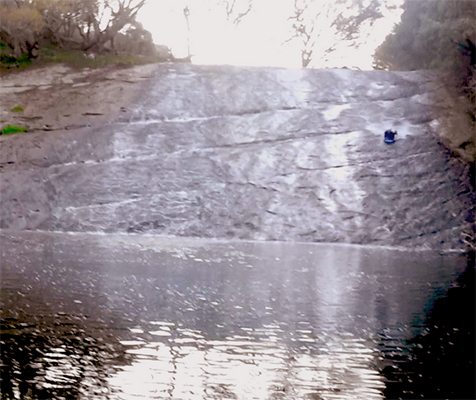 The Rere Rockslide is a beautiful natural wonder which presents much fun for the adventurous, and a wonderful view for those who would rather stay safe and dry during these chilly winter months. For those wanting in on the adrenaline …
Read More..