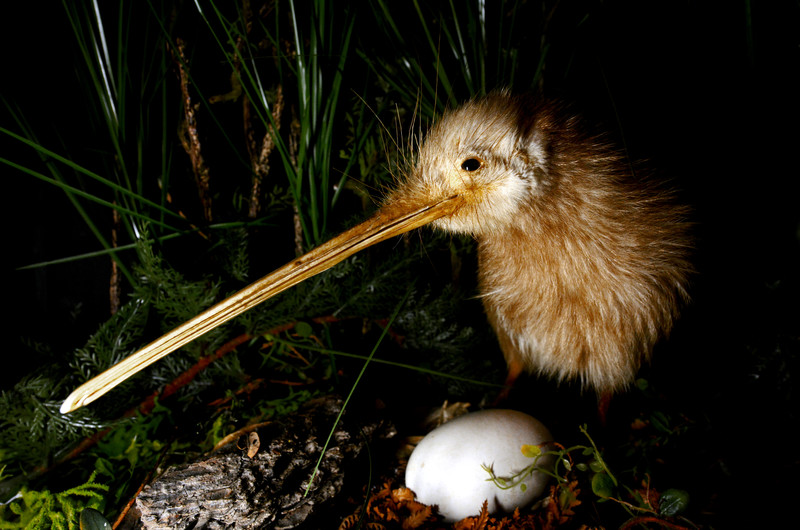 What has whiskers like a cat, giant feet, and wings but cannot fly? The kiwi, of course! New Zealand's wild kiwi population is steadily declining each year, and if nothing is done to help these birds, it's estimated that the kiwi bird may disappear within two generations. The Kiwi Encounter at Rainbow Springs Nature Park …
Read More..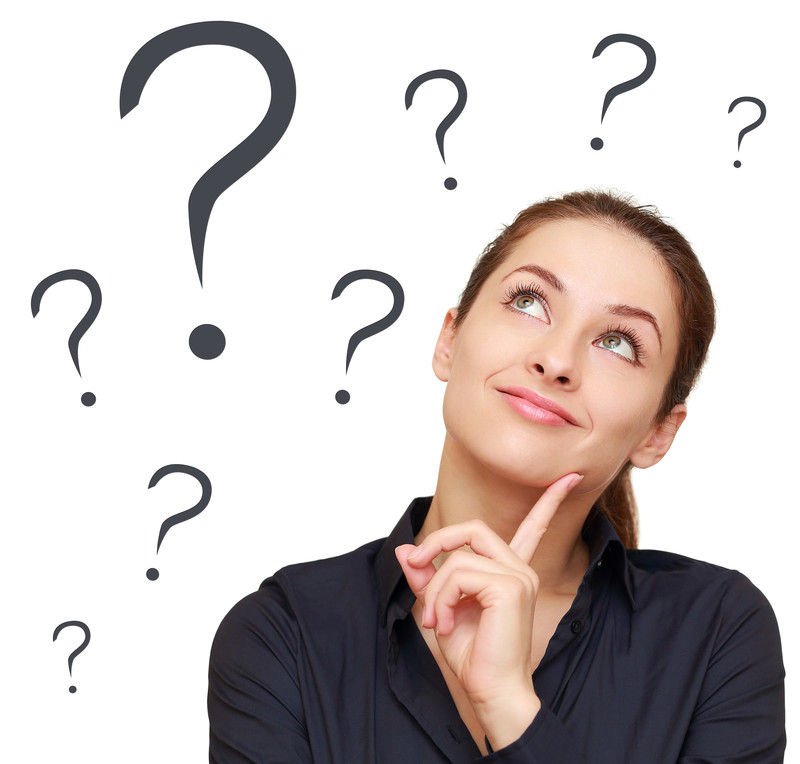 If you didn't already have enough great excuses to visit this place, here are ten cool things you didn't know about New Zealand. Ten Things You Didn't Know About New Zealand The kiwi fruit is not actually a fruit native to New Zealand; it's actually from China, however, the fruit was named after the kiwi …
Read More..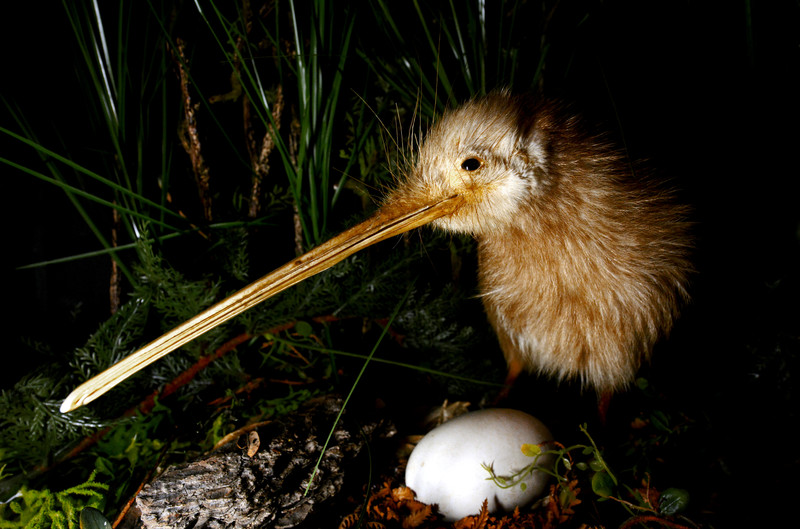 Rainbow Springs Nature Park is New Zealand's largest Kiwi conservation centre which officially opened its doors in December 1932. The park was originally a run-down dairy form which was transformed into the park you'll see today. Over time and several decades later, Rainbow Springs Nature Park Rotorua New Zealand has become a fun attraction studio …
Read More..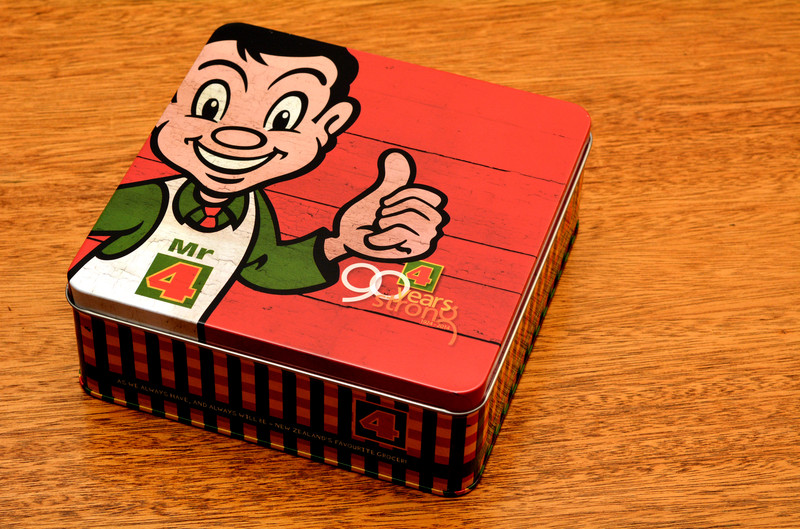 If you're on holiday and driving across the country, you may have noticed a sign with the red number 4 surrounded by a green box, or a curious little man in an apron bearing the number "4". Four Square isn't just any grocery store, but one with a fascinating, local history of providing the Kiwi …
Read More..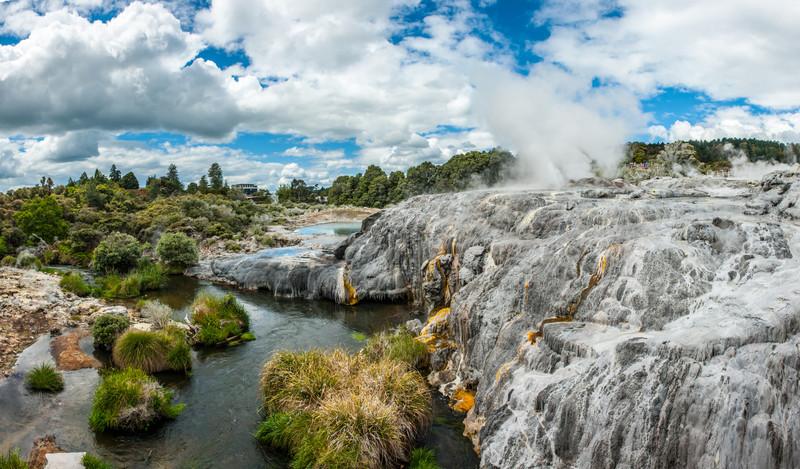 Located in the 60-hectacre geothermal Whakarewarewa Valley in Rotorua, Te Puia – New Zealand Māori Arts and Crafts Institute was established to preserve the traditional culture, arts and history of the indigenous Māori people. While Te Puia offers a variety of courses in the arts and Māori traditions, they also offer several exciting cultural experiences …
Read More..