Ten Things You Didn't Know About New Zealand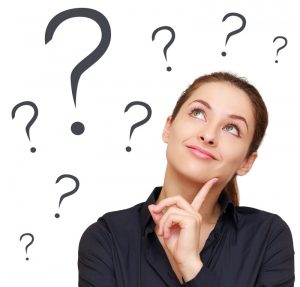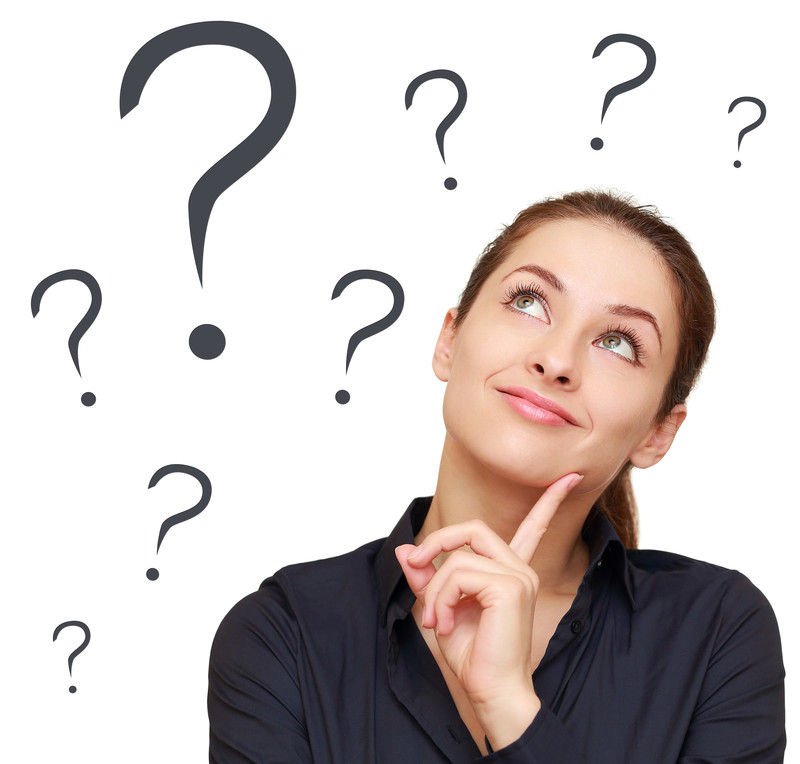 If you didn't already have enough great excuses to visit this place, here are ten cool things you didn't know about New Zealand.
Ten Things You Didn't Know About New Zealand
The kiwi fruit is not actually a fruit native to New Zealand; it's actually from China, however, the fruit was named after the kiwi bird bearing its same name.
New Zealand lead the way in women's suffrage, being the first country to allow women to vote in 1893.
You're never more than 128 km from seaside no matter where you are in New Zealand.
New Zealand's Hawke's Bay holds the record for the longest named landmark. It's a hill called Taumata whakatangi hangakoauau o tamatea turi pukakapiki maunga horo nuku pokai whenua kitanatahu.
Sign language is one of three national languages in New Zealand. (The other two are Maori and English).
Bats are the only native land-mammal in the country. All other mammals were imported by Europeans and Maori.
The sheep outnumber the people 9:1 in New Zealand. In fact, humans make up a mere 5% of the population; the rest are animals.
New Zealand was the first to broadcast a weather report using the Elvish language (2012).
When it comes to currency, the lowest denomination coin is ten cents.
New Zealand is home of the first sunrise in the world.
Accommodations for the World's First Sunrise – Hicks Bay Motel
At number 10 on this list of things you didn't know about New Zealand, the world's first sunrise is an experience you won't forget, and one that can be experienced right here in Hick's Bay. For more information on accommodations, visit our booking site or give us a call.