Springtime in New Zealand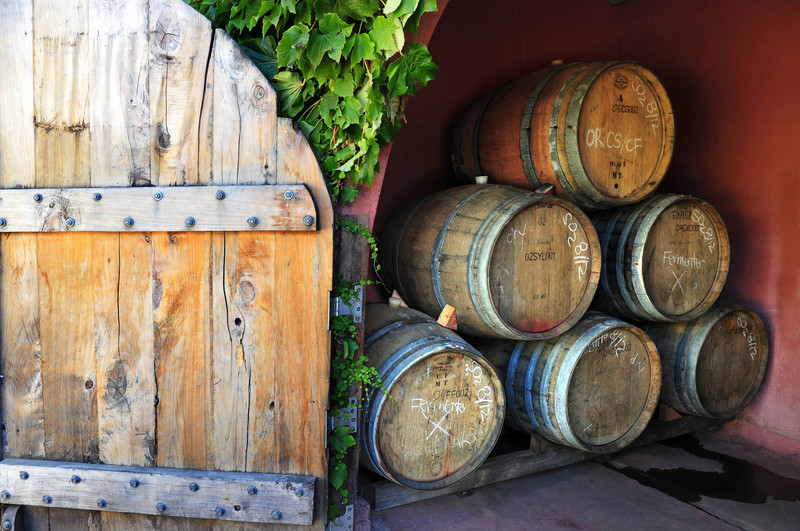 Visiting New Zealand is a wonderful experience no matter what time of year you decide to visit. Springtime in New Zealand, however, is especially beautiful. From September until about November, the days are a bit longer toward the end of September (clocks get moved forward an hour). This means you get extra time to enjoy the country's offerings during daylight hours.
Springtime in New New Zealand – Best of Two Seasons
During this time of year, it's still cold enough at the higher elevations where you can enjoy some skiing. Lower foothills provide moderate enough temperatures to enjoy some outdoor tramping or hiking, or a leisurely walk throughout the trails of Gisborne.
Springtime in New Zealand – Some Things to Do
There are plenty of things to do during springtime in New Zealand. You can find out about more fun and exciting things to do on our blog. For accommodations in the Hicks Bay and Gisborne area, we hope you'll check us out.