The Agroventures Adventure Park – Rotorua, NZ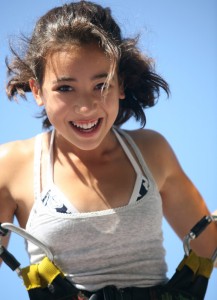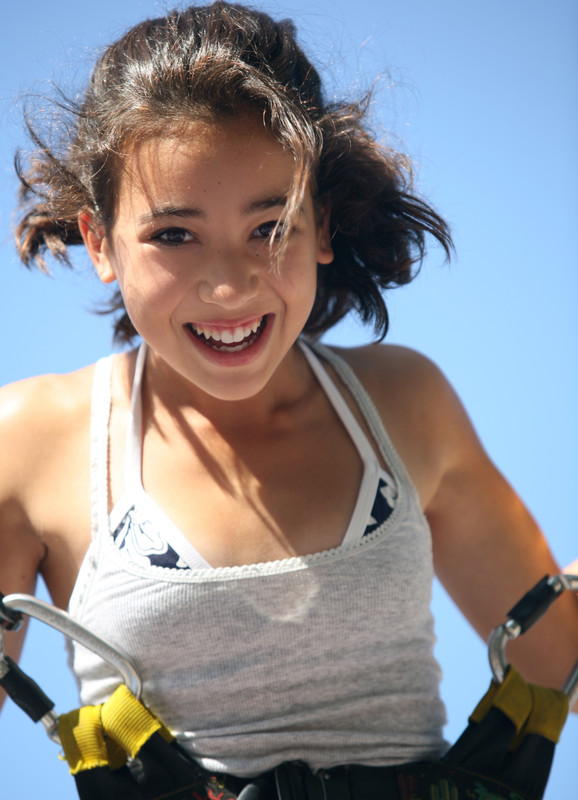 The Agroventures Adventure Park in Rotorua, NZ, offers five of the most exciting and unique experiences New Zealand has to offer. The Agroventures Adventure Park hosts activities that will take you to the edge of "danger" and satisfy the adrenaline appetite for the most daring of your group.
Agrojet – It's a crazy-fast trip across the water in one of New Zealand's fastest jet boats. It's like a scene out of James Bond as a professional driver weaves to navigate through the waterways and around islands, ending in a full 360 degree spin.
Freefall Extreme – This is the only place in New Zealand where you can experience the wind beneath your "wings", as winds up to 220kph keep you flying in the air. Practice your spins, barrels or superhero moves while your friends and family look on and laugh at how ridiculous you look in the suit. In reality, they can't wait until it's their turn to fly!
Swoop – This super swing can accommodate up to two other friends. You'll be slowly lifted 40m off the ground where you must then release your own ripcord. You'll instantly plummet toward the ground at speeds of up to 130kph and caught by the cables just in time (phew!).
Shweeb – Enter into your own personal metal bullet and jet across the suspended track in the world's first and only human-powered racing pod! Think you're fast? Win $1000 if you can beat the world record!
Rotorua Bungy – The ultimate adrenaline rush! This is one of the safest ways to get your bucket list bungy jumping in, and you can even go tandem with a friend! If you don't think you can do it yourself, Agroventures Adventure Park offers to "do the hard work for you." (In other words, they'll gladly push you off the edge, no extra fee because they think it's fun.)
For Agroventures Adventure Park pricing, go here.