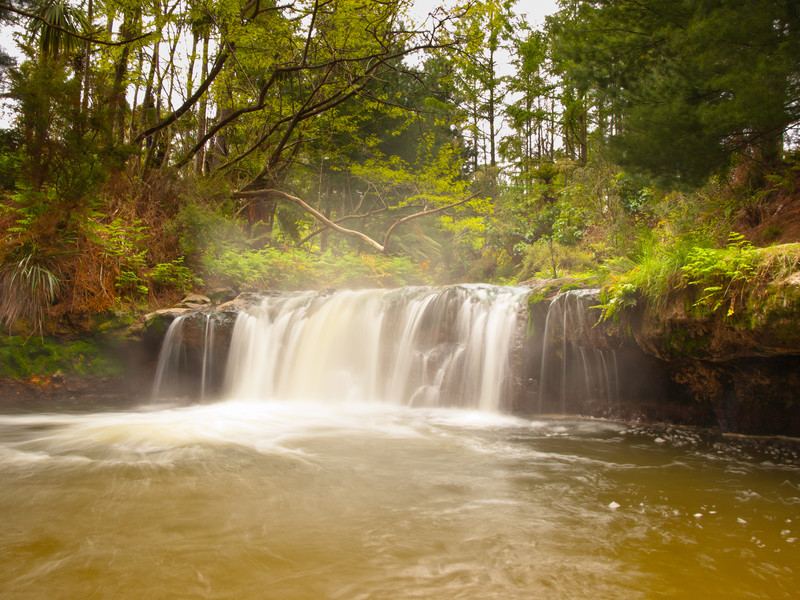 A little over a half hour south of Rotorua is one of the best local secrets that isn't well-advertised. Kerosene Creek is a free hot springs near Rotorua, New Zealand, enjoyed by locals and savvy visitors alike. It's a great way to warm up in the chilly winter months, but bring your own towel to …
Read More..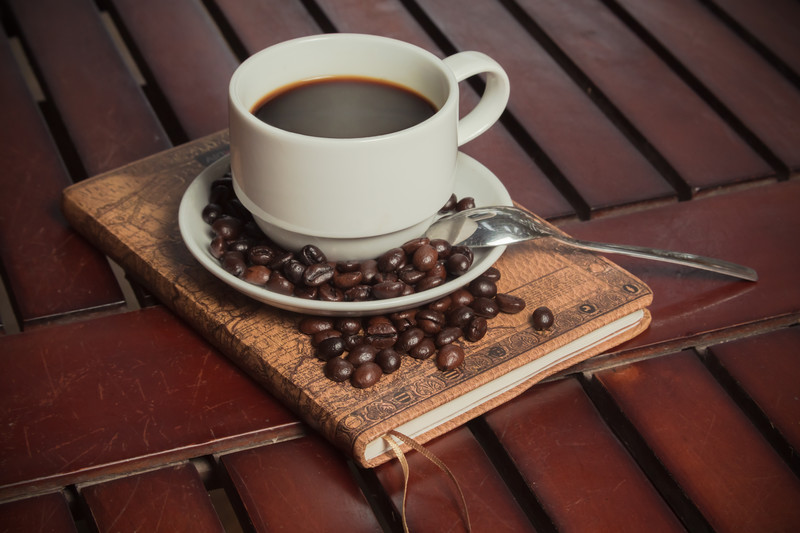 With the modern convenience of electronic e-readers, there's something nostalgic about handling an actual book and turning the pages. Even the smell of a pre-loved book can bring back fond memories. Now add in the aroma of freshly brewed coffee and house made goods, all contained within the brick walls of a quaint little shop, …
Read More..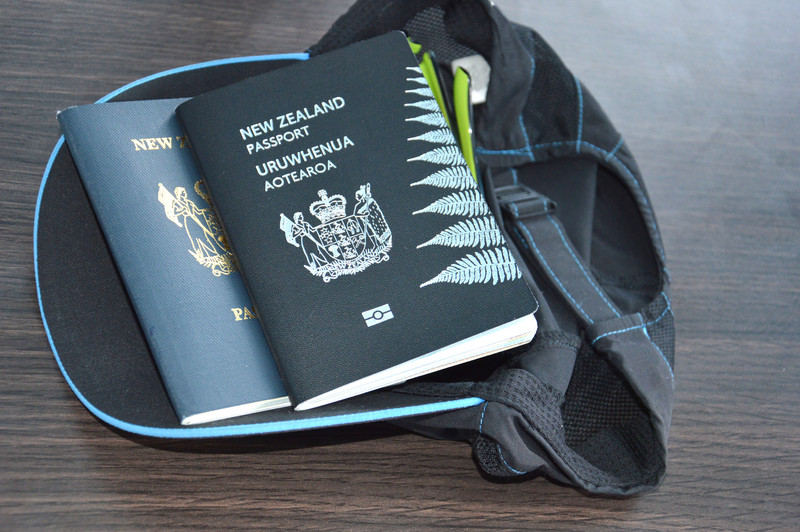 Have you traveled into Gisborne and not sure where to start? The Gisborne i-SITE Centre is a great place to start looking for fun things to do in Gisborne. What is the Gisborne i-SITE Centre? The i-SITE Centres are a network of locations found all across New Zealand. Their purpose is to provide visitors to …
Read More..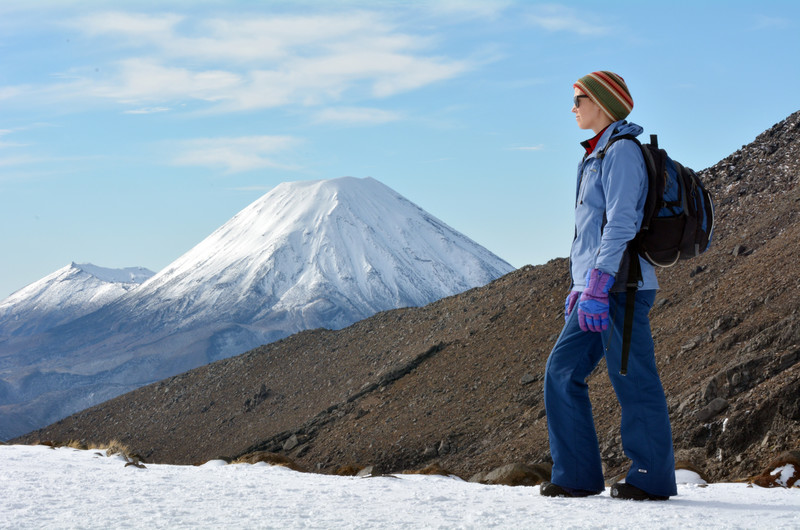 New Zealand is known for its beautiful springs when blooms are opening up and lambing is in full swing. The amicable weather and longer days attract hoards of crowds each year with plenty of activities to choose from, and while we agree that New Zealand is a great place to visit during the warm weather, …
Read More..