Four Amazing Reasons to Visit New Zealand in the Winter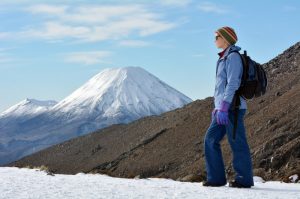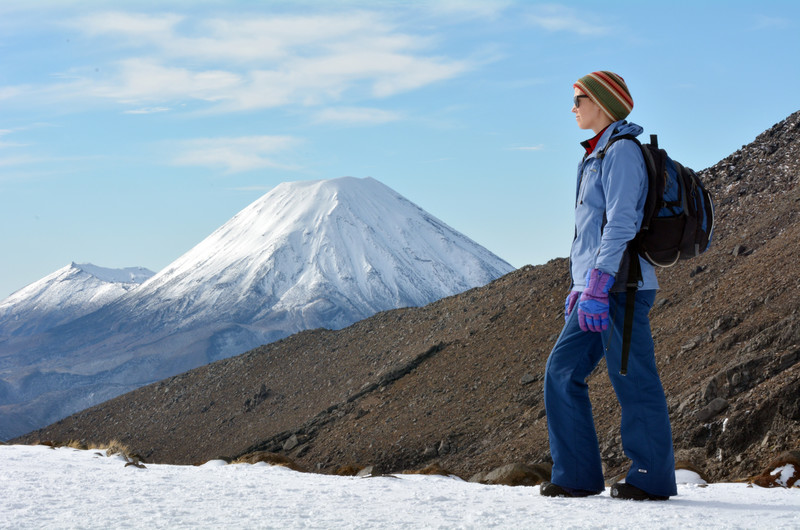 New Zealand is known for its beautiful springs when blooms are opening up and lambing is in full swing. The amicable weather and longer days attract hoards of crowds each year with plenty of activities to choose from, and while we agree that New Zealand is a great place to visit during the warm weather, we also have reasons to consider visiting New Zealand in the winter.
Four Amazing Reasons to Visit New Zealand in the Winter
May through September are historically considered the low season in New Zealand. The idea of travel in during the colder season doesn't appeal to many, but to the discerning it's actually an advantage. Here's why:
There Are No Crowds. You can travel practically anywhere on the islands and find you have little to no competition for the activities you want. And as a bonus, if you're a social butterfly, you'll have more quality time to chat with the friendly locals. They are your best resource for finding the best kept secrets of the land.
Lower Pricing. The law of supply and demand applies here. Choosing to travel to New Zealand in the winter can stretch your dollars, either saving you a bundle, or giving you more room in your budget to do more things. Even if don't see off-season pricing listed, it can't hurt to ask.
Mild Winter Temps. When people think about traveling to New Zealand in the winter, they imagine a cold winter playland good for skiing and snowboarding, and while that can certainly be someone's choice for fun, the truth is, on the North Island, snow rarely hits the lowlands. You can still enjoy a wide range of activities out East.
Beautiful Photography Opportunities. The snow capped mountains are a certainly a stunning sight to behold!