Visit a Volcano in New Zealand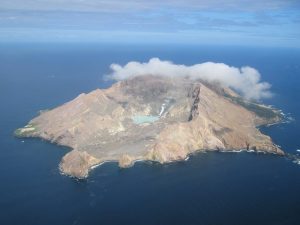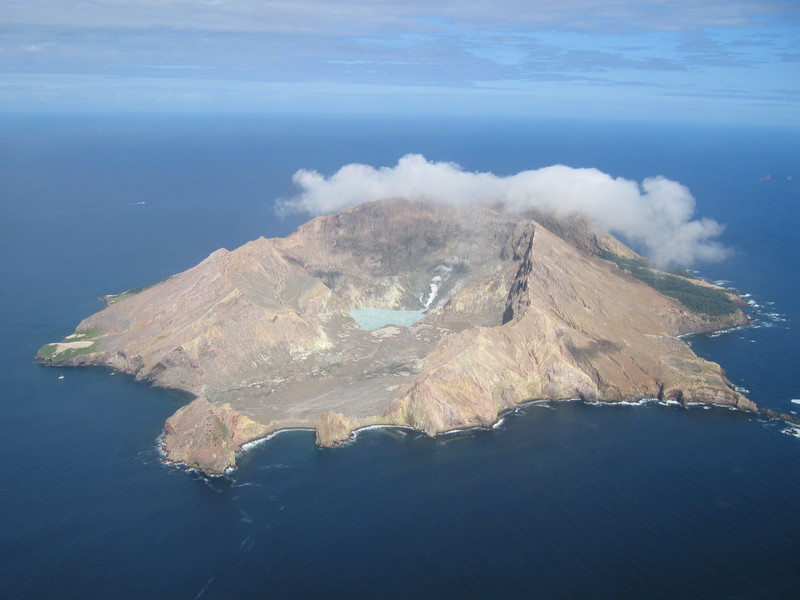 New Zealand is known for its high amount of geothermal activity, so it shouldn't be a surprise that you have an opportunity to visit a Volcano in New Zealand. Frontier Helicopters takes you up close and personal on a two hour adventure of a lifetime.
Visit a Volcano in New Zealand – Bring Your Camera!
Frontier Helicopters offers one of those once-in-a-lifetime adventures to board a helicopter and fly high into the skies to view one of the most magnificent natural wonders; White Island Volcano.
This is also an opportunity to get some amazing photos that most professional photographers dream about.
White Island Volcanic Tour
Each group is a small, intimate group and your professional pilot also happens to be your ground tour guide! Before boarding the helicopter at the hangar, you'll receive important safety instructions. Then, hop on board for a 20 minute scenic flight around the volcanic island before landing on the island.
Once on the island, be sure to put on your hard hats as you get ready to explore the eerie, alien-like terrain. You'll have about an hour-long guided tour in and around the crater. You'll also have the opportunity to walk through the ruins of an abandoned sulfur factory which used to be alive with mining activity.
See some of the amazing photographs taken of White Island in their online photo gallery.
Ticket and Tour Information
For this amazing opportunity to visit a volcano in New Zealand, you must make reservations for this experience, with a minimum of two people for the tour. For ticket and tour information, visit their website at http://www.whiteislandvolcano.co.nz/