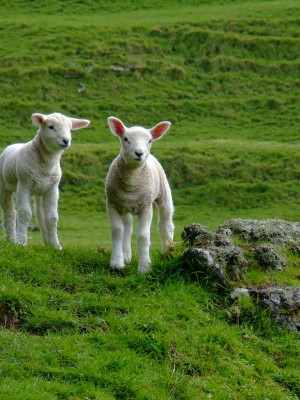 October in the South and North Islands of NZ October in New Zealand are the days to witness spring flowers and adore those little spring lambs roaming around the green pastures. As for local plant lovers, this is the time of the year to visit gardens and the wilds where plants bloom in bright and …
Read More..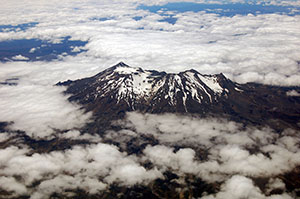 Middle-earth, in authors' words, is an endless paradise that only exists in J.R.R Tolkein's imagination. Yet, the truth is, the Middle-earth that you saw on the big screen can be found in different places in New Zealand. The Middle-earth, real-world map Edora (Mount Sunday, Canterbury) – The Lord of the Ring movie creator, Peter Jackson …
Read More..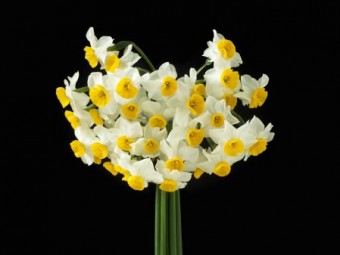 Mark Your Calendar for These Three Big September Events in Gisborne Aside from beautiful rugged mountains, idyllic beaches, beautiful walking trails and the interesting Maori culture, Gisborne events are also much awaited by locals and tourist visitors. This September, mark your calendar for these three must-see events. The 87th Annual North Island National Daffodil Society …
Read More..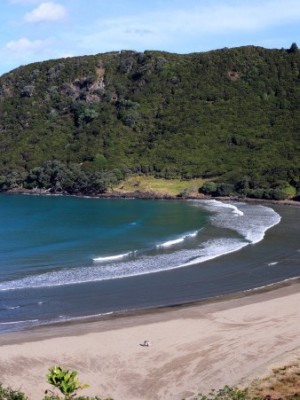 Te Araroa; The Long Path History Te Araroa Trail, New Zealand's longest tramping route is approximately 3, 054 kilometers. The trail starts from Cape Reinga to Bluff. If you were to ask previous walkers who had been to the trail, their first definition would be; not your usual backcountry route. Te Araroa has a lot …
Read More..