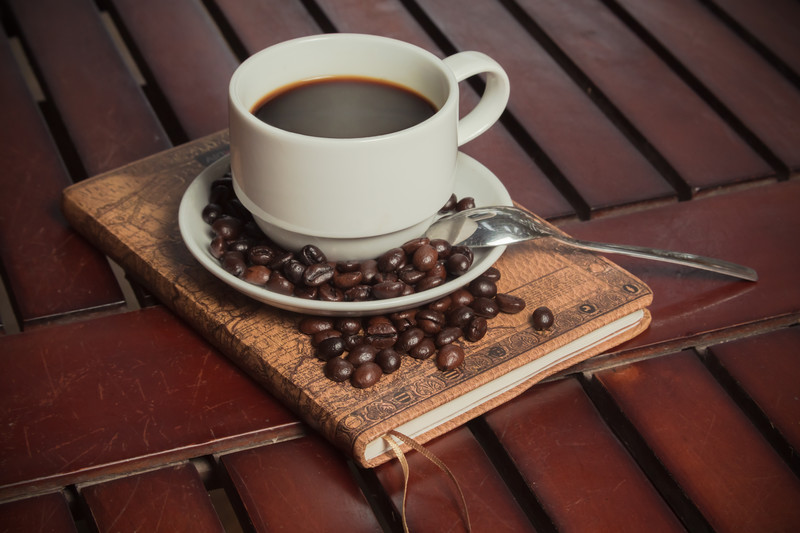 With the modern convenience of electronic e-readers, there's something nostalgic about handling an actual book and turning the pages. Even the smell of a pre-loved book can bring back fond memories. Now add in the aroma of freshly brewed coffee …
Read More..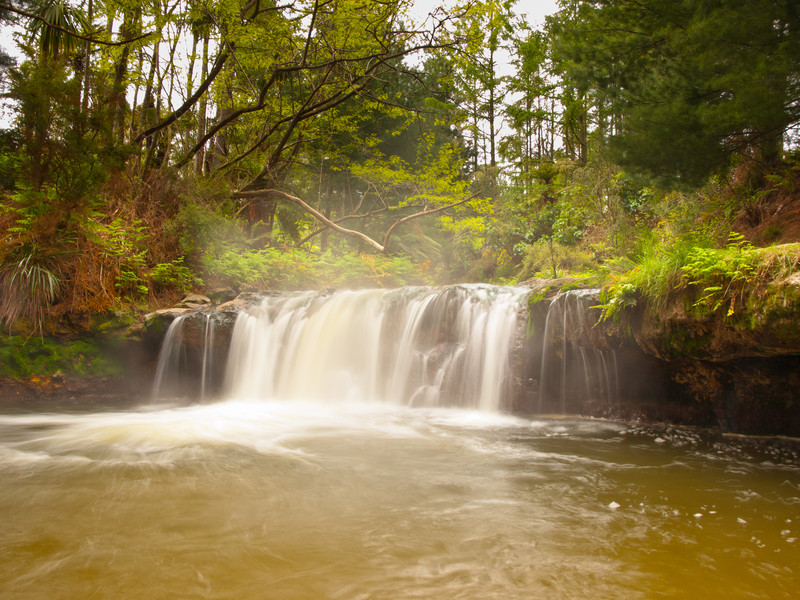 This is a great opportunity to relax and unwind for free, so grab a towel and some swimwear and head on over toward Rotorua. Kerosene Creek is a local secret gemstone that would easily be missed by those who didn't …
Read More..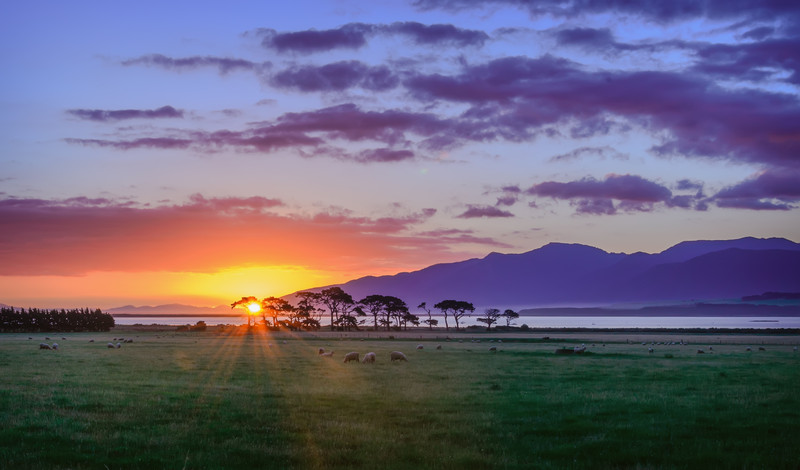 New Zealand's landscape makes it the perfect place for anyone looking for some spectacular shots. There's never a short supply of film- (or digital)-worthy scenery around, and we would venture to bet that great opportunities for photography in New Zealand …
Read More..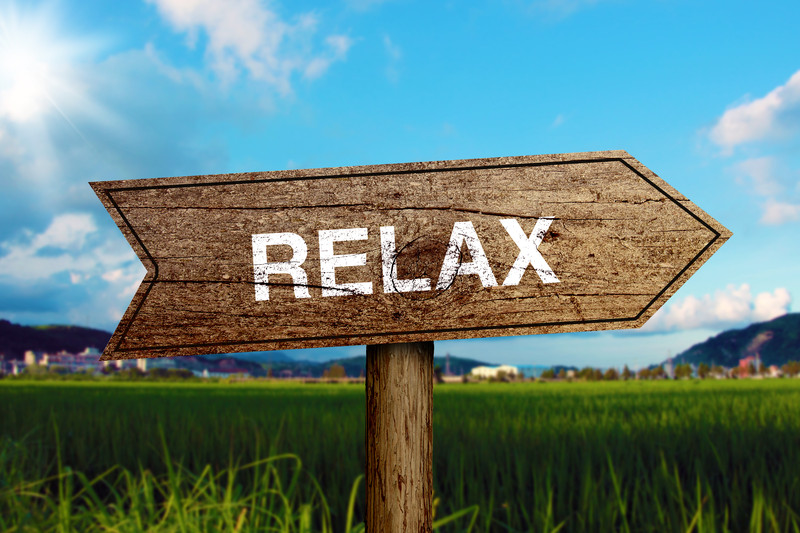 Traveling can wear you out, both mentally and physically. Whether you've just arrived here in the Hicks Bay/Gisborne area or are just looking for something to spoil yourself with while on holiday, we'd like to recommend 5 ways to unwind …
Read More..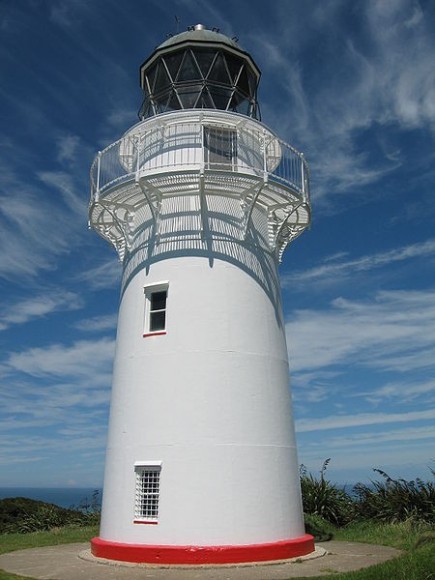 Welcome to New Zealand! You're in for quite a few adventures and experiences in the Gisborne area. If you're here looking for the number one must-do when visiting Gisborne, however, this is it: The East Cape Lighthouse. The East Cape …
Read More..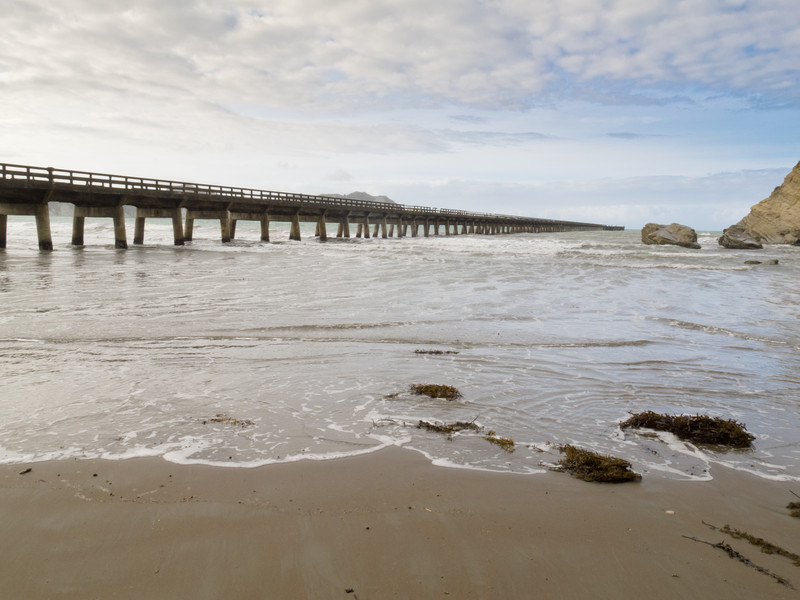 Valentine's Day is two days away; if you've missed out on the Mills Reef Winery and Restaurant reservations for your special day, not all is lost! This free activity in New Zealand is only 1.5 hours south of Hicks Bay …
Read More..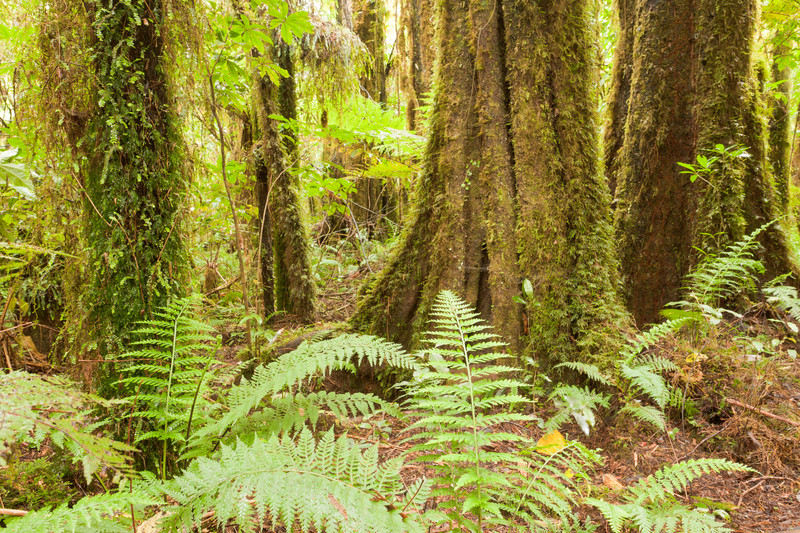 One of the more popular things to do in New Zealand is to take to the trails and enjoy a leisurely walk. There are more than a few tramping trails available for use throughout Gisborne, but one of the loveliest …
Read More..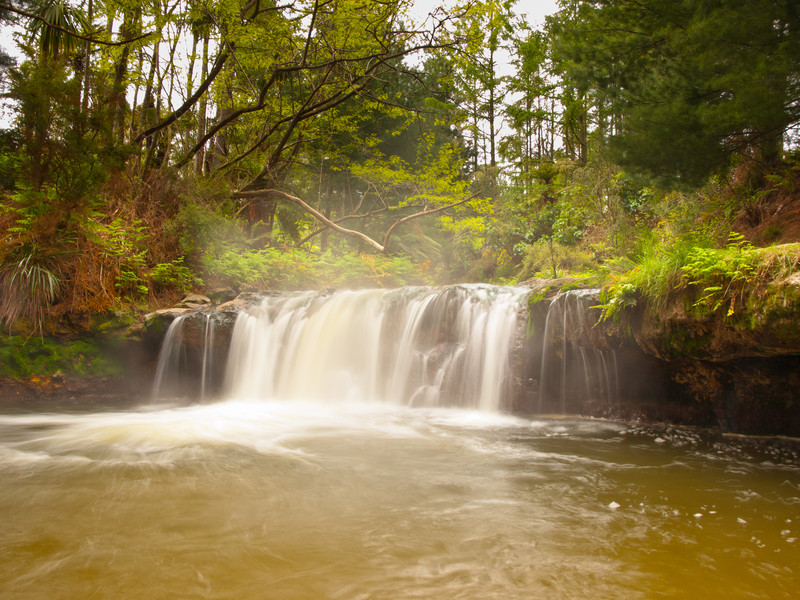 Bring a towel and swimwear, and prepare to melt away your stress and tired bodies when you take a dip into a hidden local gem at Kerosene Creek. This little attraction is really more of a local secret. You could …
Read More..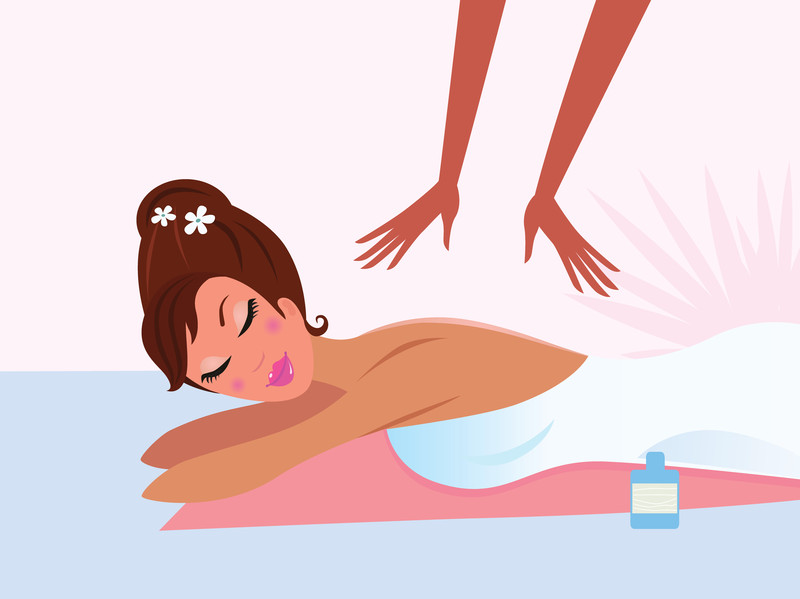 24 May 2015 9:30 a.m. – 4:00 p.m. What do waxing, tattoos and hospice care all have in common? Several locally owned beauty therapists and small business owners have gathered together to help raise funds for Hospice Tairawhiti. If you …
Read More..