Kerosene Creek – A Free Hot Spring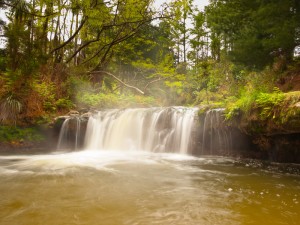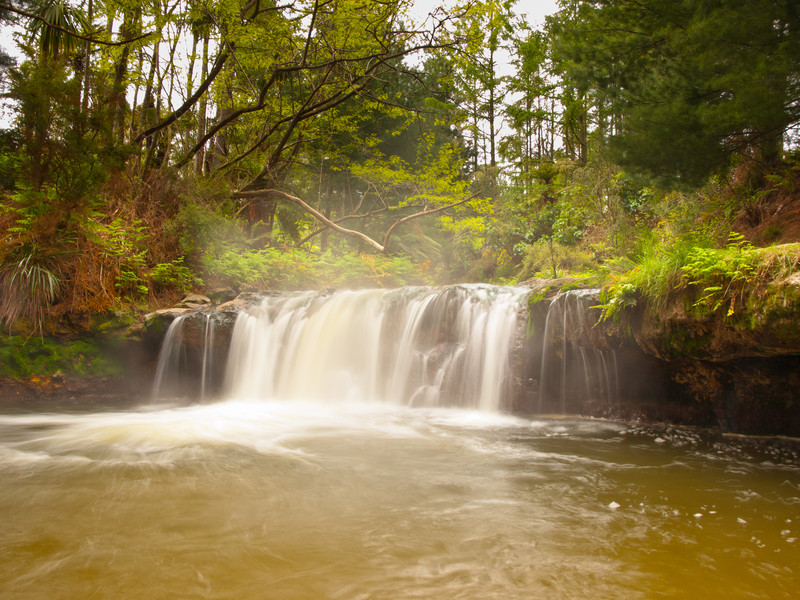 This is a great opportunity to relax and unwind for free, so grab a towel and some swimwear and head on over toward Rotorua. Kerosene Creek is a local secret gemstone that would easily be missed by those who didn't know to look for it.
Relax at Kerosene Creek – A Free Hot Spring
Kerosene Creek is located a little off the beaten path, about 30 km south of the main city. You'll want to take 5 South to Old Walotapu Rd., and the destination will be on the right. There's no vehicle access to the hot spring, so once you park, take a short walk to find the creek. Keep walking along the creek until you hit the waterfall, which is what feeds clean, hot water into the spring for swimming.
Make it a Spa Day and Picnic!
Kerosene Creek is a great place to go because it's not widely advertised. The appeal is that because it's not advertised, this hot spring is usually quiet, rarely crowded and it's completely free! It won't have all the other extras you might get at the spa, but you'll have the option to stop off in Rotorua and pick up something to take with you for lunch. Make it a spa and picnic afternoon! This is a great activity to add to your holiday agenda if you've already got plans to be in Rotorua. There are no lifeguards so please watch out for your own safety.
Looking for other activities around the area? Check out our blog for some other great ideas!