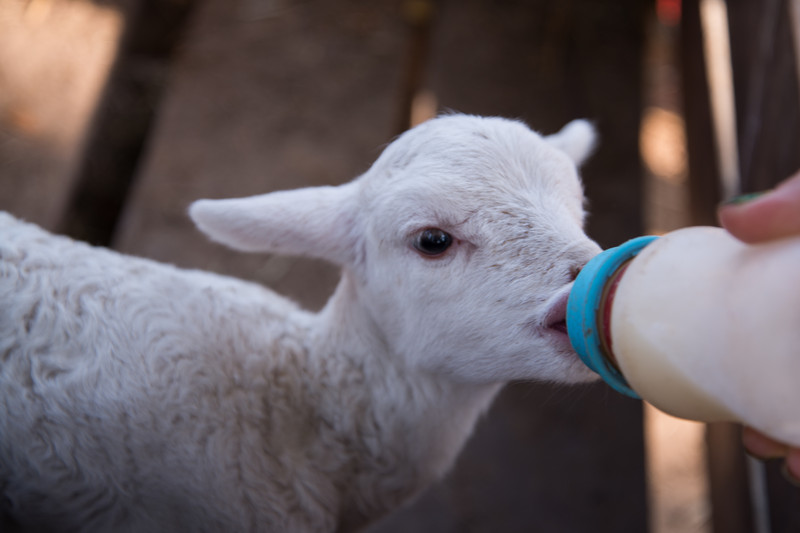 Looking for fun near Rotorua, New Zealand? The Agrodome is an experience that you and your whole family will enjoy, and one you won't soon forget! I mean, who doesn't like furry and funny farm animals? The Agrodome was also …
Read More..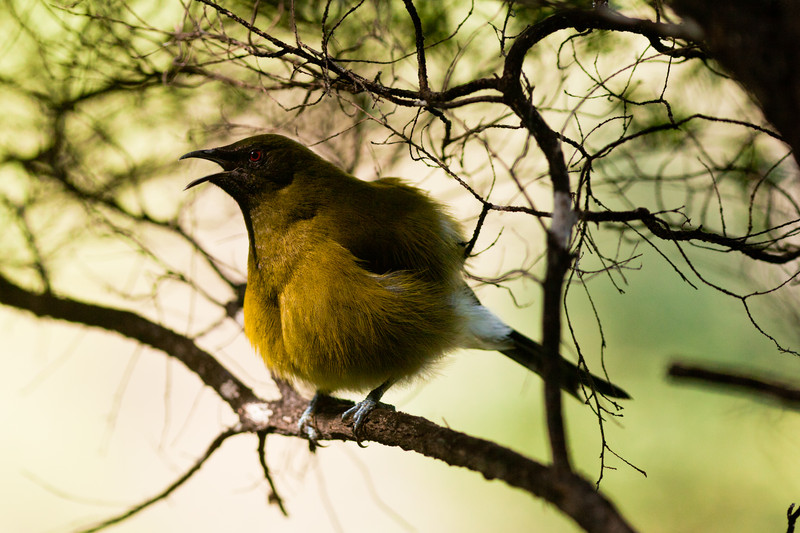 From Hicks Bay Motel, take the beautiful coastal drive south down the 35 toward the beautiful Gisborne Botanical Gardens. The peaceful scenic drive will take you just over 2 hours to complete, but the self-guided tour down the coastline is …
Read More..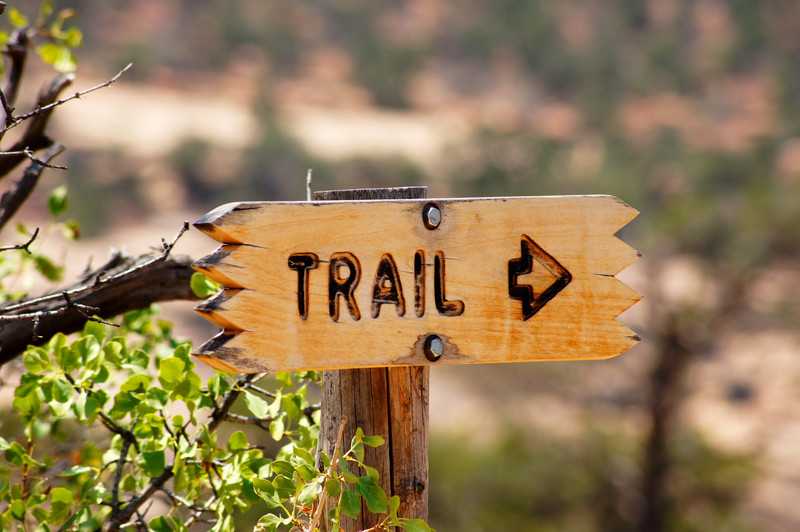 The easy-going and relaxed spirit of the East Coast region calls deep into the soul; to seek leisure outside of the busyness of everyday life. If you've found yourself drawn to the East Coast region for things like the world's …
Read More..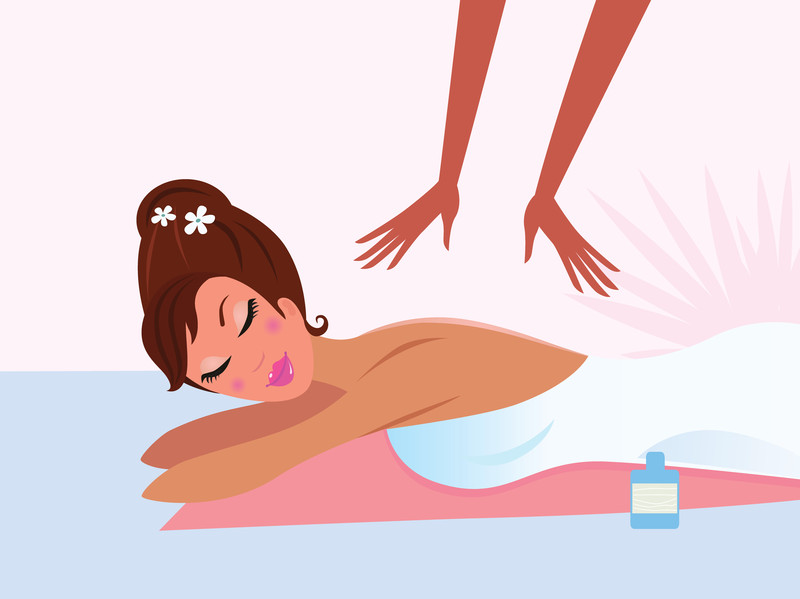 24 May 2015 9:30 a.m. – 4:00 p.m. What do waxing, tattoos and hospice care all have in common? Several locally owned beauty therapists and small business owners have gathered together to help raise funds for Hospice Tairawhiti. If you …
Read More..