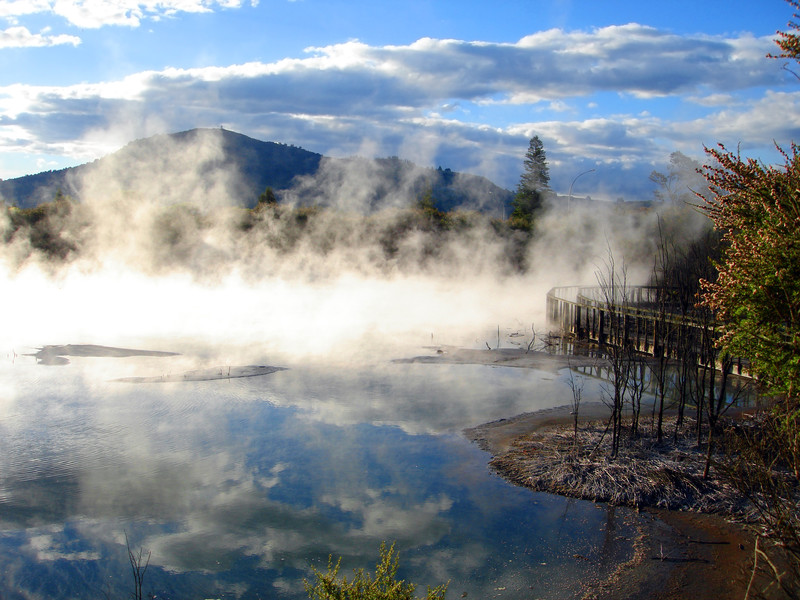 Rotorua is a city full of adventure, but if you're on a budget and looking to fill in some gaps on your itinerary, here are four free things to do in Rotorua: Kuirau Park – This is a free geothermal park that is open to the public. Stroll along the walkways to witness active geothermal …
Read More..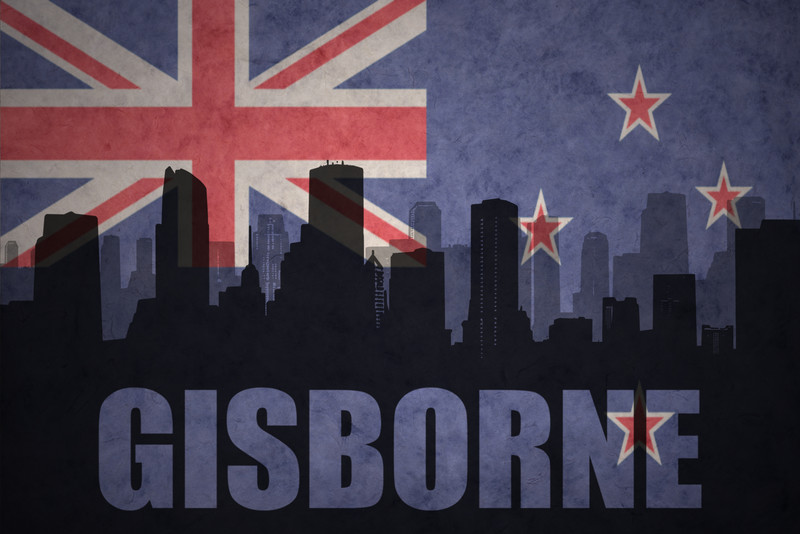 Visiting Gisborne and looking to fill a few gaps in your itinerary? Here are three ideas that are free or will cost very little enjoy. Rere Rockslide – This is an activity made for those looking to spend some energy and get wet! The Rere Rockslide is a natural water rockslide free and open to …
Read More..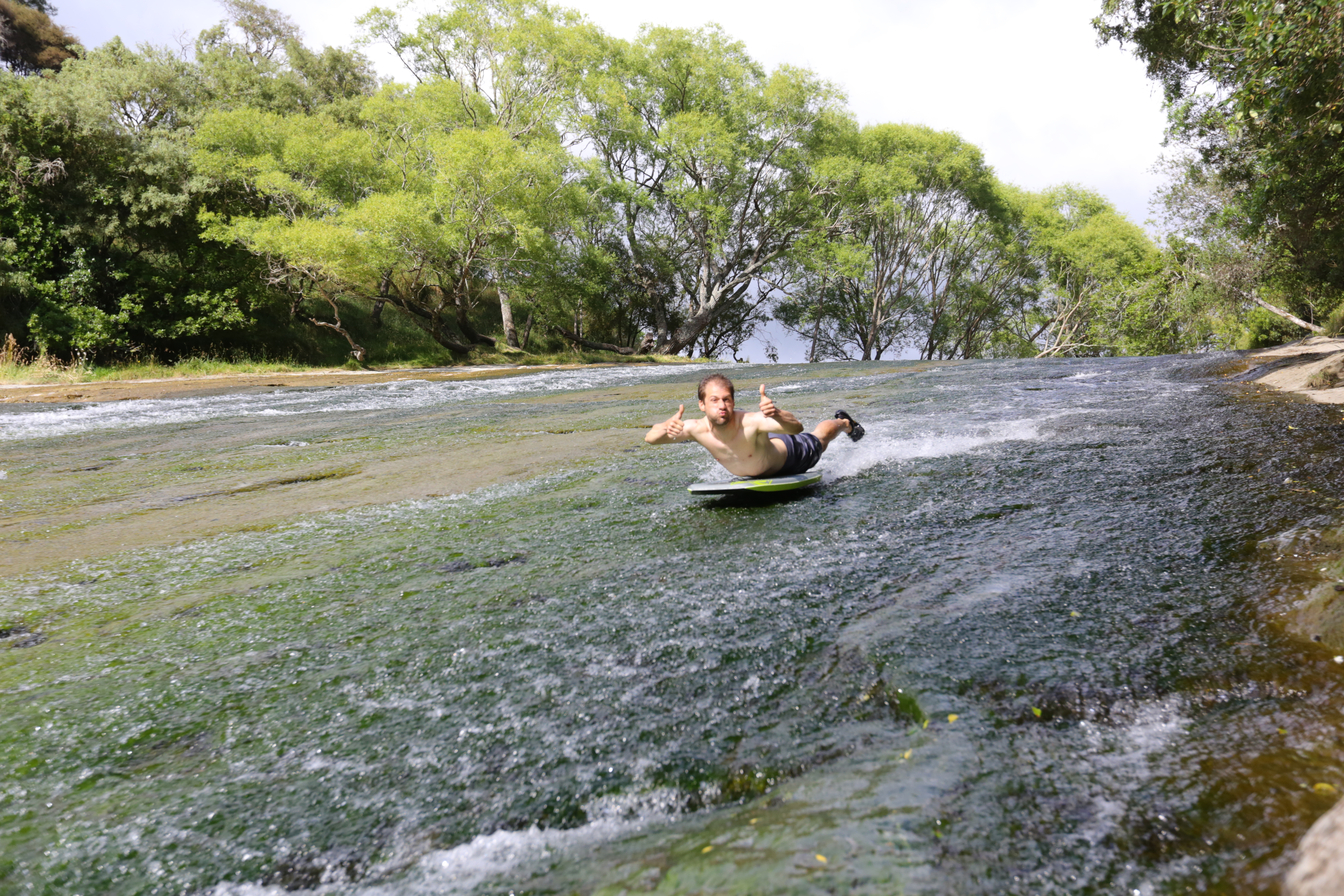 Looking for some free outdoor fun near Gisborne? You'll find just that when you plan to spend an afternoon out at the Rere Rockslide, about 40 minutes outside of Gisborne. It's a natural rock waterslide that empties into a pool where you can cool down as the warmer weather creeps up. And yes, it's free! …
Read More..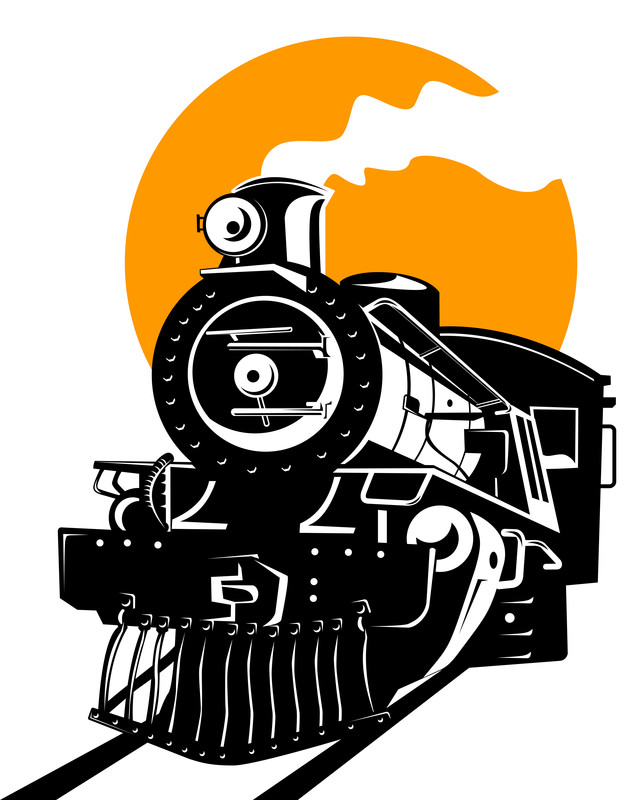 The beautiful railway excursion on steam train Wa165 GCVR is run by a group of volunteers who both own and operate the century-plus old refurbished steam train. Take a trip on this beautifully restored masterpiece through the Gisborne region. It's family friendly; great for single travelers or a jovial date for two lovers. It's a …
Read More..