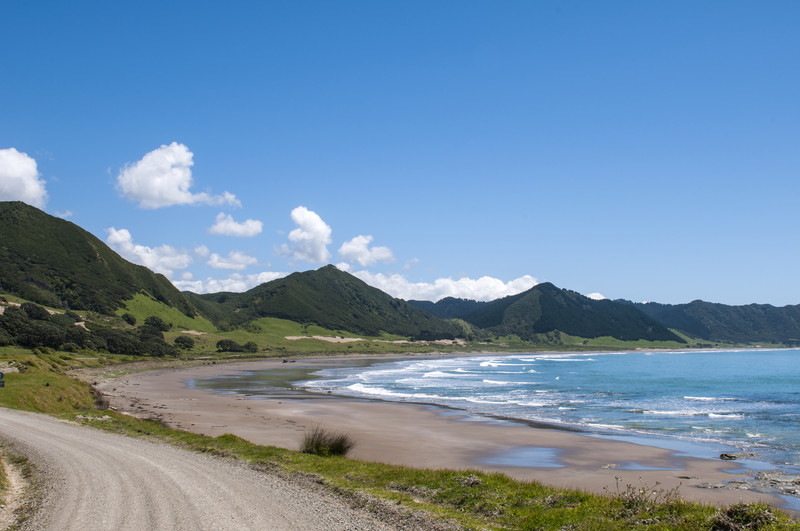 When you're visiting the East Cape region of New Zealand, you'll note that State Highway 35 is the main highway that connects through the cities along the east coast. Here's a short list of things to do along State Highway 35 to help you get started. Things to Do Along State Highway 35 – East …
Read More..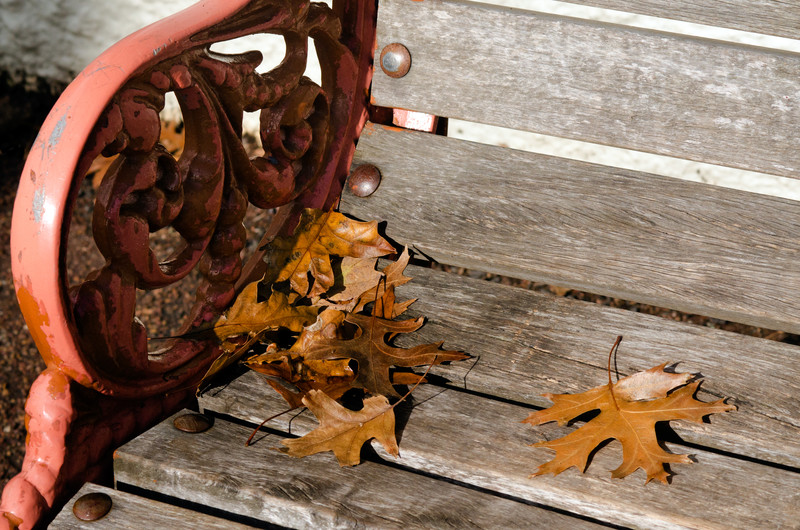 Autumn is winding down and giving way to winter here in New Zealand. Spending the last few days of autumn at the Eastwoodhill Arboretum could be the perfect family day out. Even more perfect is that 27 May, Eastwoodhill arboretum will open to the public with no entrance charge. So, pack a picnic lunch and …
Read More..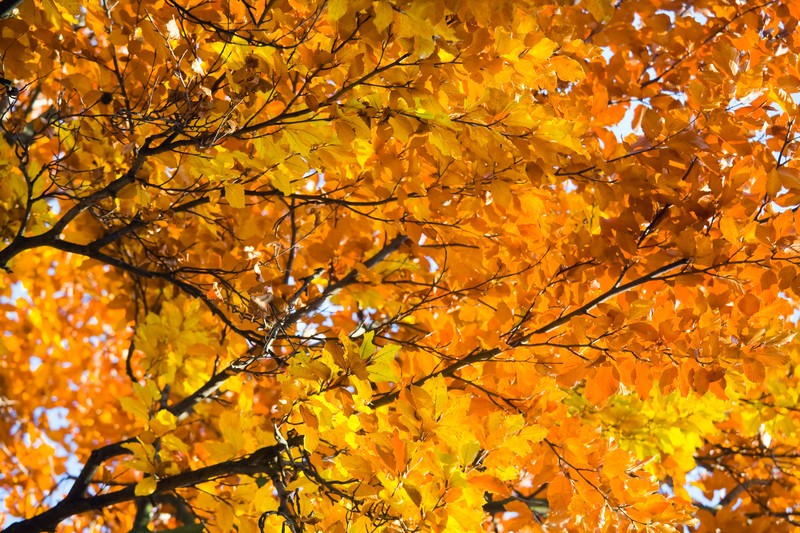 New Zealand is one of the best places on earth for tramping. Whether you're here for some serious tramping or are just looking for ways to take in some of New Zealand's beautiful sights, you can always find a tramping excursion to fit into your itinerary and match your skill level. The Lake Waikareiti walk …
Read More..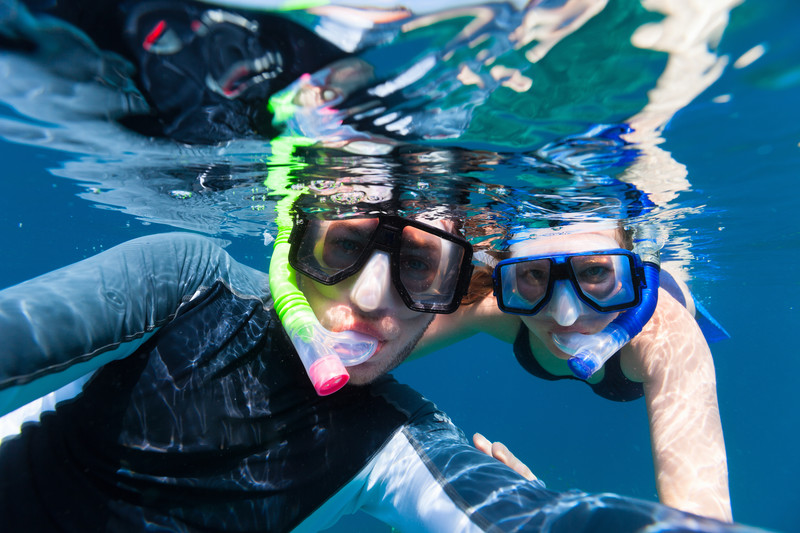 Gisborne beach fun awaits at Te Tapuwae o Rongokako Marine Reserve. Get up close and personal with New Zealand's marine life in its protected environment. The marine reserve protects 2,450 ha along the coast and features eight types or marine habitats. The marine reserve is located 16 km north of Gisborne by Highway 35. What …
Read More..