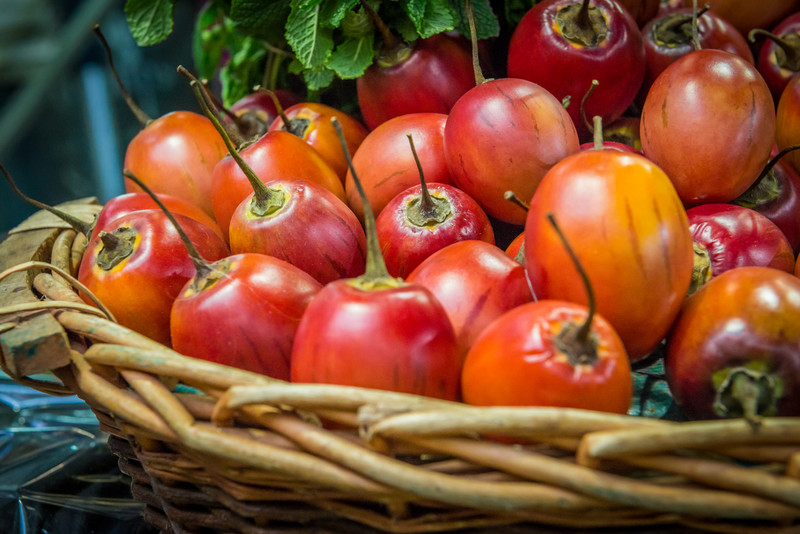 The Rotorua Soundshell Market is Rotorua's oldest open-air outdoor market. Close to 30 years running, the Rotorua Soundshell Market runs throughout the year as a favorite local tradition. Things You'll Find at the Outdoor Rotorua Soundshell Market There's plenty of …
Read More..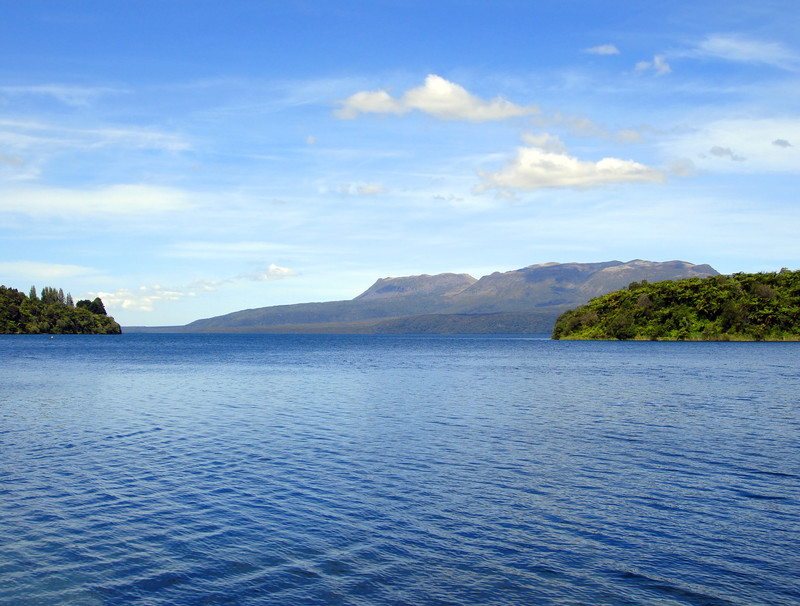 Looking for a unique way to celebrate New Years' in New Zealand? The 2016 Rotorua GLO Festival is the perfect event for the whole family to attend. The 3-day New Years' festival was put together for the community and welcomes …
Read More..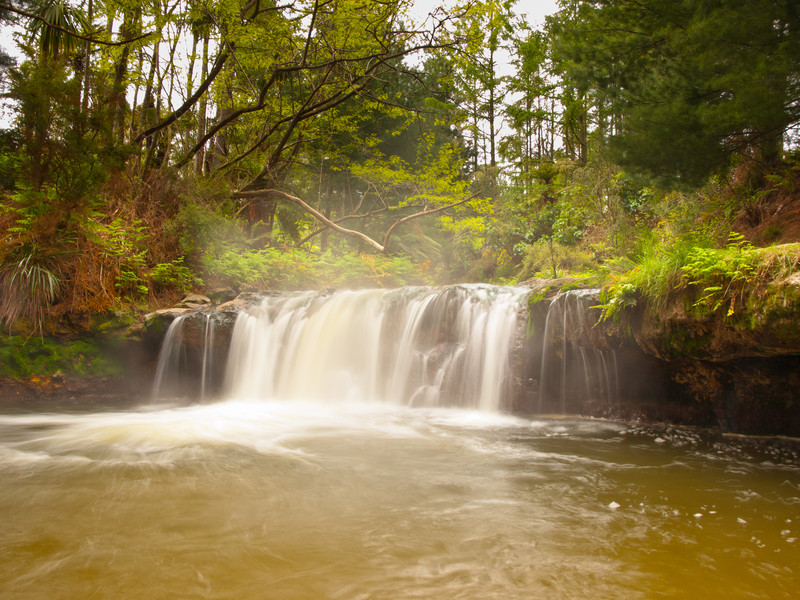 With so many adventures available for you to visit and do in Rotorua, sometimes you just want to take a step back, relax and breathe in the natural wonders around you. If this sounds like something you would enjoy, we …
Read More..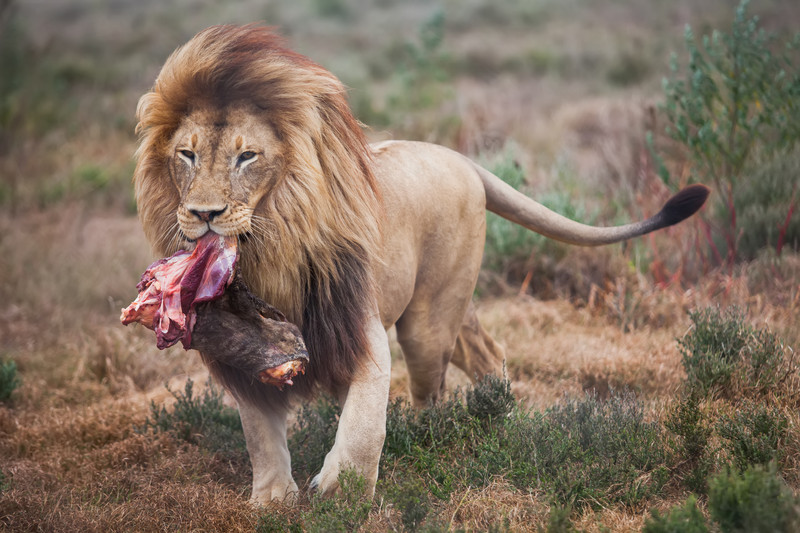 Looking for fun things to do in Rotorua with your family and have at least 2 hours of your time? Visit Paradise Valley Springs Wildlife Park! Paradise Valley Springs Wildlife Park This park opened its doors in 1939 as a …
Read More..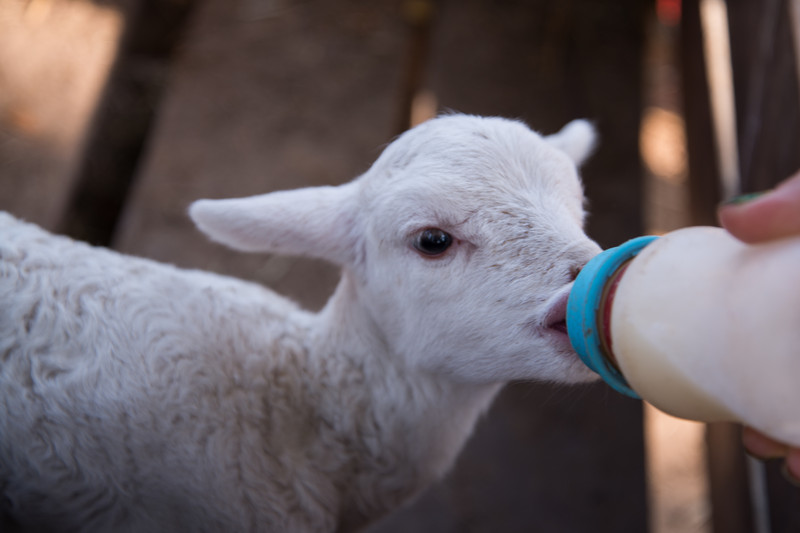 Looking for fun near Rotorua, New Zealand? The Agrodome is an experience that you and your whole family will enjoy, and one you won't soon forget! I mean, who doesn't like furry and funny farm animals? The Agrodome was also …
Read More..