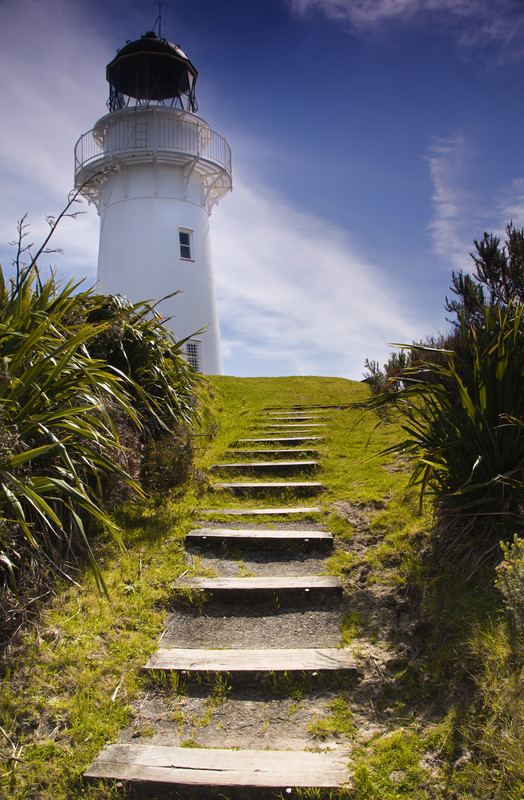 It's a bit of a hike, but worth every one of the 800 steps to get to the top. Put on your hiking gear and get ready for a spectacular view. Visiting the East Cape Lighthouse atop Otiki Hill was …
Read More..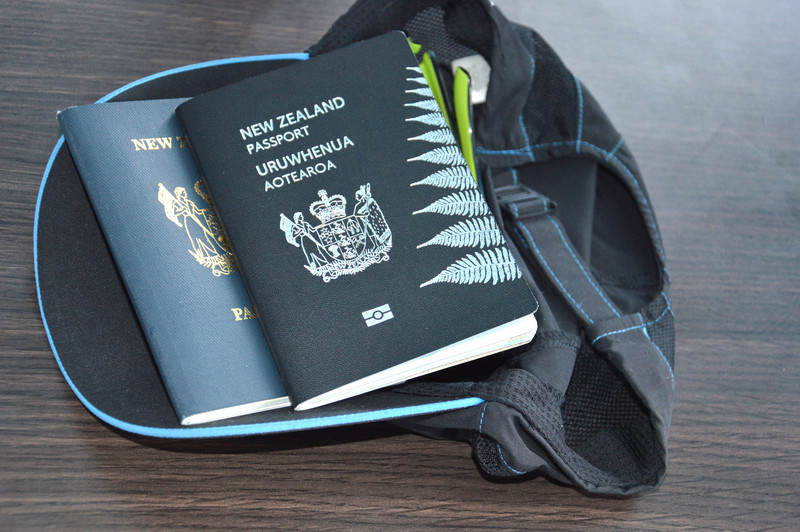 Deciding on where to spend your next holiday? New Zealand may just be your next destination of choice. Here are 5 great reasons to Visit New Zealand: Kiwis are Full of Adventure – Everywhere you turn, there are opportunities to …
Read More..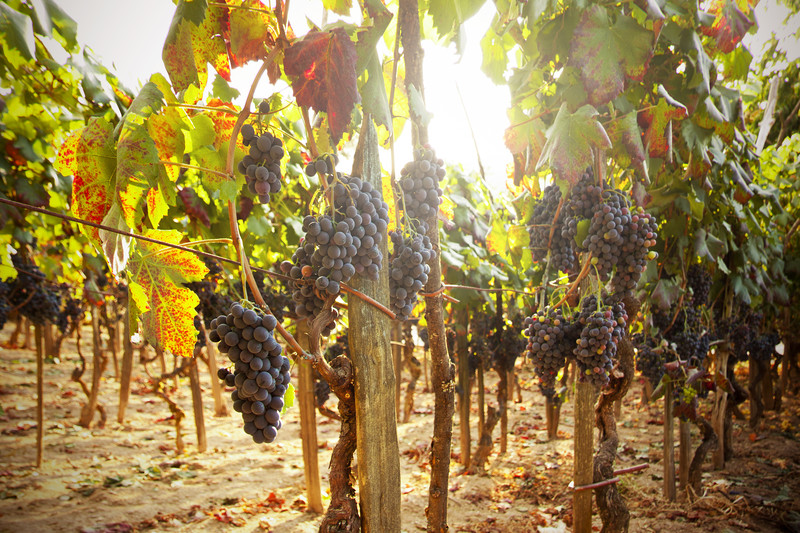 If you love music, you won't want to miss Gisborne's 14th Annual Rhythm and Vines Festival 2016. This 3-day festival is an unforgettable experience full of music, fun activities, friends, laughs, great food, and beer. New Years' with Rhythm and …
Read More..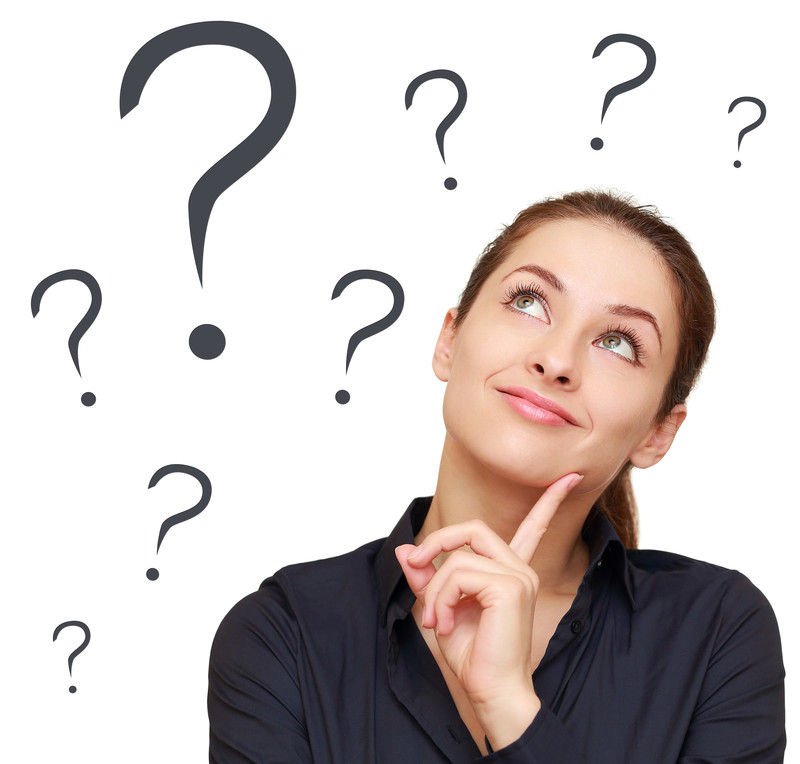 If you didn't already have enough great excuses to visit this place, here are ten cool things you didn't know about New Zealand. Ten Things You Didn't Know About New Zealand The kiwi fruit is not actually a fruit native …
Read More..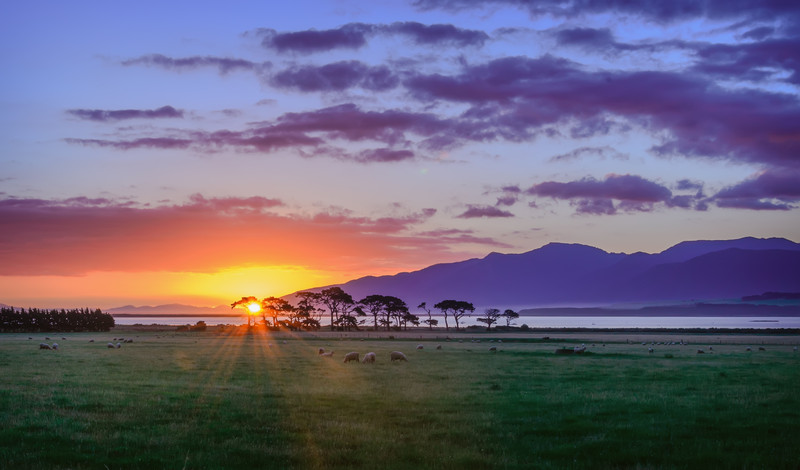 New Zealand's landscape makes it the perfect place for anyone looking for some spectacular shots. There's never a short supply of film- (or digital)-worthy scenery around, and we would venture to bet that great opportunities for photography in New Zealand …
Read More..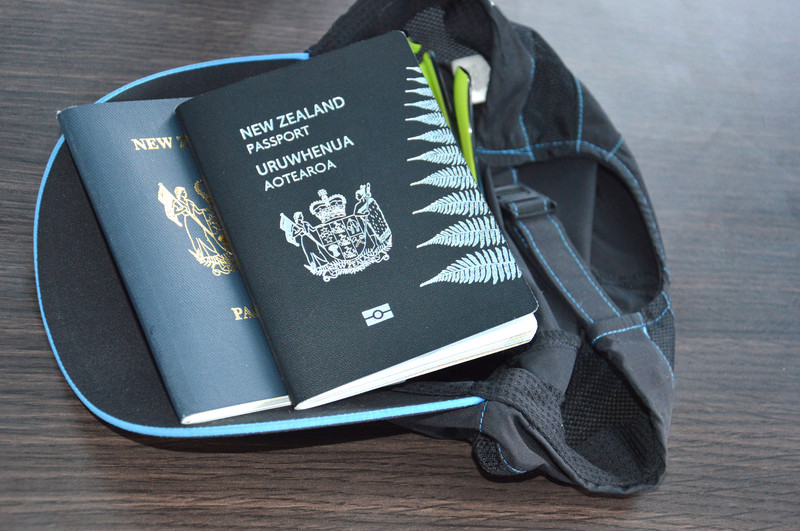 You're single, full of adventure and want to travel the world! Traveling solo in New Zealand is one of the best adventures you will ever go on, because there's SO MUCH TO DO! While New Zealand is a great place …
Read More..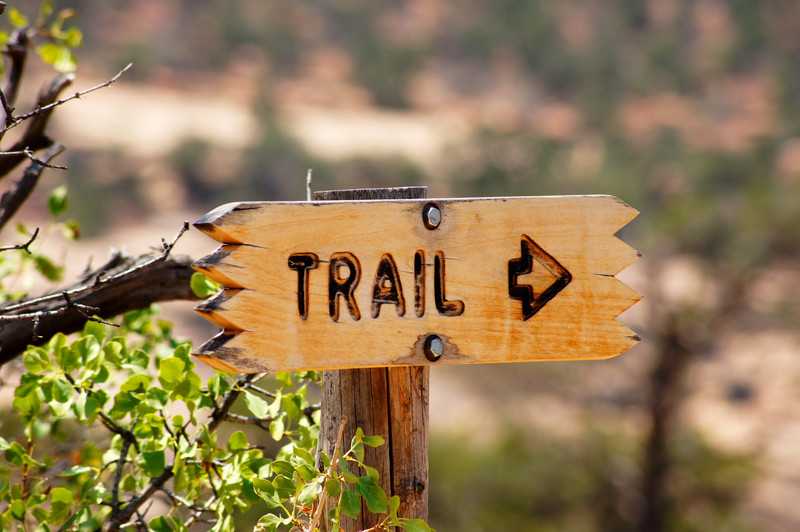 The easy-going and relaxed spirit of the East Coast region calls deep into the soul; to seek leisure outside of the busyness of everyday life. If you've found yourself drawn to the East Coast region for things like the world's …
Read More..