5 Great Reasons to Visit New Zealand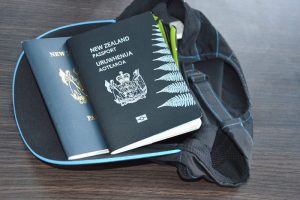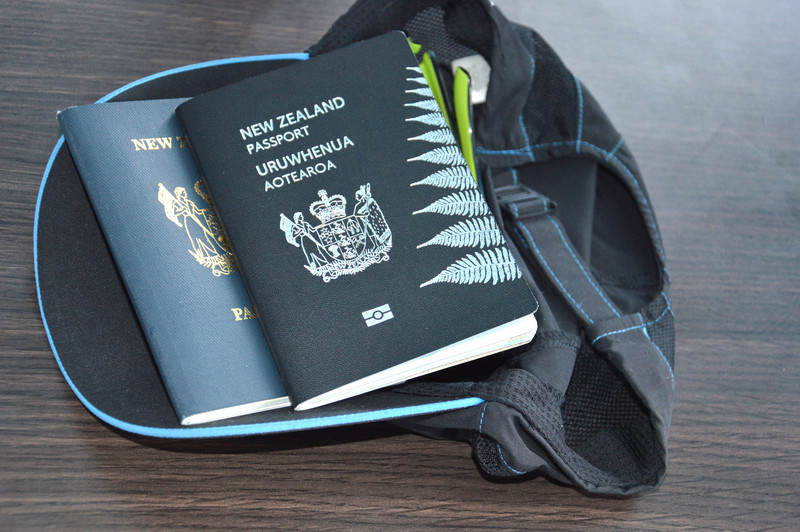 Deciding on where to spend your next holiday? New Zealand may just be your next destination of choice.
Here are 5 great reasons to Visit New Zealand:
Kiwis are Full of Adventure – Everywhere you turn, there are opportunities to experience adrenaline-rushing adventures. If you're an adrenaline junkie, you'll want to check out these places:
Agroventures Adventure Park

ZORB Rotorua

Rere Rock Slide (Free!)
New Zealand is Safe for Travelers – New Zealand is one of the safest countries to visit. Many of the locals don't even feel the need to lock their cars. While we encourage you to take precautions with your belongings during your travels, you can relax knowing you're in one of the safest places on earth, surrounded friendly locals.
New Zealand is Beautiful – You can't miss this one. New Zealand is home of the

first sunrise on earth

and it's absolutely stunning. New Zealand is surrounded by beautiful waters, mountains and eerily beautiful volcanic terrain. Definitely bring your camera.
New Zealand Retains and Respects Cultural Origins – While New Zealand is one of the most progressive countries on earth, the love and respect for the Maori culture is strong. It's celebrated in many of the local traditions and landmarks you'll encounter during your travels, often integrated into art and architecture. There are also many opportunities to experience things like

traditional Maori art of weaving or a Hangi meal

.
New Zealand has Amazing Food and Wine – There are some amazing wineries in New Zealand that produce award-winning wines. Most wineries have high-class restaurants with some of the best chefs in the world preparing your meal. Be sure to check out some of these wineries if you're in the area:
Mills Reef Winery

Bushmere Estate Winery
If these aren't enough great reasons to visit New Zealand, check out some of the other activities available in New Zealand on the Hicks Bay Motel travel blog.