7 New Zealand Treats You Must Try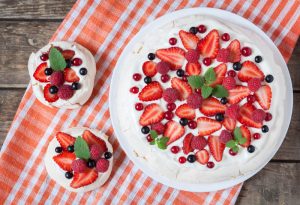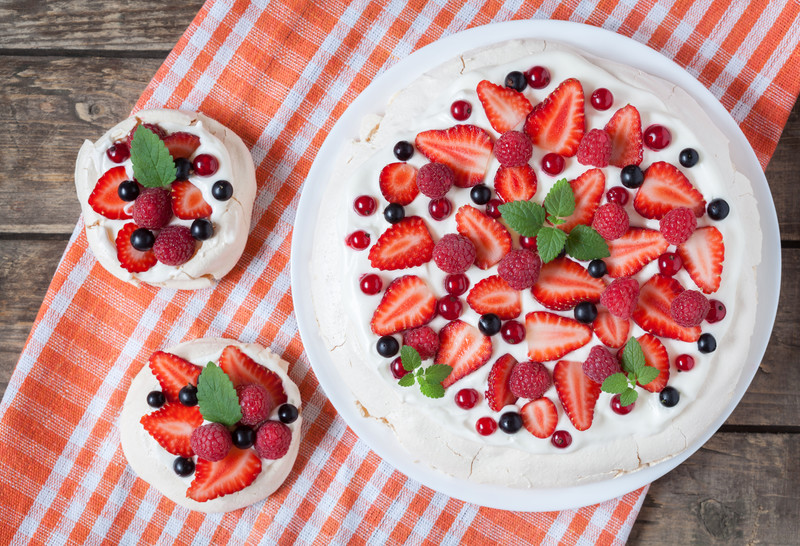 Everyone knows that when you travel to a foreign country, the foods are usually quite different. If you're traveling to New Zealand, however, you're in for a treat (or a few). Here are 7 New Zealand treats you must try:
7 New Zealand Treats You Must Try
Fresh Fruit Ice Cream – A summertime favorite, fresh fruit ice cream is a favorite among New Zealand folk. Blackberry, strawberry, blueberry, boysenberry, and many more – you can enjoy a serving or two of fresh fruit ice cream at places like

Julian's Berry Farm and Cafe

.
Hokey Pokey Ice Cream – Made famous in New Zealand over half a century ago, this embellished vanilla ice cream was made famous by Tip Top brand (though other companies have made this iconic flavor. The secret ingredient is bits of honeycomb or toffee which melts in your mouth during those hot summer months.
Pineapple Lumps and Chocolate Fish– Another famous treat,

Pineapple Lumps

are a chocolate-covered pineapple flavoured confection. Chocolate Fish were also a famous treat commonly given to children for a job well-done; a milk chocolate covered marshmallow confection in the shape of a fish.
Lolly Cake – Found in many bakeries, stores and petrol stations, slices of lolly cake are a favorite treat in New Zealand. They are a roll or log cake with crushed pieces of lolly candy mixed in and commonly rolled in shredded coconut. Yum!
HEARDS Candies – HEARDS began in Auckland, and is recognized as an iconic Kiwi brand. These now come in several flavors but still manufactured by the same company which began in 1914.
Pavlova – There is some controversy surrounding the origin of this delectable dessert, but it's still a New Zealand favorite; Pavlova is a meringue dessert with a light inside and crispy crust, topped off with a whipped cream and fruits (typically strawberry, kiwi and passion fruit). While eaten year round in New Zealand, it's particularly prominent in the summer months.
Lamington – While not originally from New Zealand, the first Lamington recipe was published in a New Zealand newspaper in 1902. Lamington is a popular chocolate-covered sponge cake covered in coconut, and often includes a layer of fruit between the two pieces of cake.
New Zealand Treats You Must Try – Where to Experience These Treats
You're more than likely to find these treats throughout your New Zealand travels, but if there's any doubt, ask a friendly local Kiwi where the best places in town are to experience these.