Things to do in Whakatane – Visit Julians Berry Farm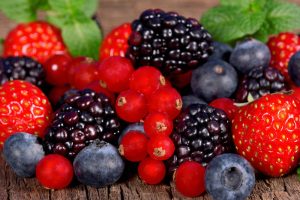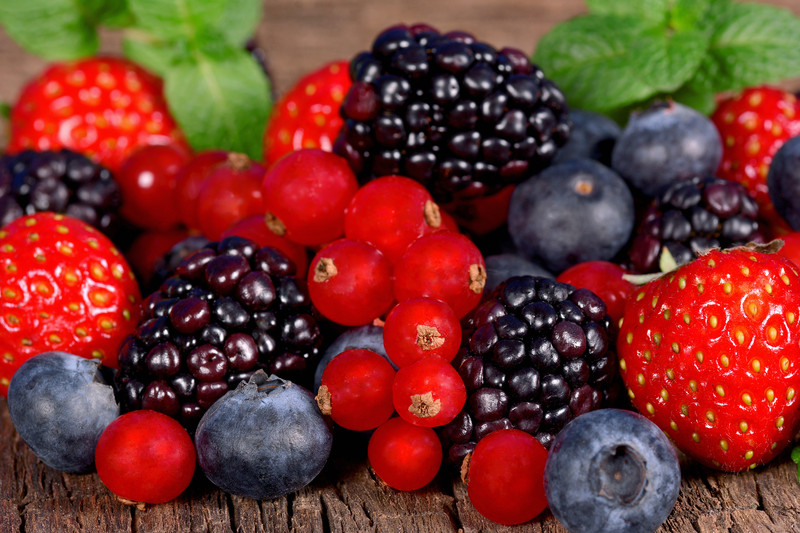 Spring is a great time to get outdoors and enjoy the warmer weather and outdoor activities. If you're heading out west of Hicks Bay, you'll want to stop off in Whakatane and visit Julians Berry Farm. Julians Berry Farm offers plenty of things to do in Whakatane that will entertain everyone in your group. And don't forget to enjoy some of their famous berry ice cream before you leave!
Julians Berry Farm – Things to do in Whakatane
Julians Berry Farm and Café is the place to go when you want delicious, freshly picked strawberries that you can pick yourself! Julians Berry Farm also offers frozen berries and a selection of other products produced with the berries, including jams, soaps and much more.
Enjoy a selection of freshly-baked goods at the café  (like a slice of berry pie!) or a hot cup of coffee while you overlook the berry fields. The café is sheltered and child-friendly.
Things to Do in Whakatane – For the Kids
Julians Berry Farm and Café offers several things for the kids to focus on. They have a playground, an animal farm, and a mini golf course.
Directions to Julians Berry Farm and Café
12 Huna Rd., Coastlands 3191 New Zealand
From Hicks Bay Motel, head west on State Highway 35 (168 km), and continue on Wainui Rd. Take Pohutukawa Ave. and Ohope  Rd. to State Highway 30 into Whakatane. Follow State Highway 30 to Huna Rd.in Coastlands and then Turn Right onto Huna Rd. Approx. 2 hours 54 minutes.
Save