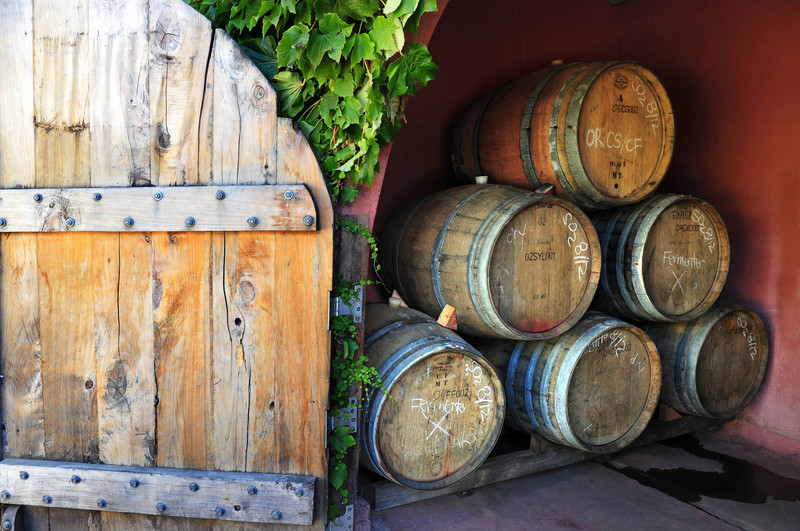 Visiting New Zealand is a wonderful experience no matter what time of year you decide to visit. Springtime in New Zealand, however, is especially beautiful. From September until about November, the days are a bit longer toward the end of …
Read More..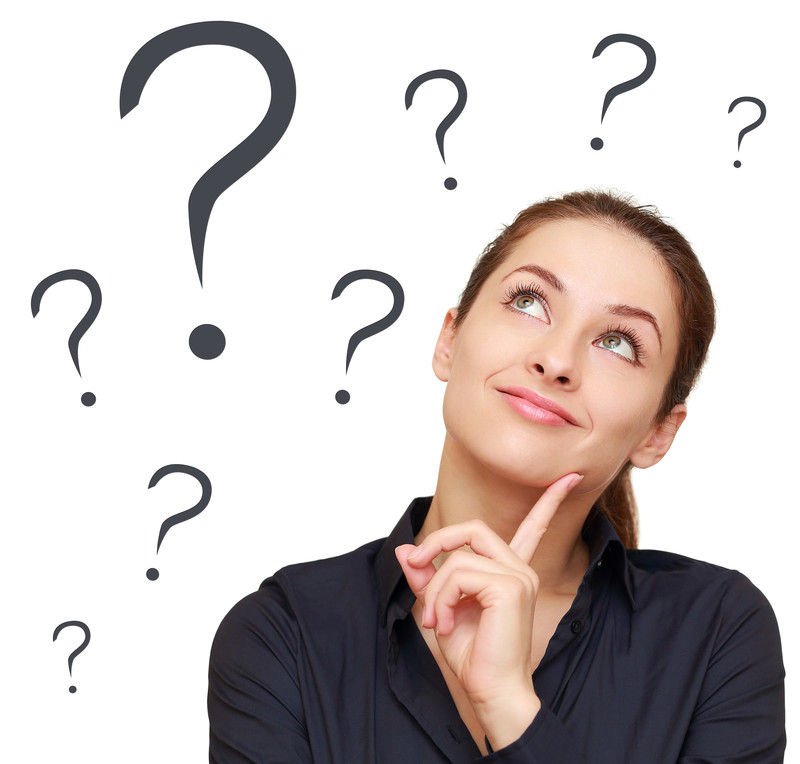 If you didn't already have enough great excuses to visit this place, here are ten cool things you didn't know about New Zealand. Ten Things You Didn't Know About New Zealand The kiwi fruit is not actually a fruit native …
Read More..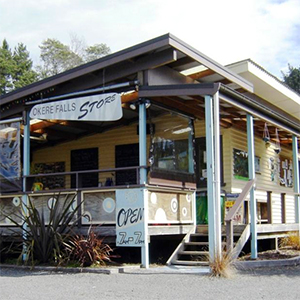 Take a trip back into the old country the very minute you arrive at the Okere Falls Store. If you're looking for fun things to do in Rotorua, there are plenty of adventures to choose from, but this little side …
Read More..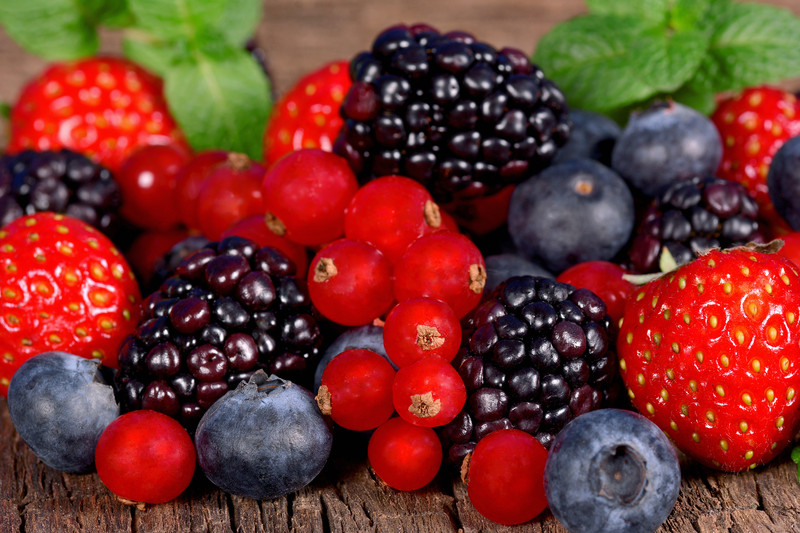 Spring is a great time to get outdoors and enjoy the warmer weather and outdoor activities. If you're heading out west of Hicks Bay, you'll want to stop off in Whakatane and visit Julians Berry Farm. Julians Berry Farm offers …
Read More..