This isn't your average date night out at the movie house. Dome Cinema is a mixture of classic romantic elegance and modern fun. The Dome Cinema is a world class theatre in Gisborne. It is situated inside a beautifully decorated building, yet the atmosphere and experience will make you feel right at home. World Class …
Read More..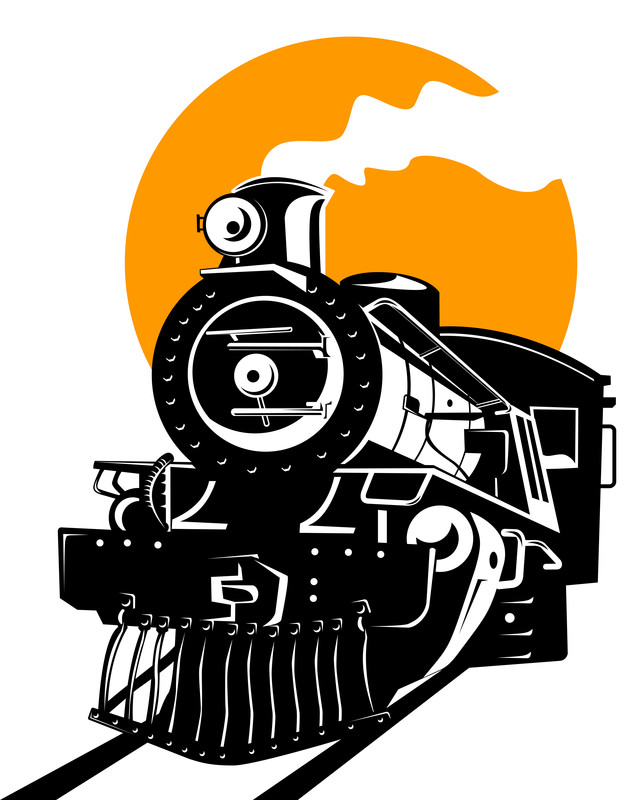 The beautiful railway excursion on steam train Wa165 GCVR is run by a group of volunteers who both own and operate the century-plus old refurbished steam train. Take a trip on this beautifully restored masterpiece through the Gisborne region. It's family friendly; great for single travelers or a jovial date for two lovers. It's a …
Read More..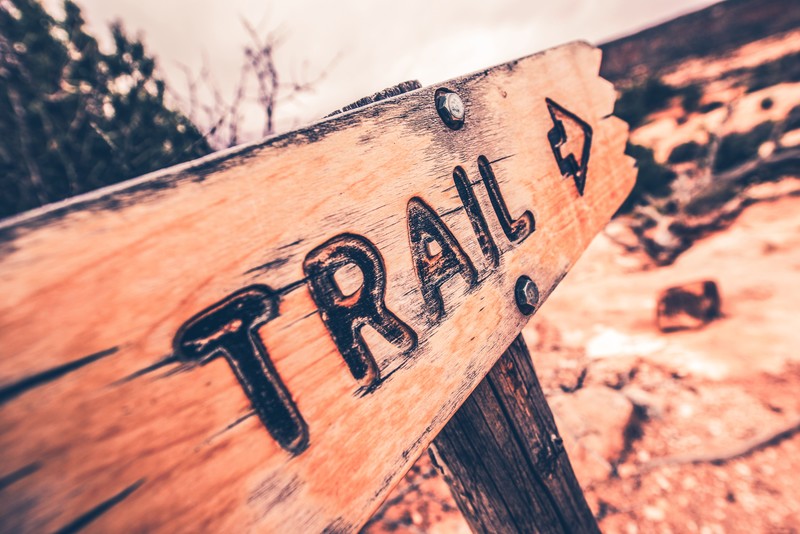 One of the best things about the East Coast region is the very relaxed atmosphere and abundance of beautiful natural scenery pretty much everywhere you look. While there are plenty of activities to stimulate your mind and sense of adventure in Gisborne, there's something to be said for a leisurely stroll along the waters of …
Read More..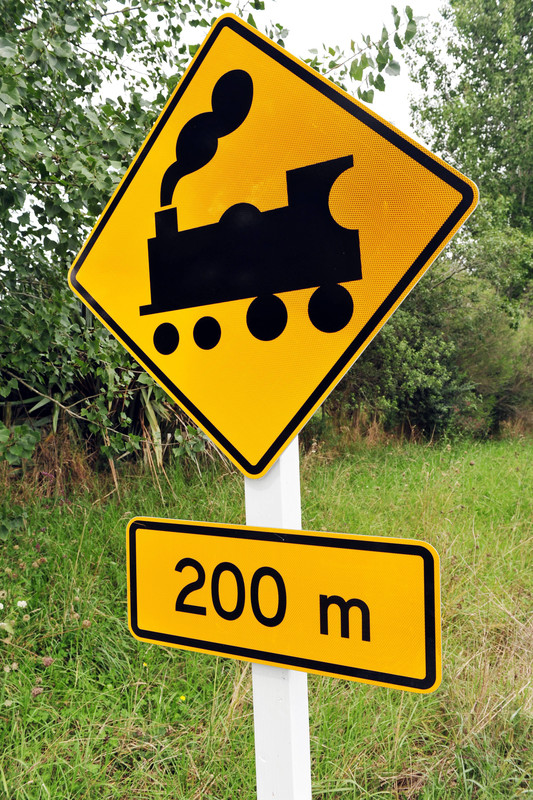 The Gisborne City Vintage Railway is a volunteer group who owns and operates the railway, along with an over century-old exquisitely refurbished steam train. Acquiring and refurbishing the old Wa165 steam train was quite the project, but you can now experience its renewed beauty on an excursion in the Gisborne region. The next scheduled Gisborne …
Read More..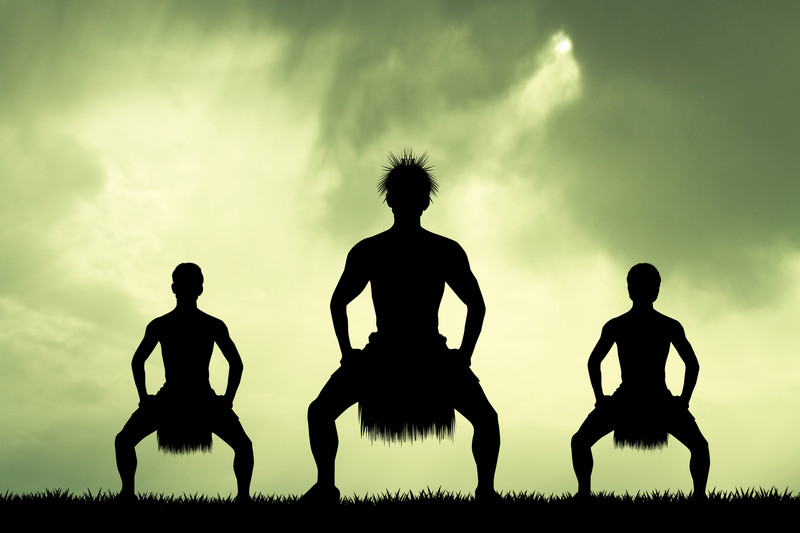 A recent viral video taken at a New Zealand wedding of a young Māori bride and groom had the interwebs buzzing. What appeared to be an aggressive and intimidating showcase of family rivalry was really one of the most amazing displays of respect and affection; the Māori Haka war dance. In this video, the bride …
Read More..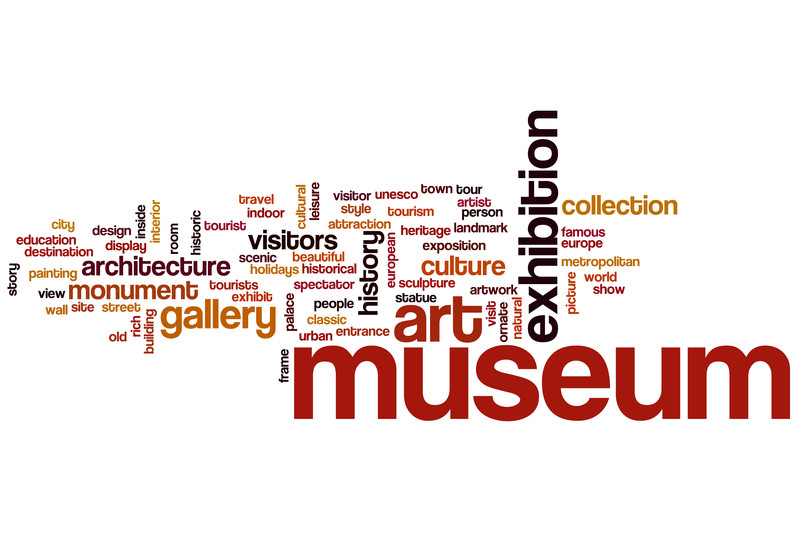 The Whakatāne Museum and Research Centre is a fantastic place to experience some of New Zealand's finest historical art, culture, and heritage from the Whakatāne region. The Whakatāne Museum and Research Centre was opened in 1972, and currently houses more than 600,000 items in its collection. The museum's collection consists of items from the Bay …
Read More..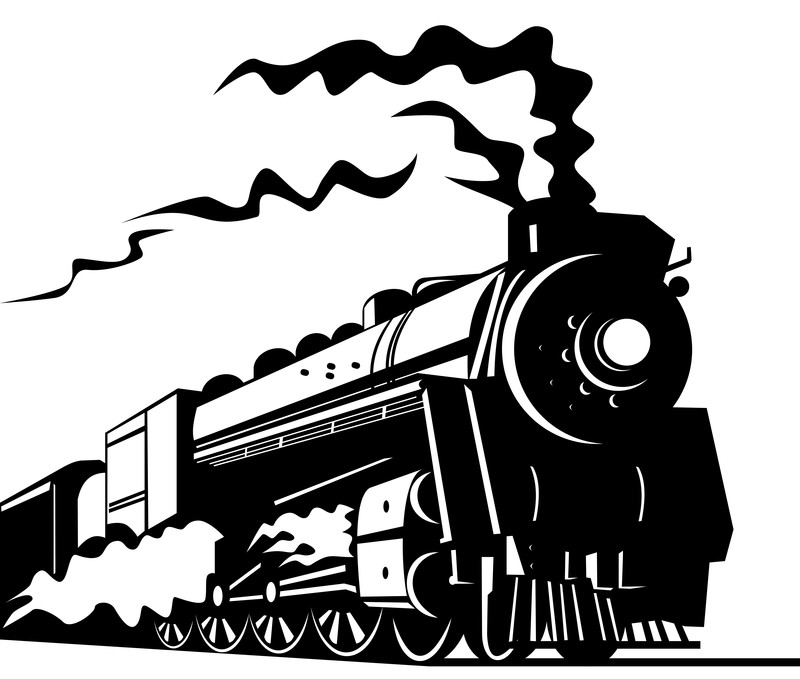 All aboard! Take a beautiful scenic ride across the rails, through Gisborne and the beautiful corner of New Zealand's North Island. The Gisborne City Vintage Railway offers the one and only remaining WA class train, which has been retrofitted to carry touring passengers across the beautiful land. The locomotive's rich history makes for a fascinating …
Read More..