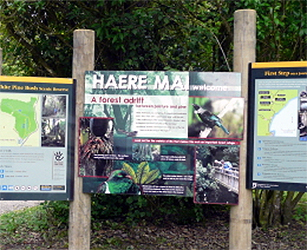 Pack a picnic lunch and head west on the 35 toward Whakatane to visit one of New Zealand's remaining coastal forest terrains; the White Pine Bush Scenic Reserve. Located less than 2 ½ hours from the Hicks Bay Motel, this …
Read More..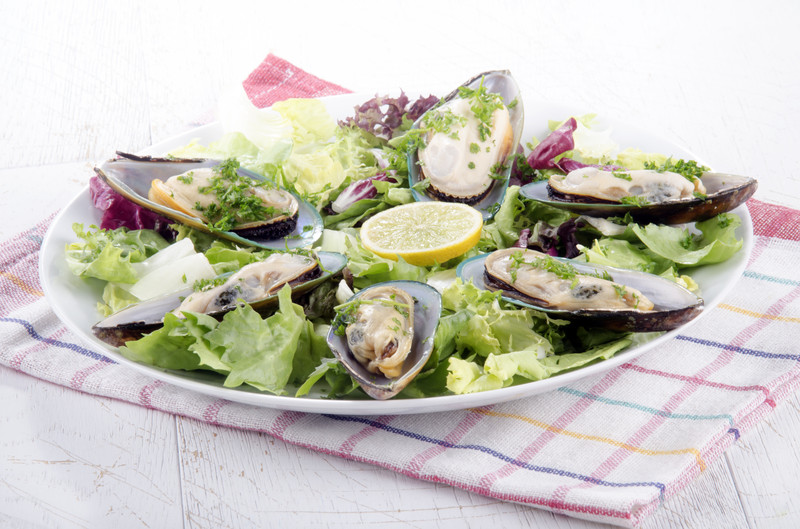 If you've eaten out anywhere in New Zealand, you've probably seen a large selection of seafood on the menu, and perhaps even ordered a plate for yourself. Many of New Zealand's most talented chefs have created some type of delectable …
Read More..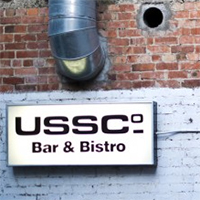 Looking for a really great place to enjoy dinner while touring Gisborne? Look no further than the USSCo Bar and Bistro, located near the inner harbor. For three years running, the USSCo Bar & Bistro gained a spotlight in Cuisine …
Read More..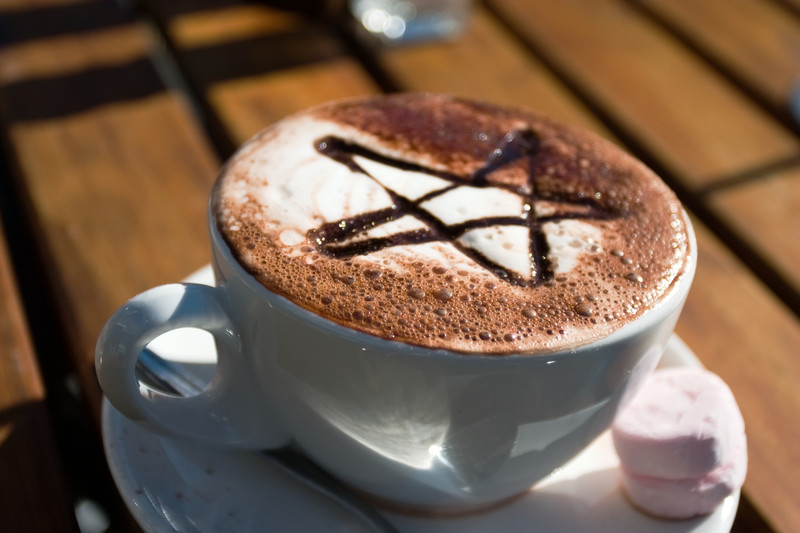 Throughout the islands, you'll find that New Zealanders enjoy the unique café culture atmosphere they experience at their locally owned coffee shops and cafés. Influenced from cultures around the world, each establishment has their own unique spin on the café …
Read More..