New Zealand's Café Culture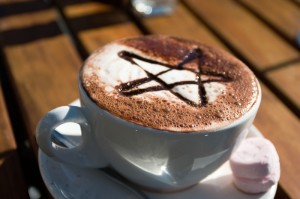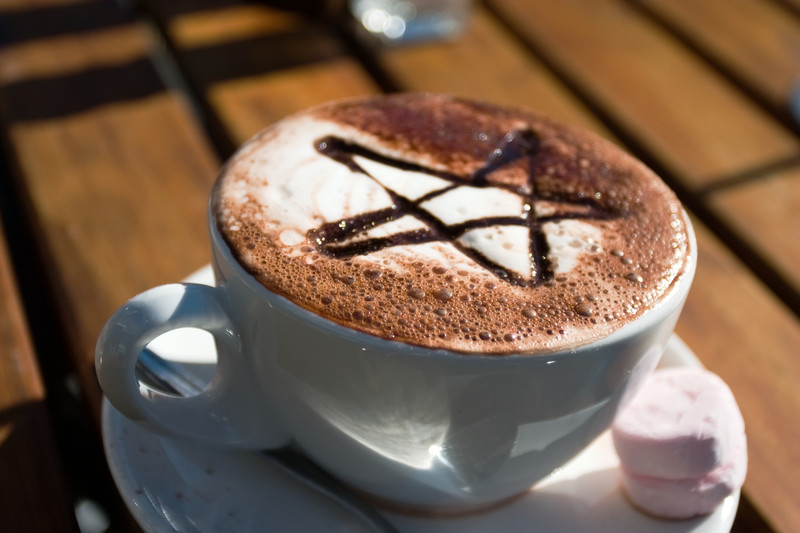 Throughout the islands, you'll find that New Zealanders enjoy the unique café culture atmosphere they experience at their locally owned coffee shops and cafés. Influenced from cultures around the world, each establishment has their own unique spin on the café culture, which is expressed through décor, lighting, backdrop music and perhaps even some menu selections. You'll find this not just in the big cities, but also in the smaller rural areas you'll pass through as well. Entering one of these quaint establishments almost assuredly promises that even the most seasoned coffee connoisseur amongst your group will enjoy the pleasurable tastes and aromas derived from the fresh brew.
Your typical New Zealand café not only serves up a fantastic cup of coffee, but also offers a variety of other drinks too, such as teas, juices, hot chocolate or other specialty drinks. Some cafés even offer beer and wine.
And what's a leisurely beverage without a bit of noshing? Most cafés also offer snacks and lighter menu items to satisfy. If you have a special dietary need, such as celiac/gluten free, or are vegan/vegetarian, this is an easy way for you to eat out because many of New Zealand's cafés cater to the special dietary needs of its patrons. If you are planning to meet friends for a meal, it's best to contact the establishment ahead of time to be sure they are able to meet your dietary needs.
Hicks Bay Motel has its own café, boasting a beautiful view of Onepoto beach. The Finish Line gives you a taste of New Zealand's relaxed café culture without having to warm up the car for a drive. For more information about The Finish Line, follow this link: http://www.hicksbaymotel.co.nz/finish-line-restaurant-and-cocktail-bar/