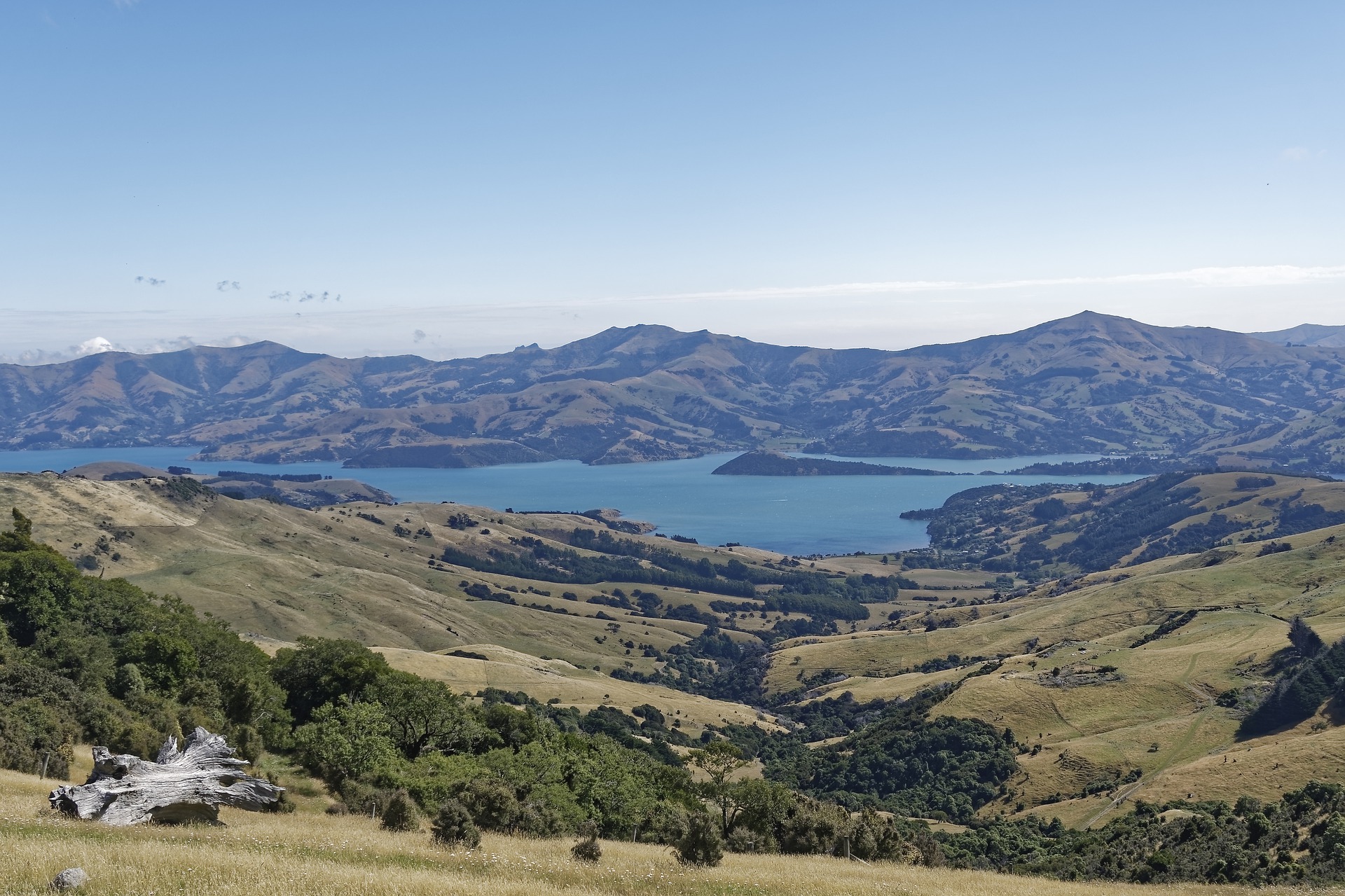 What are the 9 Fun Facts About New Zealand New Zealand is a country full of wonder and a coveted destination for travelers. To make things a little more interesting, here are 9 fun facts about New Zealand. There are 9 sheep for every one person in New Zealand, and humans only make up …
Read More..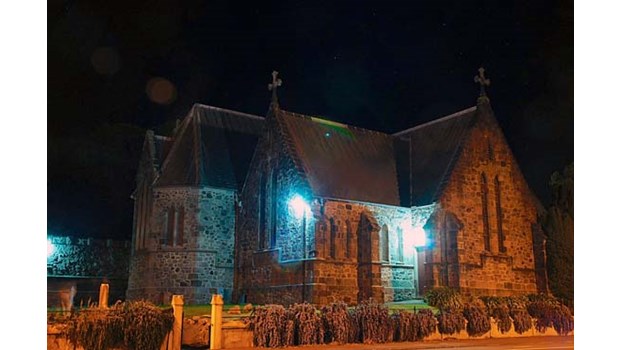 Marvel at the Beauty of Saint Mary's Church The artistically and historically significant Saint Mary's Church is a must-visit if you're touring the East Cape. This stunning Anglican Church, which sits just off the East Coast Highway, is a peaceful spot that holds a bunch of surprises. Why you should visit Saint Mary's …
Read More..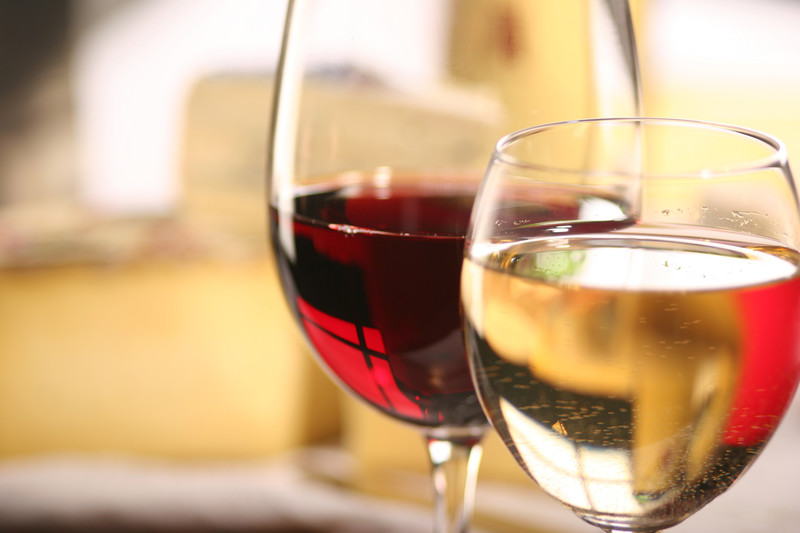 New Zealand is famous for its luscious vineyards and the award-winning wines. You might be surprised to know that while Rotorua is not actually a wine region in New Zealand, there is a winery and a wine room in Rotorua. Volcanic Hills Winery has the advantage of selecting the finest wine grapes from all over …
Read More..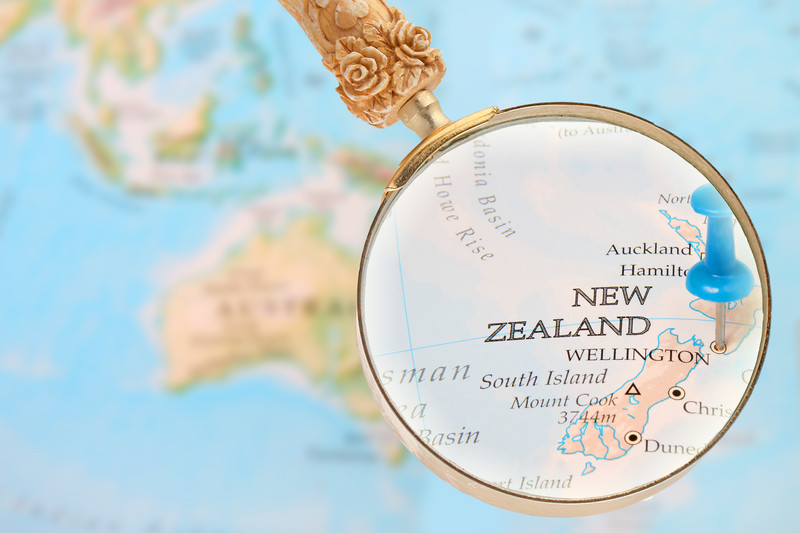 New Zealand is one of the safest places to travel in the world, and one of the most dynamic when it comes to activities. Even so, you'll want to play it safe while traveling abroad. Here are 5 New Zealand Travel Tips to get you started as you're planning your trip: 5 New Zealand Travel …
Read More..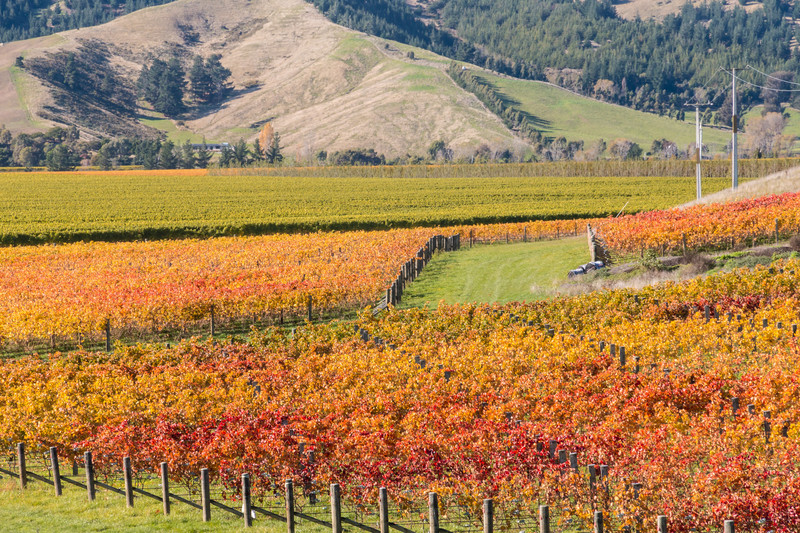 March, April and May are the months for autumn in New Zealand. Traveling to New Zealand during this time affords you the lingering warm days of summer without the high season crowds of the summer travel season, and a wide range of outdoor activities to choose from. Evenings begin to get a bit chillier, however, …
Read More..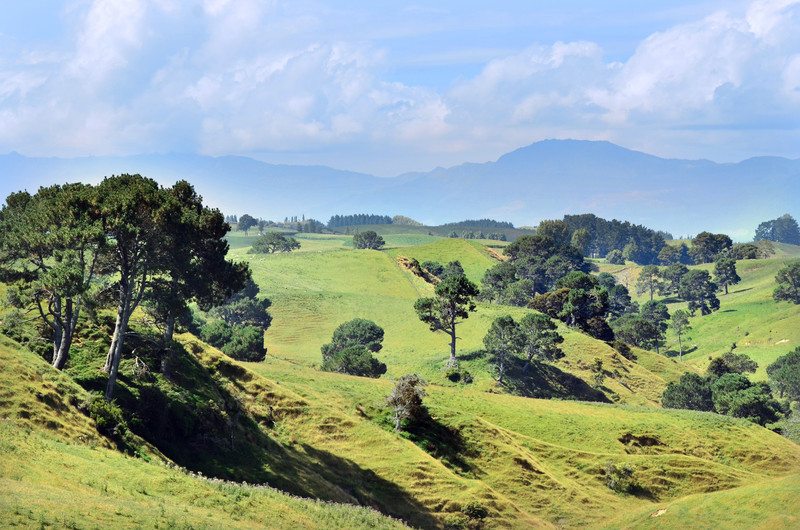 New Zealand is known for its variety of adventures and beautiful photographic scenery, but you know what else it's known for? Here are some of the lesser-known fun facts about New Zealand you might not expect! 11 Fun Facts About New Zealand The Maori call New Zealand Aoetaroa, which means "land of the long white …
Read More..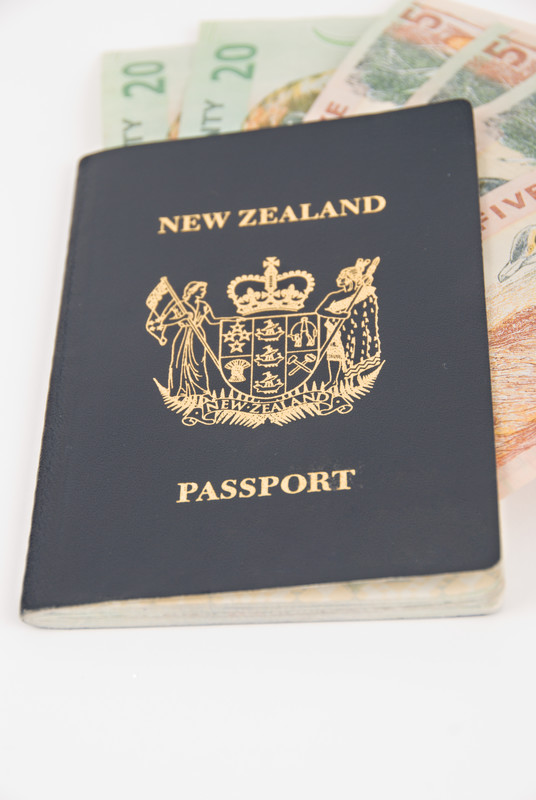 Taking an adventure alone in another country can be exciting, as well as intimidating. If you're planning on traveling alone in New Zealand, here are a few tips to make the most of your trip: Traveling Alone in New Zealand – Tips for a Successful Holiday New Zealand is one of the most diverse countries …
Read More..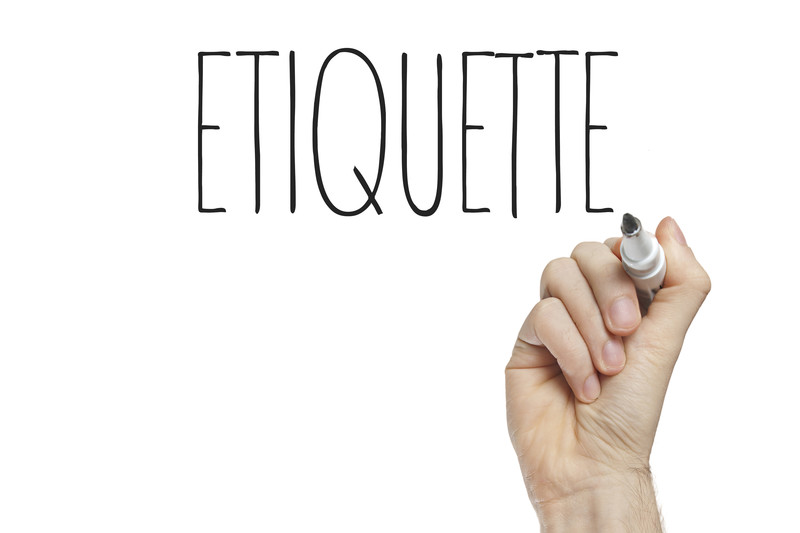 You may never find a more hospitable group of people than the people of New Zealand. They are known to be very helpful and relaxed, easy to talk with. If you're going to visit New Zealand, it's good to know a few things about New Zealand travel etiquette and culture. New Zealand Travel Etiquette and …
Read More..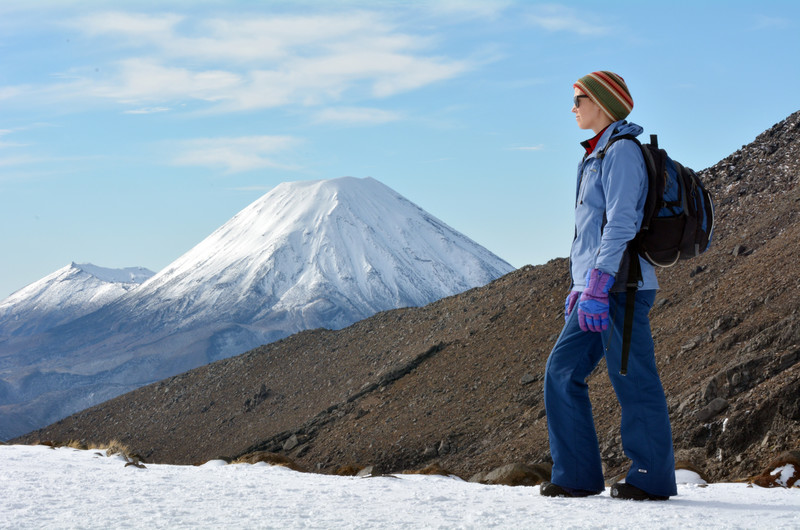 New Zealand is known for its beautiful springs when blooms are opening up and lambing is in full swing. The amicable weather and longer days attract hoards of crowds each year with plenty of activities to choose from, and while we agree that New Zealand is a great place to visit during the warm weather, …
Read More..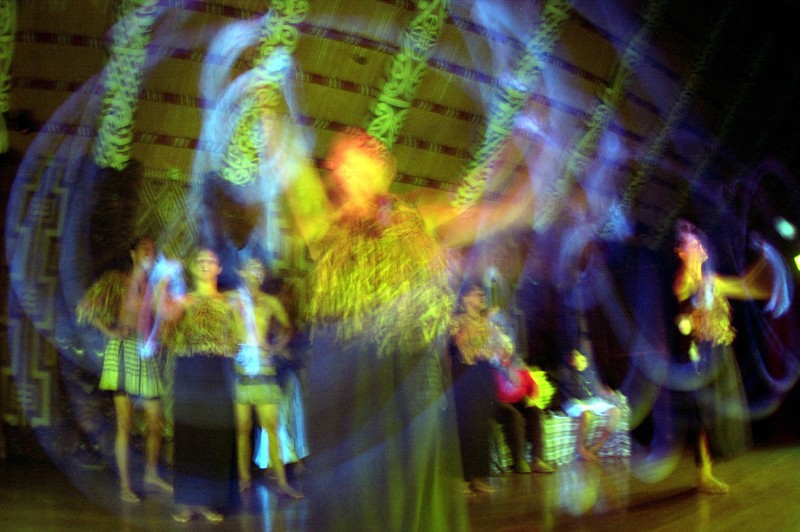 New Zealand carries a rich heritage with its indigenous people. More than 1,000 years ago, the Maori people came to New Zealand from the tropical Polynesian islands. Over time, the Maori culture evolved in New Zealand until they adopted their own distinct race, apart from other Polynesian people; the Te Maori. Throughout these years and …
Read More..