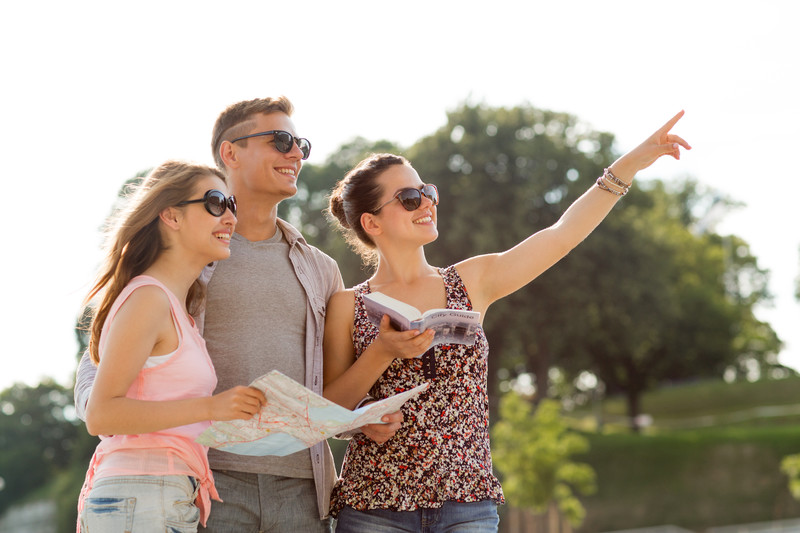 North Island New Zealand is at the top of the list when it comes to global travel destinations. It's got everything a traveler could hope for and is home to the first sunrise on the planet. North Island New Zealand boasts of Tolkien culture, ethereal landscapes, adventure, world-class wine and cuisine, and more. North Island …
Read More..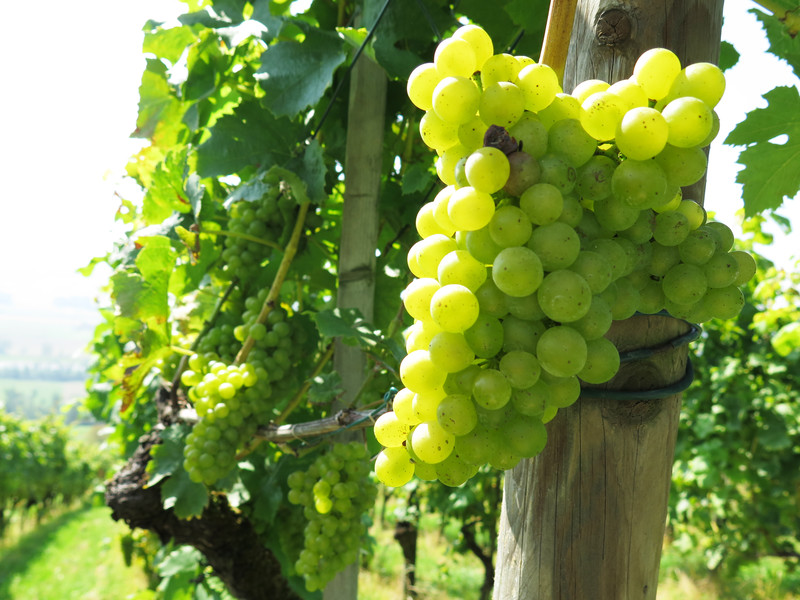 Traveling through New Zealand, you may have noticed the beautiful vineyards draping over the rolling hills and lining the outlying roads throughout the country. New Zealand's wine industry is one of the youngest worldwide, but the passion of the local growers has provided the strong foundation for a flourishing, world-class wine industry. The Gisborne wine …
Read More..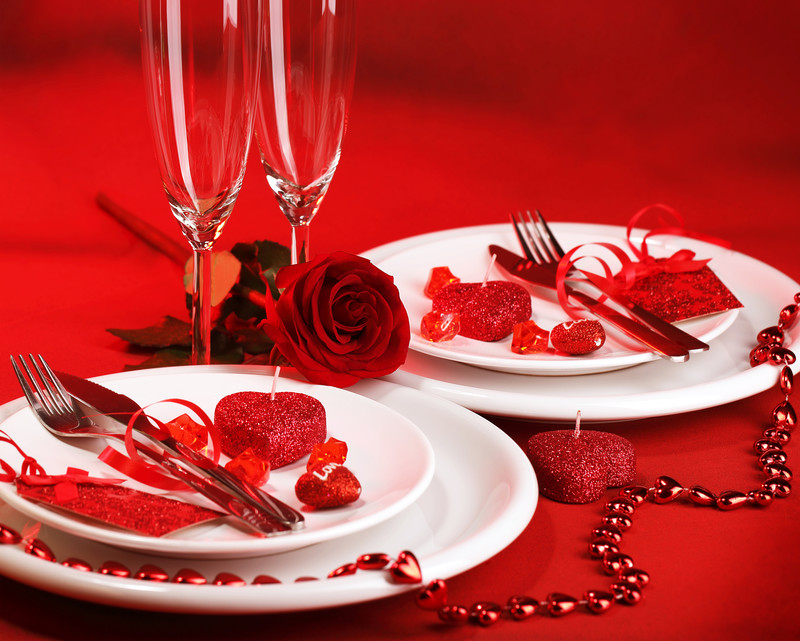 Touring New Zealand with your sweetheart this Valentines' Day? Take your significant other to experience Volcanic Hills Winery Valentines Day 2017 at Skyline Rotorua. Volcanic Hills Winery has a tasting room at the top of the Gondola where you can enjoy a fantastic panoramic view of the winery below. Plan your adventure, visit the Stratosphere …
Read More..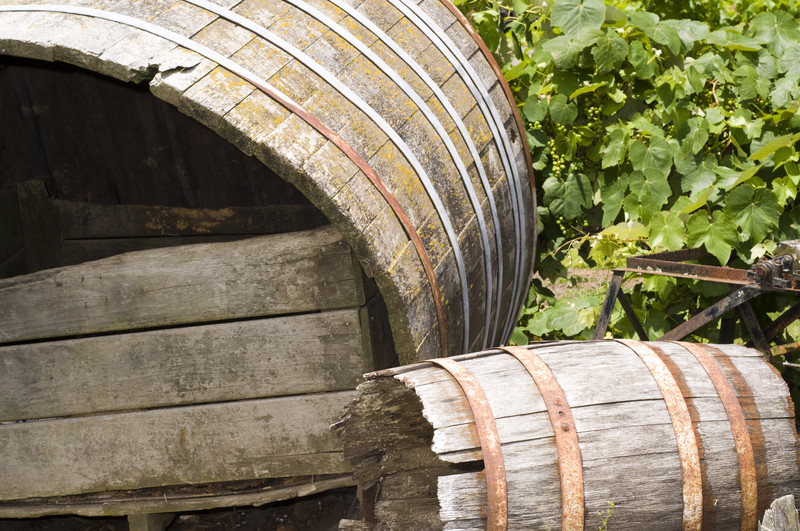 It's no secret that New Zealand has a reputation for some great wine. Wine tasting in the Gisborne region is one of the best experiences throughout the land, with exquisite views and the warmest hospitality. You can also enjoy a fantastic date night with your lover or a luncheon with business partners, prepared with local …
Read More..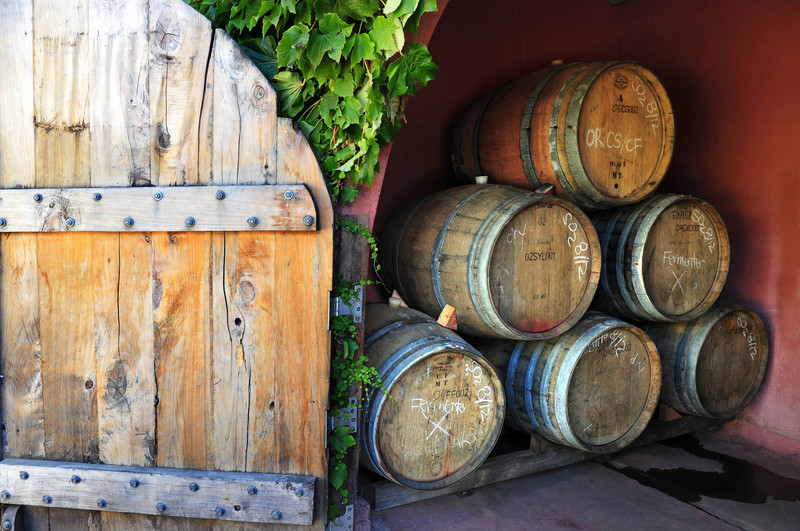 Visiting New Zealand is a wonderful experience no matter what time of year you decide to visit. Springtime in New Zealand, however, is especially beautiful. From September until about November, the days are a bit longer toward the end of September (clocks get moved forward an hour). This means you get extra time to enjoy …
Read More..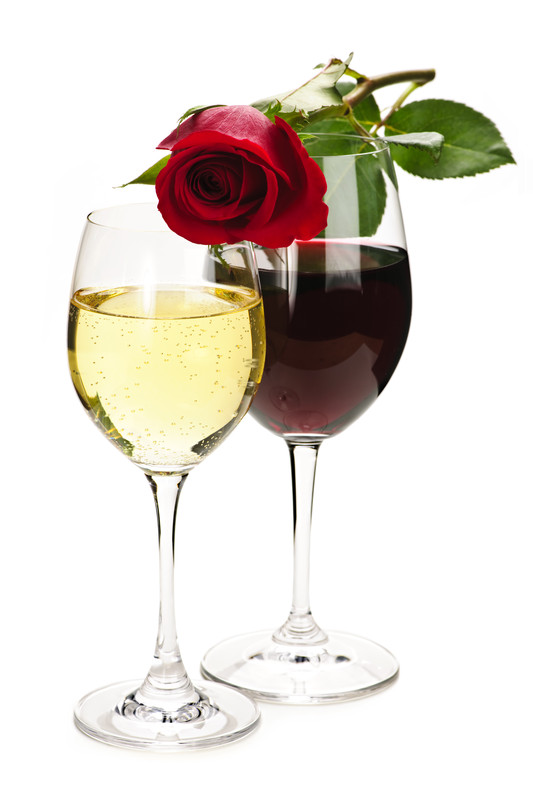 Are you looking for the perfect way to surprise your partner for Valentine's Day in New Zealand? On Valentine's Day (14 February 2016, 6:00 p.m. until 11:00 p.m.), Mills Reef Winery and Restaurant presents one of the best Valentine's Day dinner and wine experiences in the country (18 an older only). Spoil Your Love on …
Read More..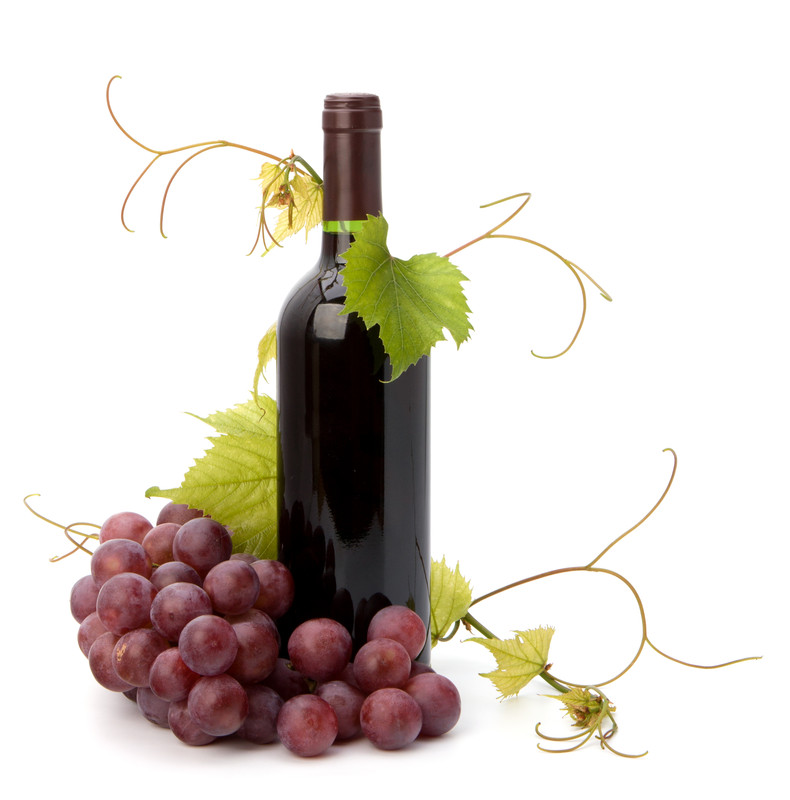 New Zealand Wineries Traveling through the roads of New Zealand will reveal some of the most beautiful vineyards you've ever seen. Across the country, New Zealand wineries offer some of the best wine-tasting experiences, hands-down. Upscale restaurants and everyday eateries alike offer many of the local wine labels to their customers, and they won't disappoint. …
Read More..